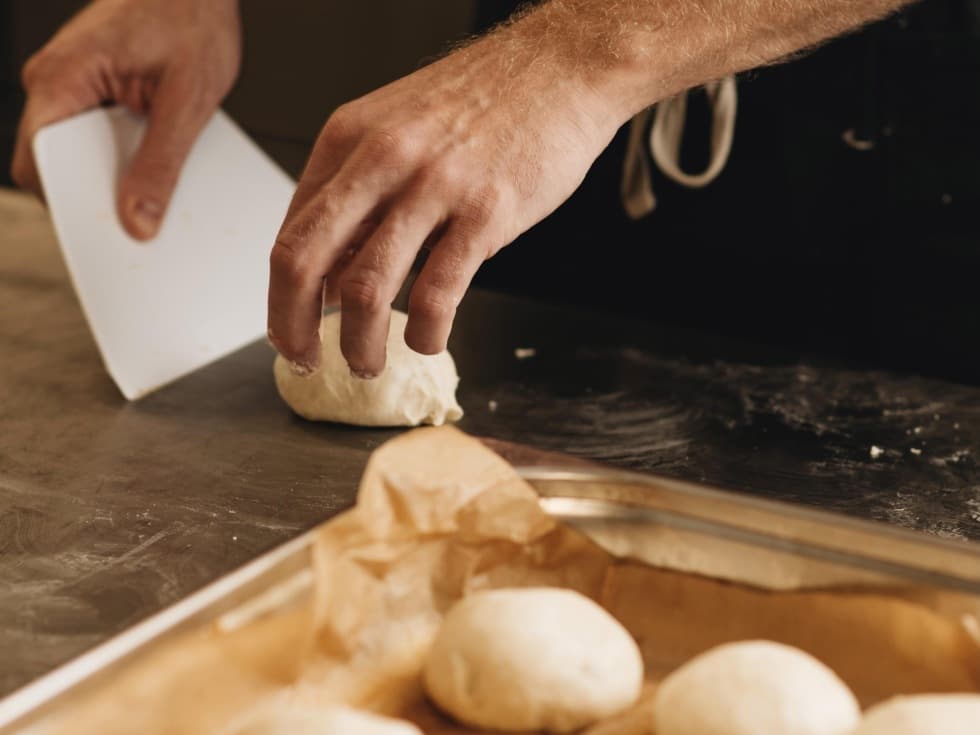 Everything we bake, we bake with our own hands
Crispy sourdough loaves, baguettes and fluffy potato buns are a staple on our shelves. Every day they are joined by flaky croissants, brioches and buttery pastries. Email us at objednavky@krobakery.cz if you want to try some!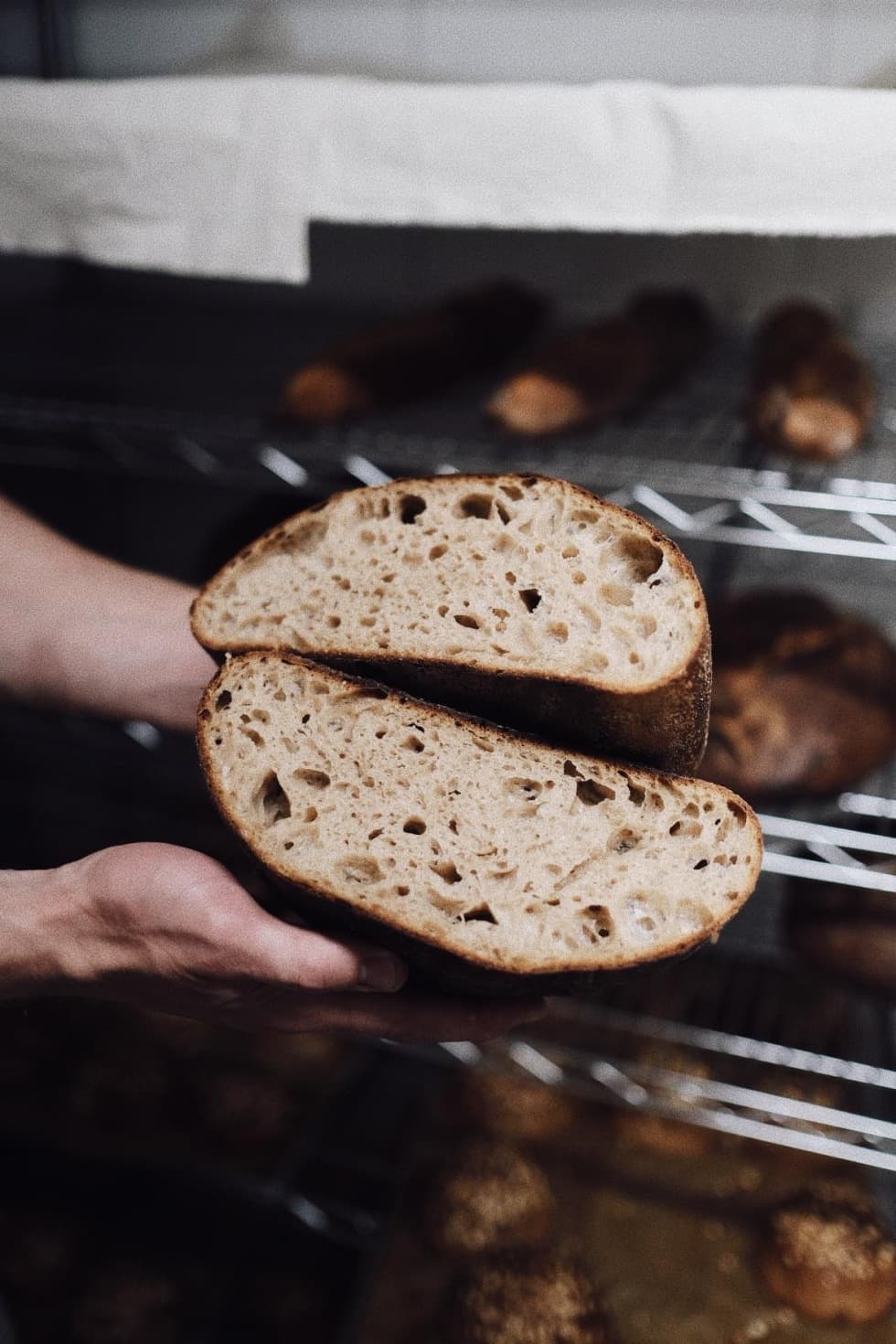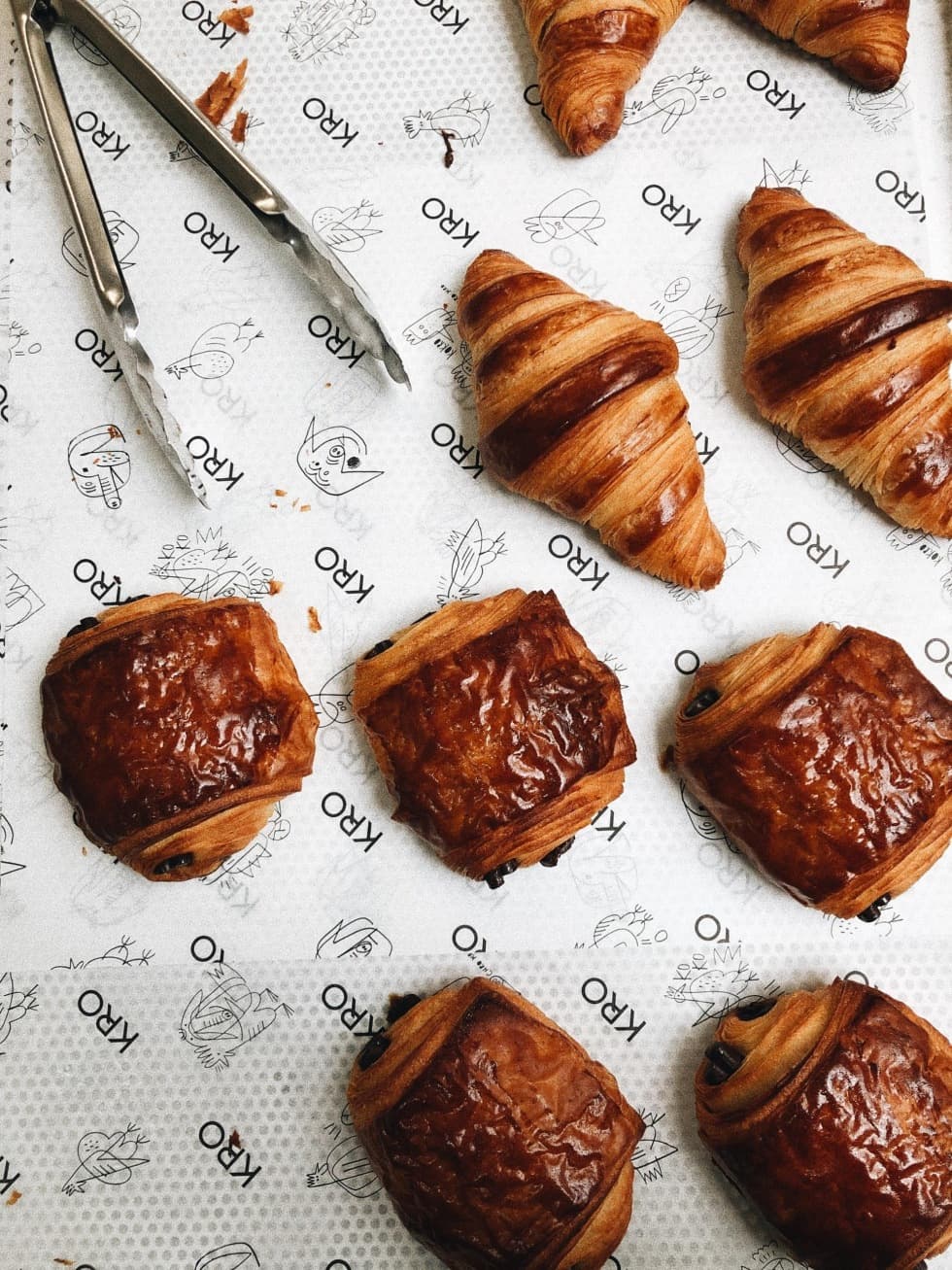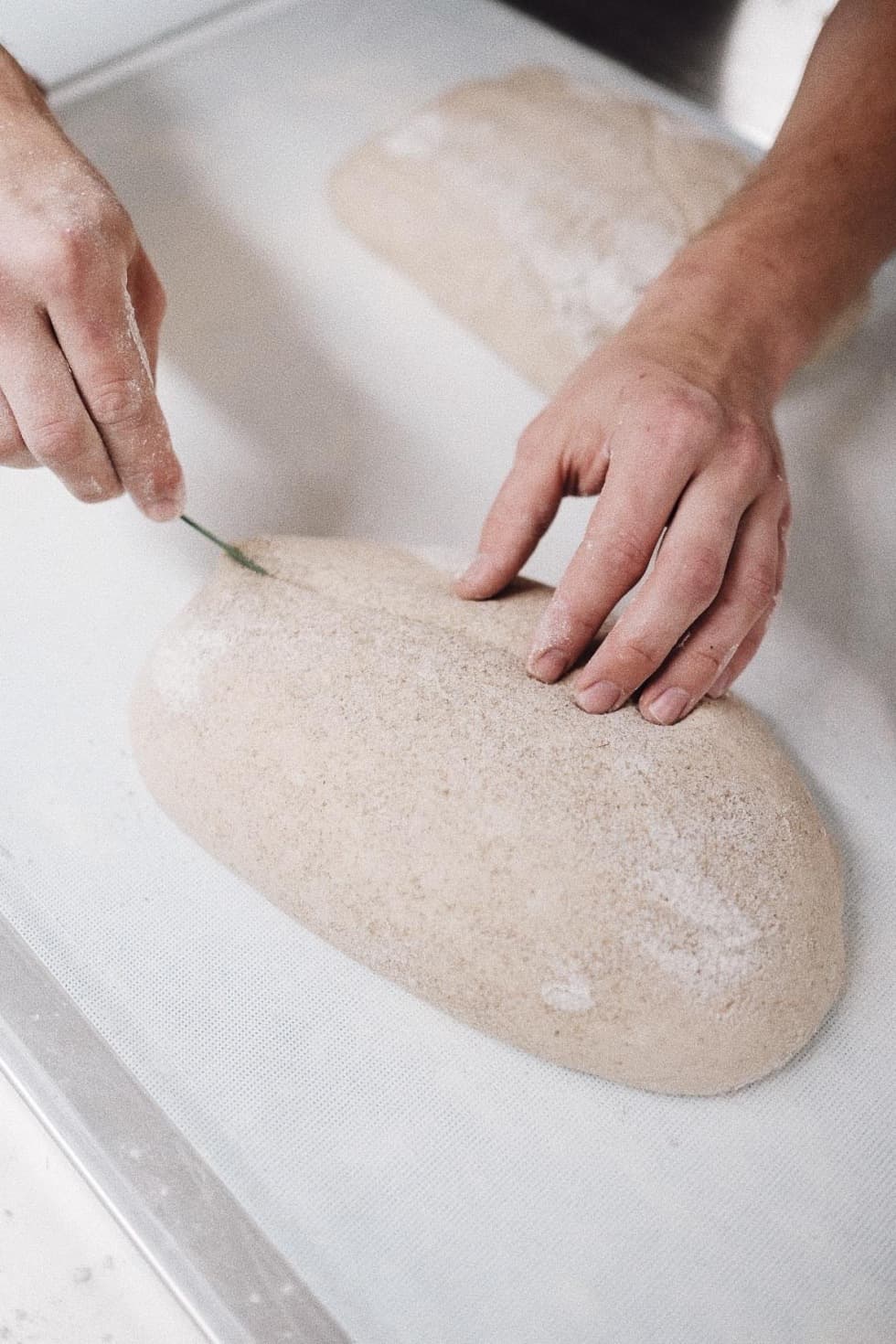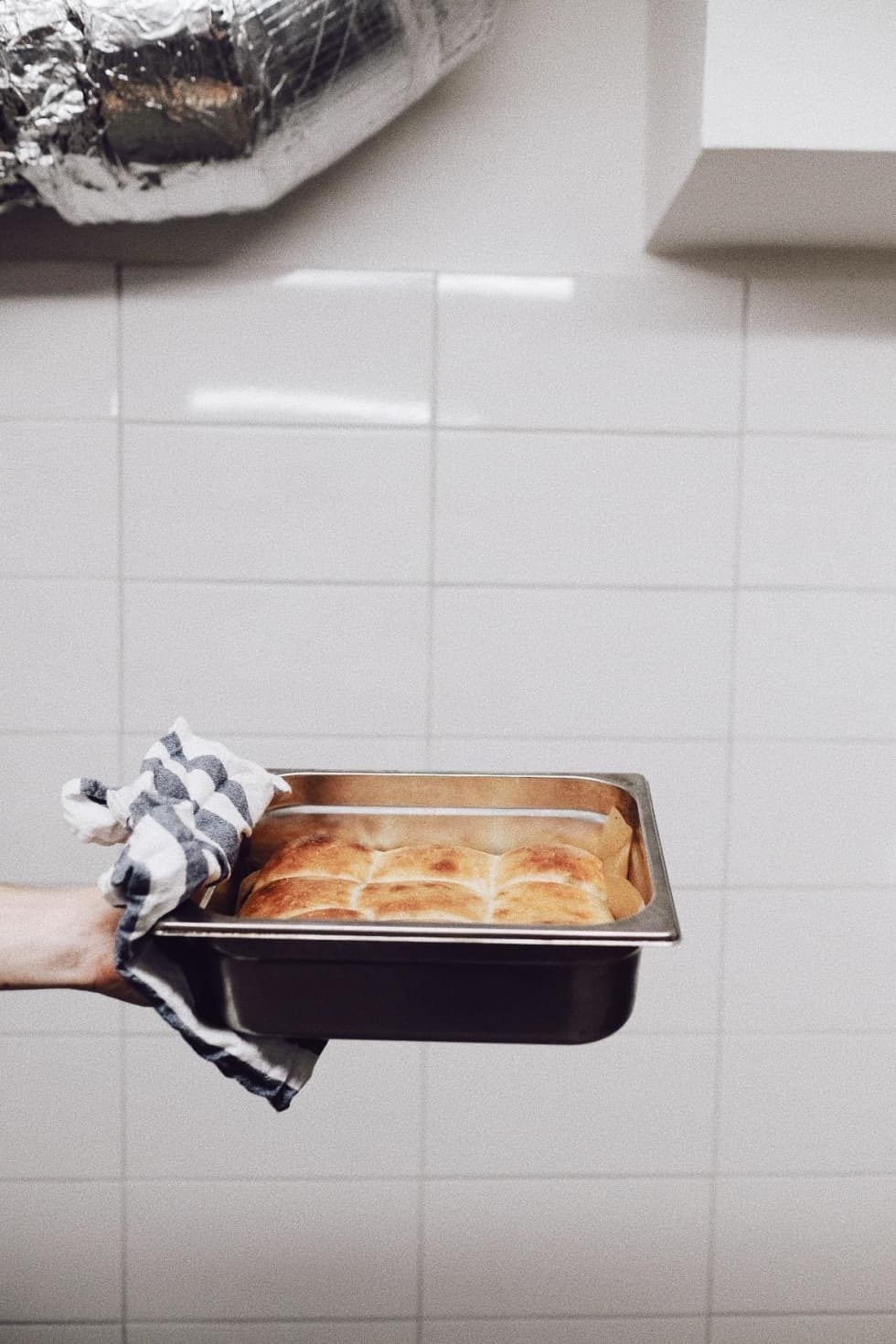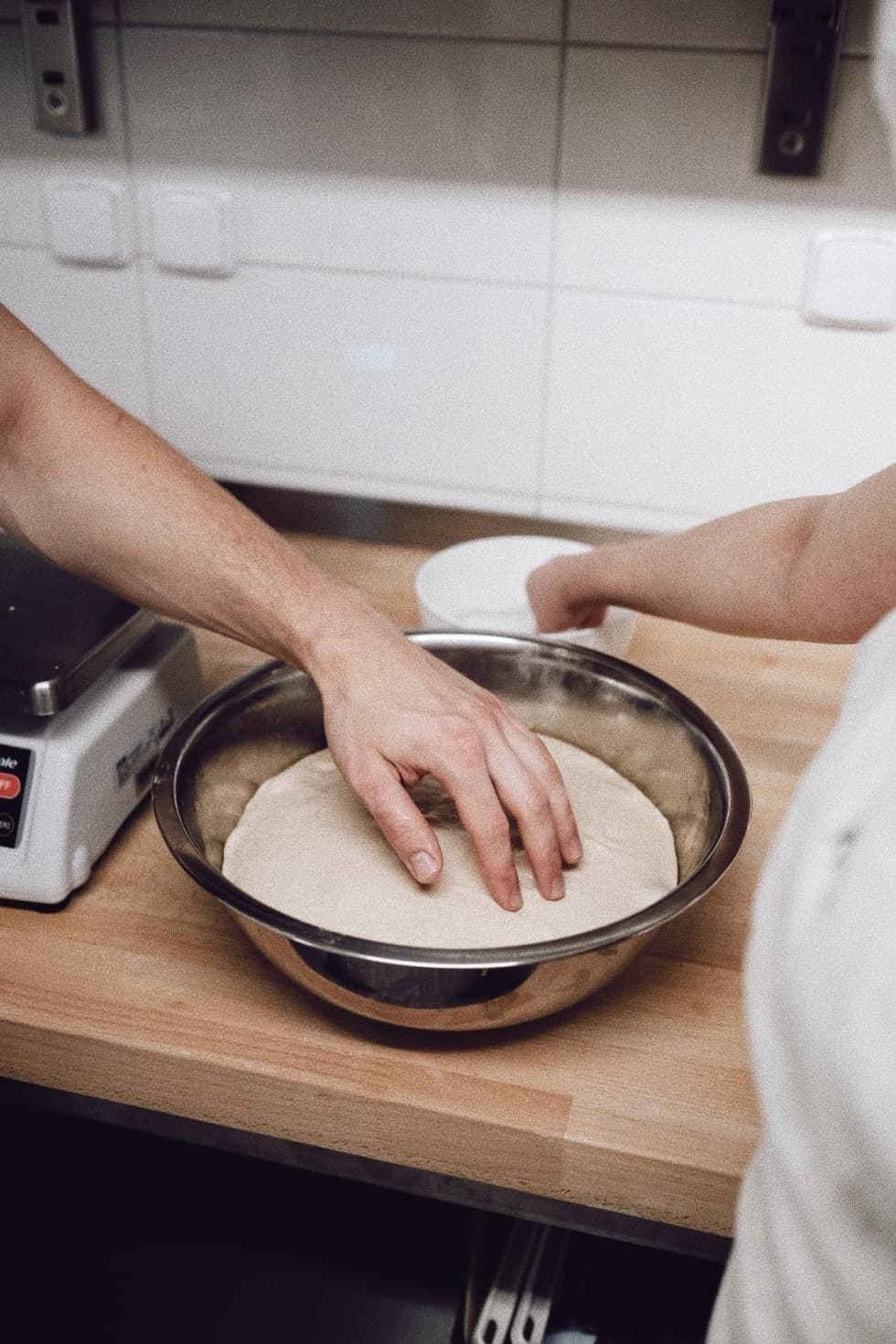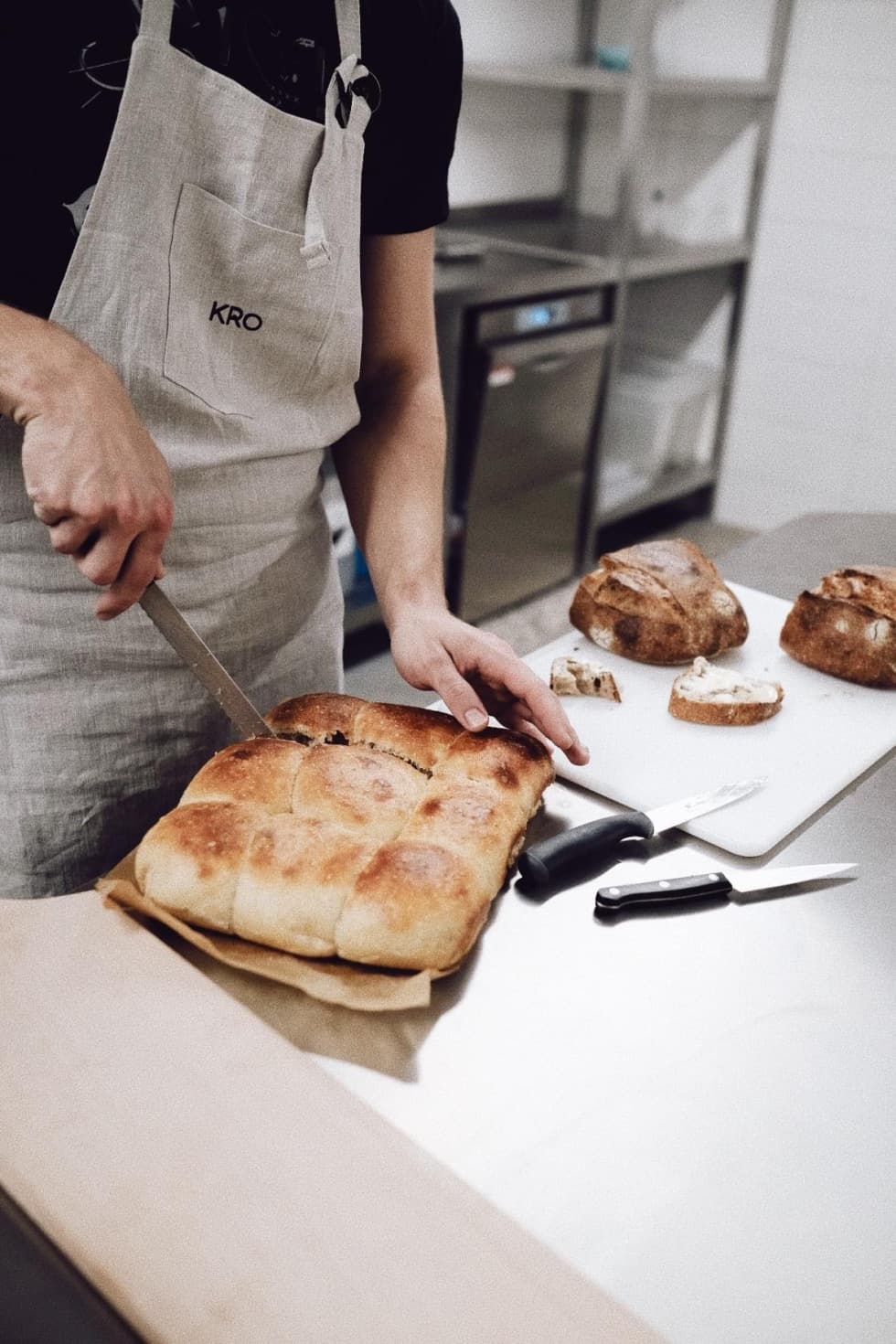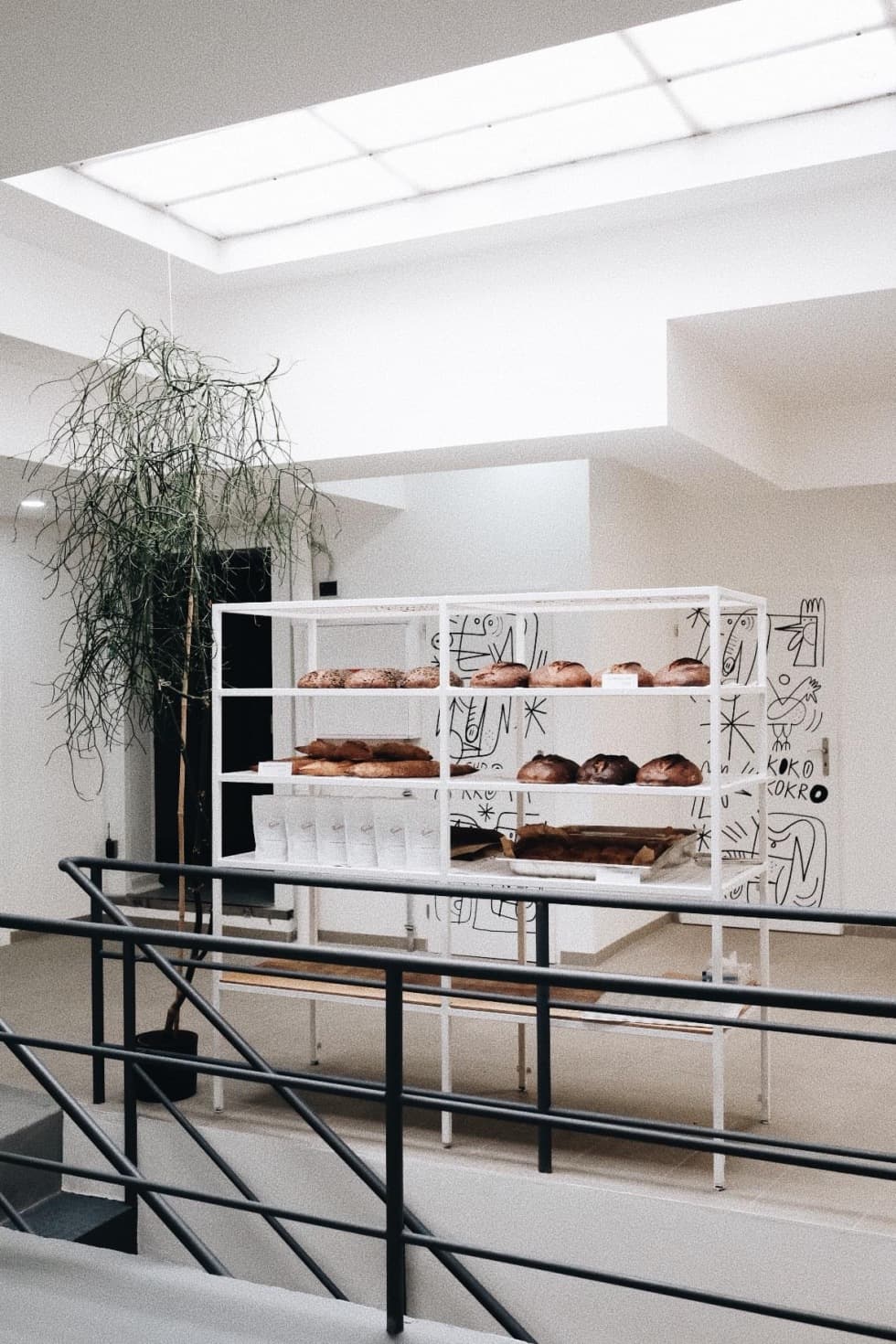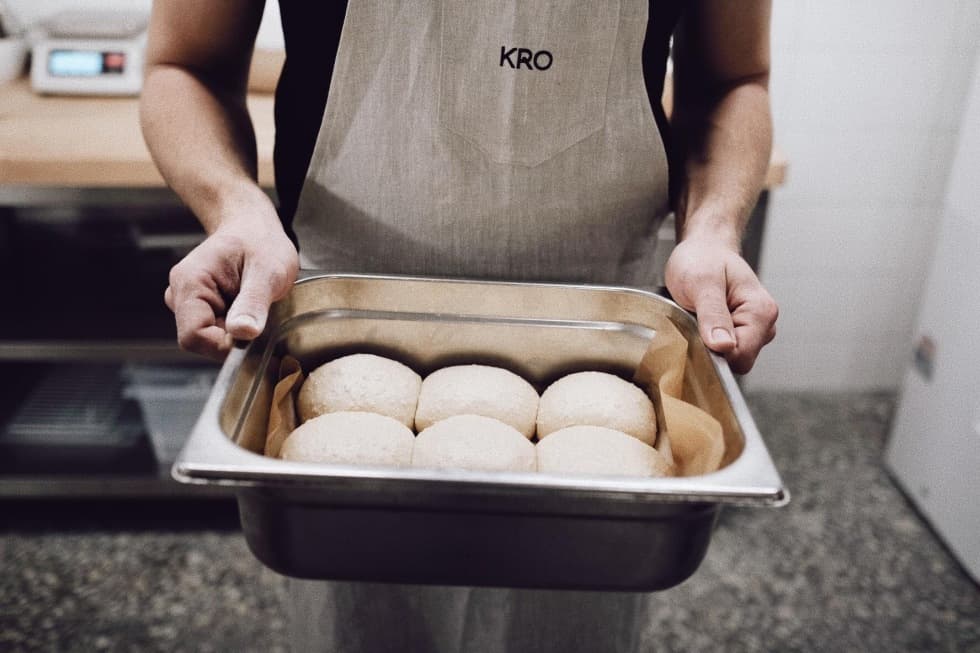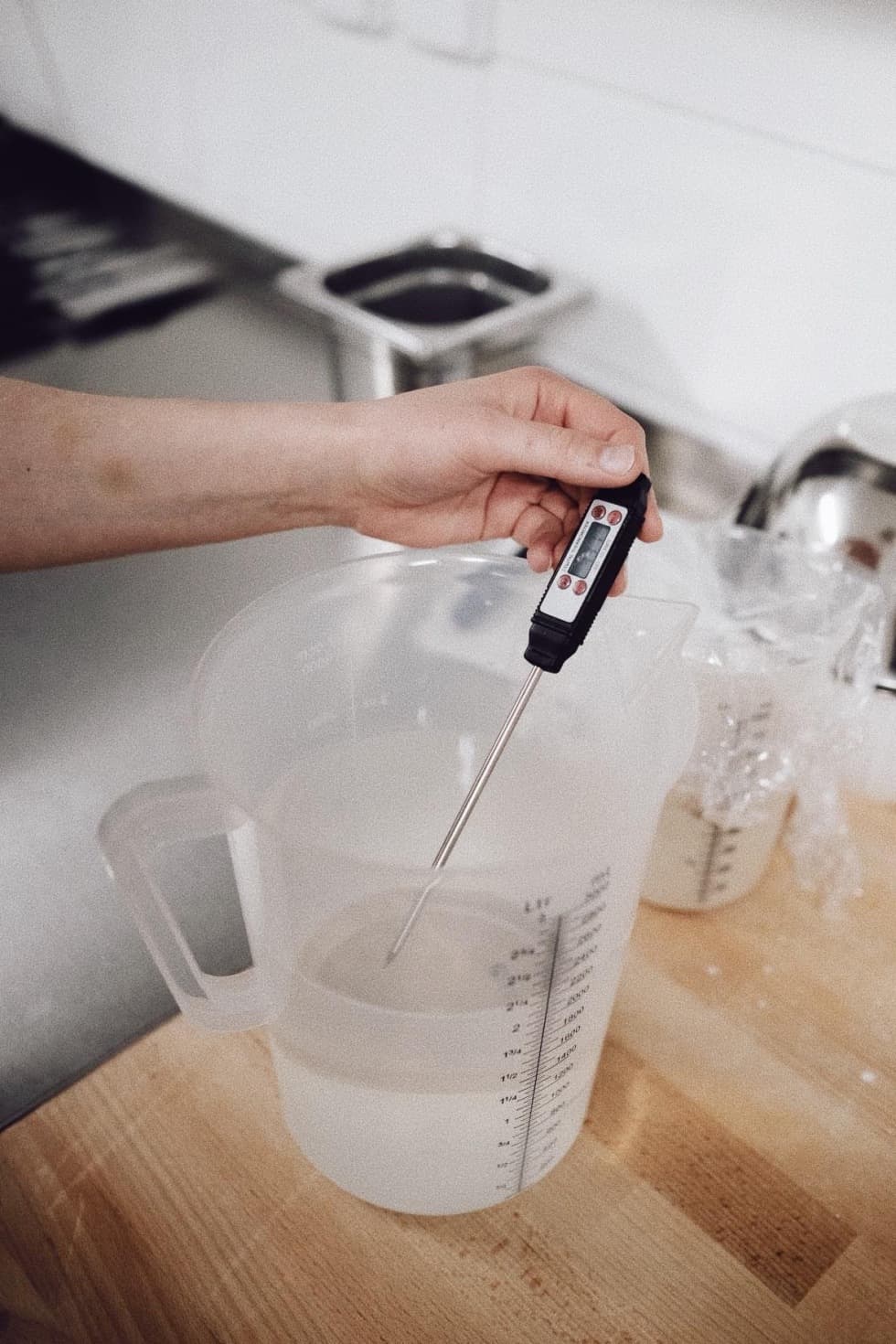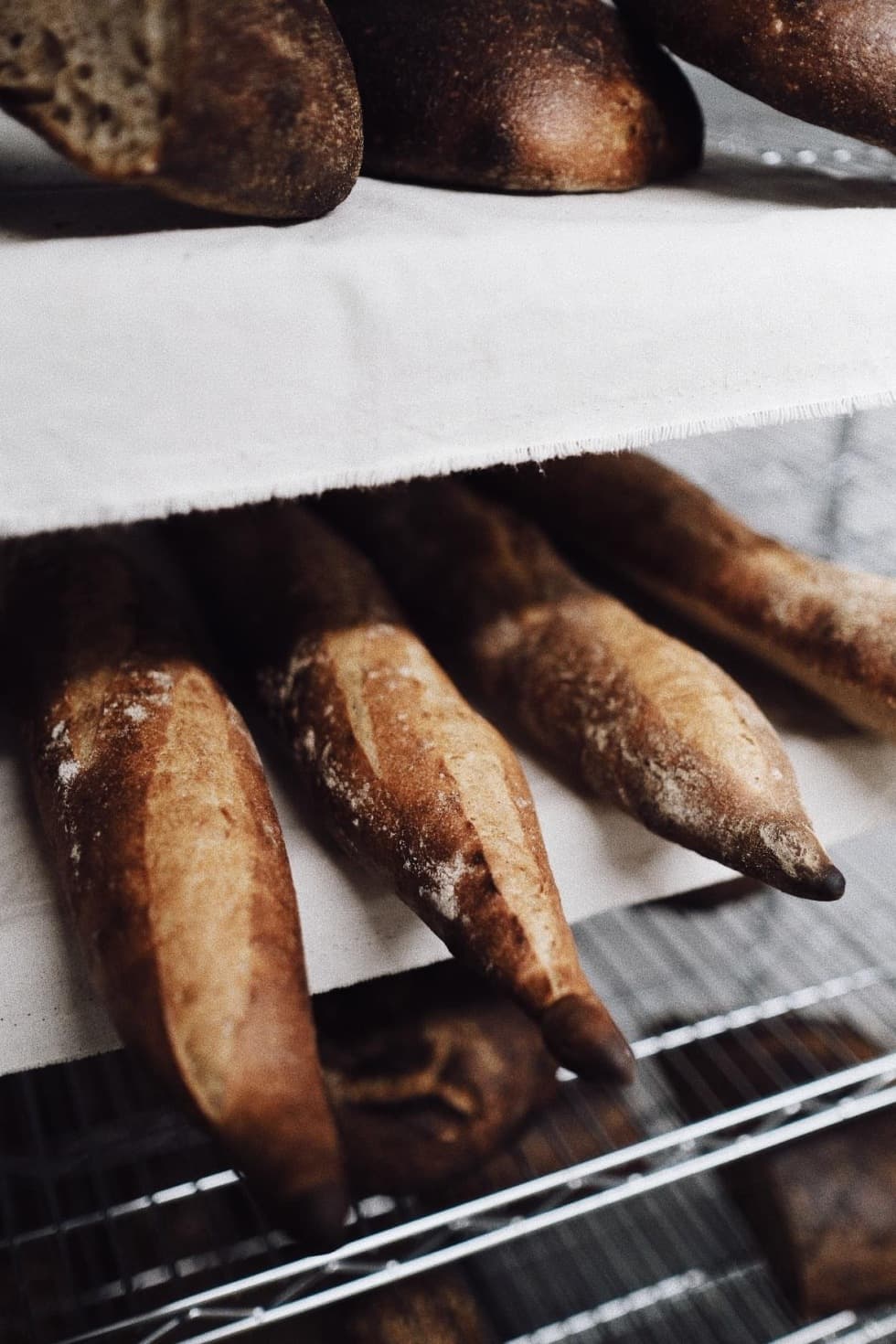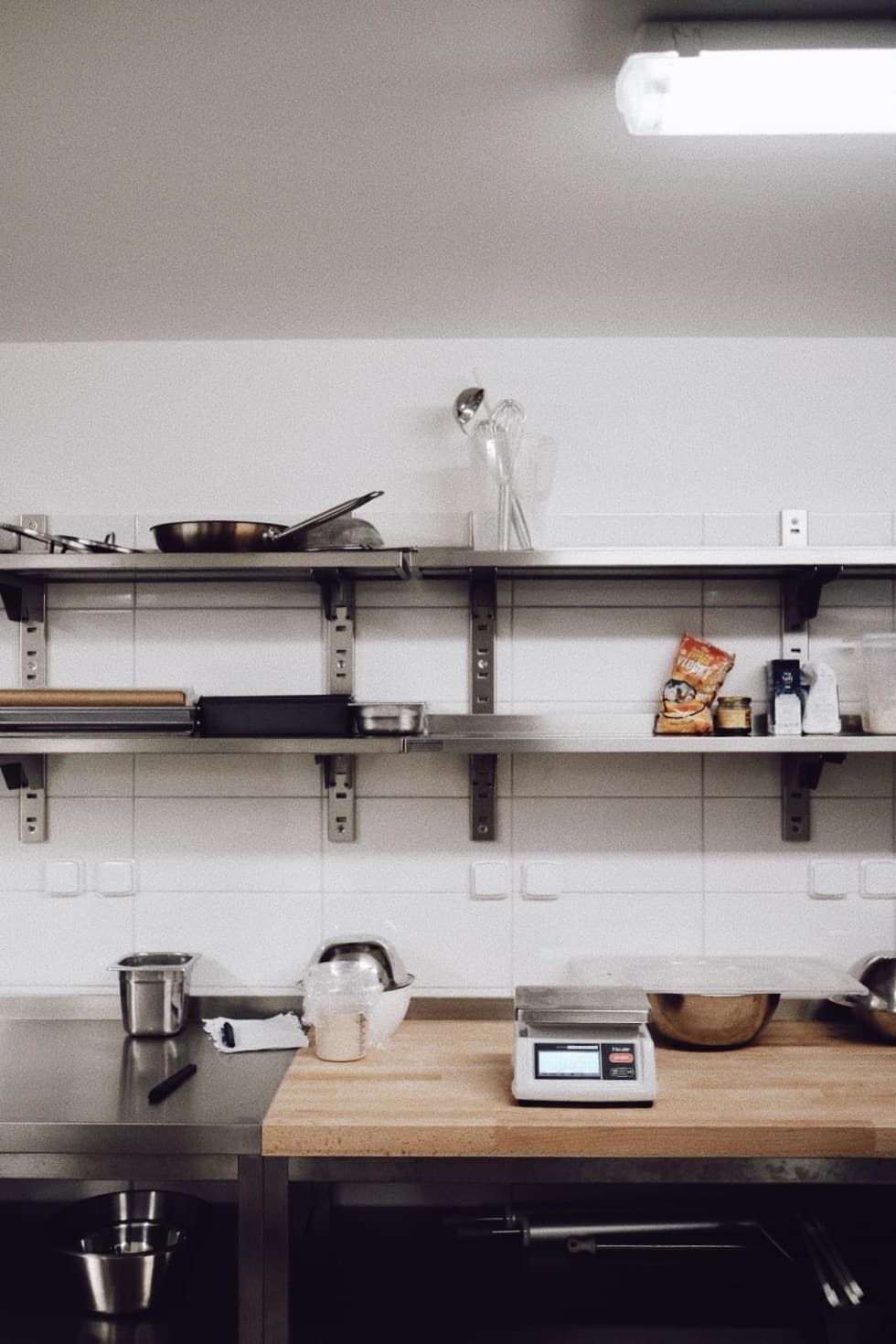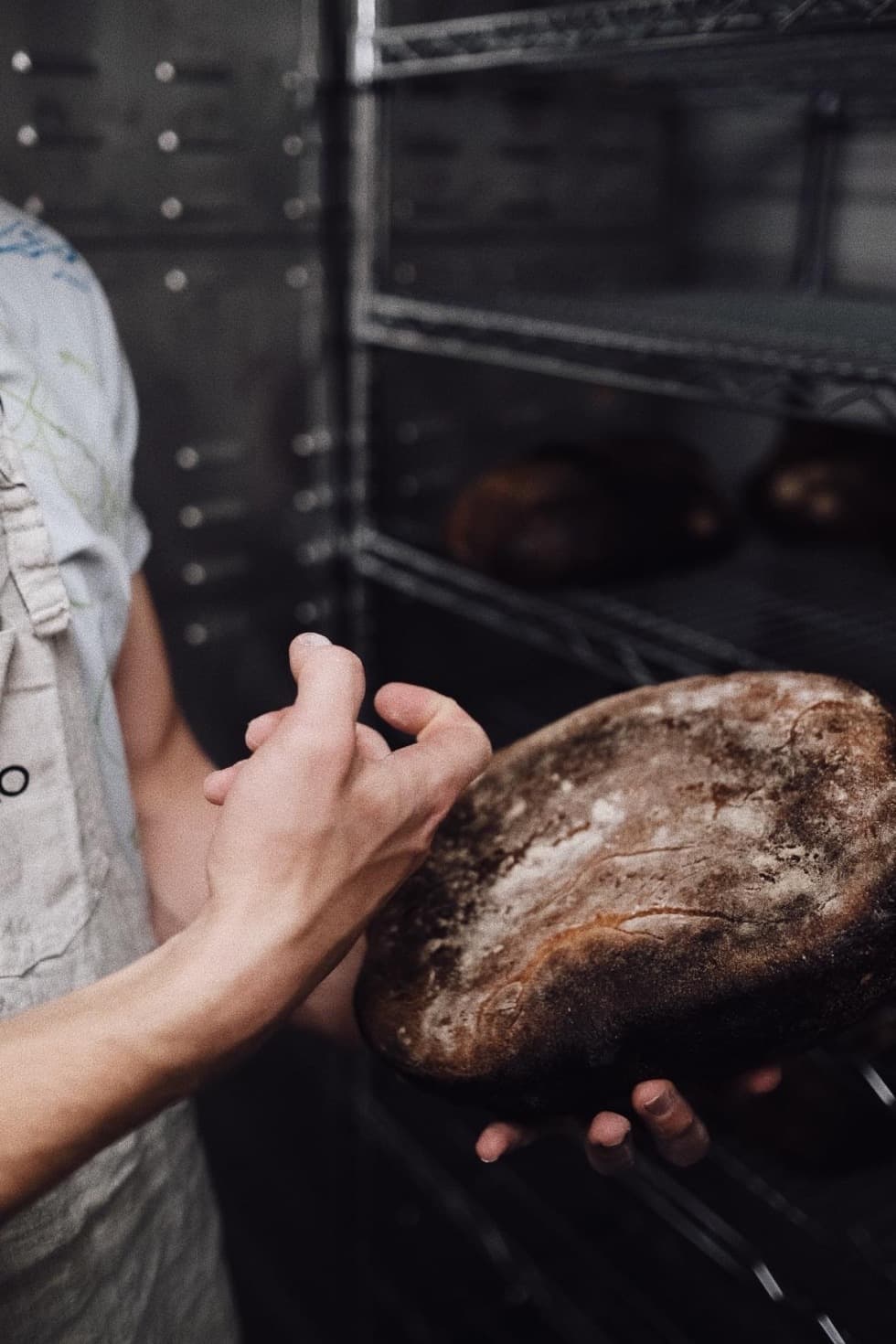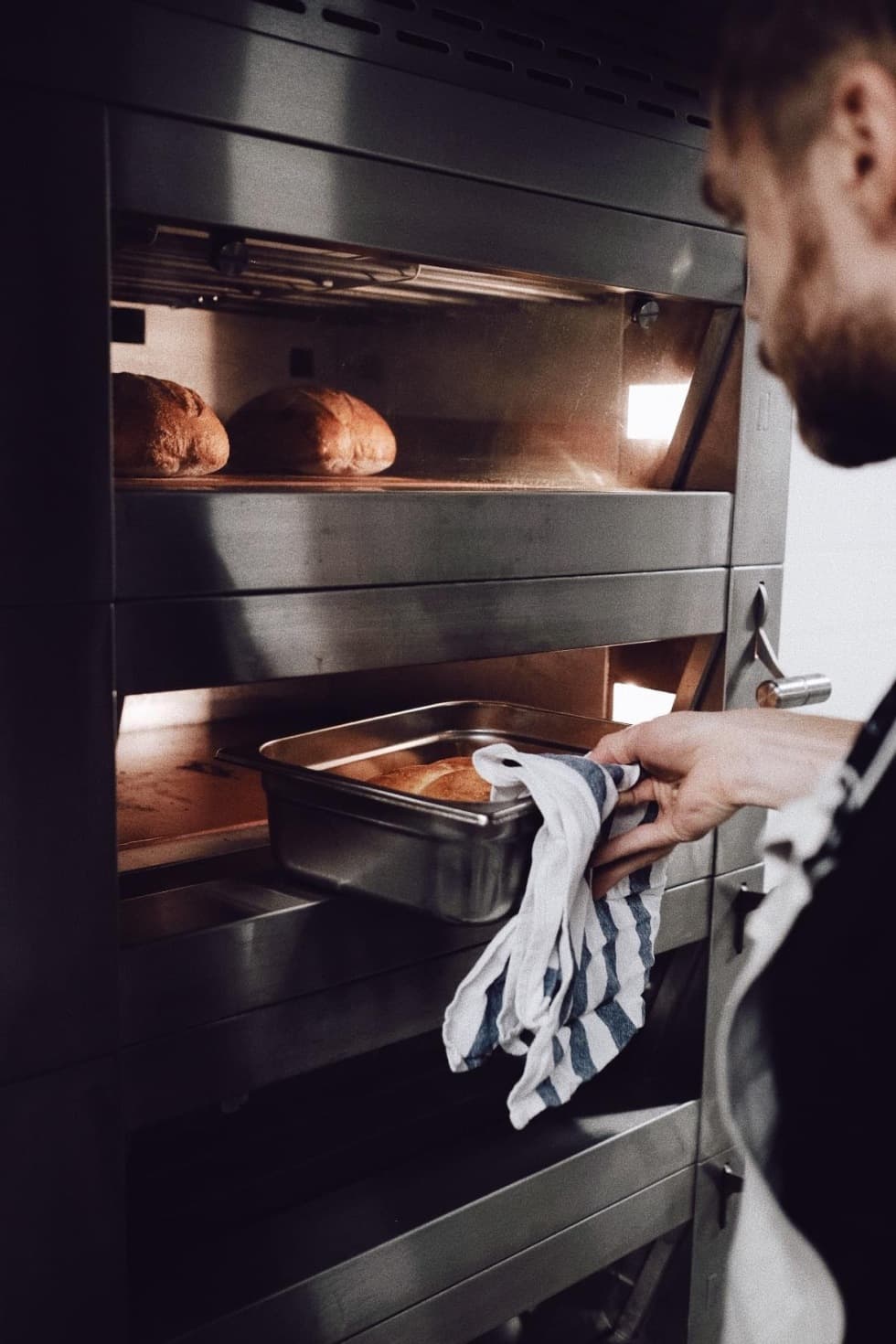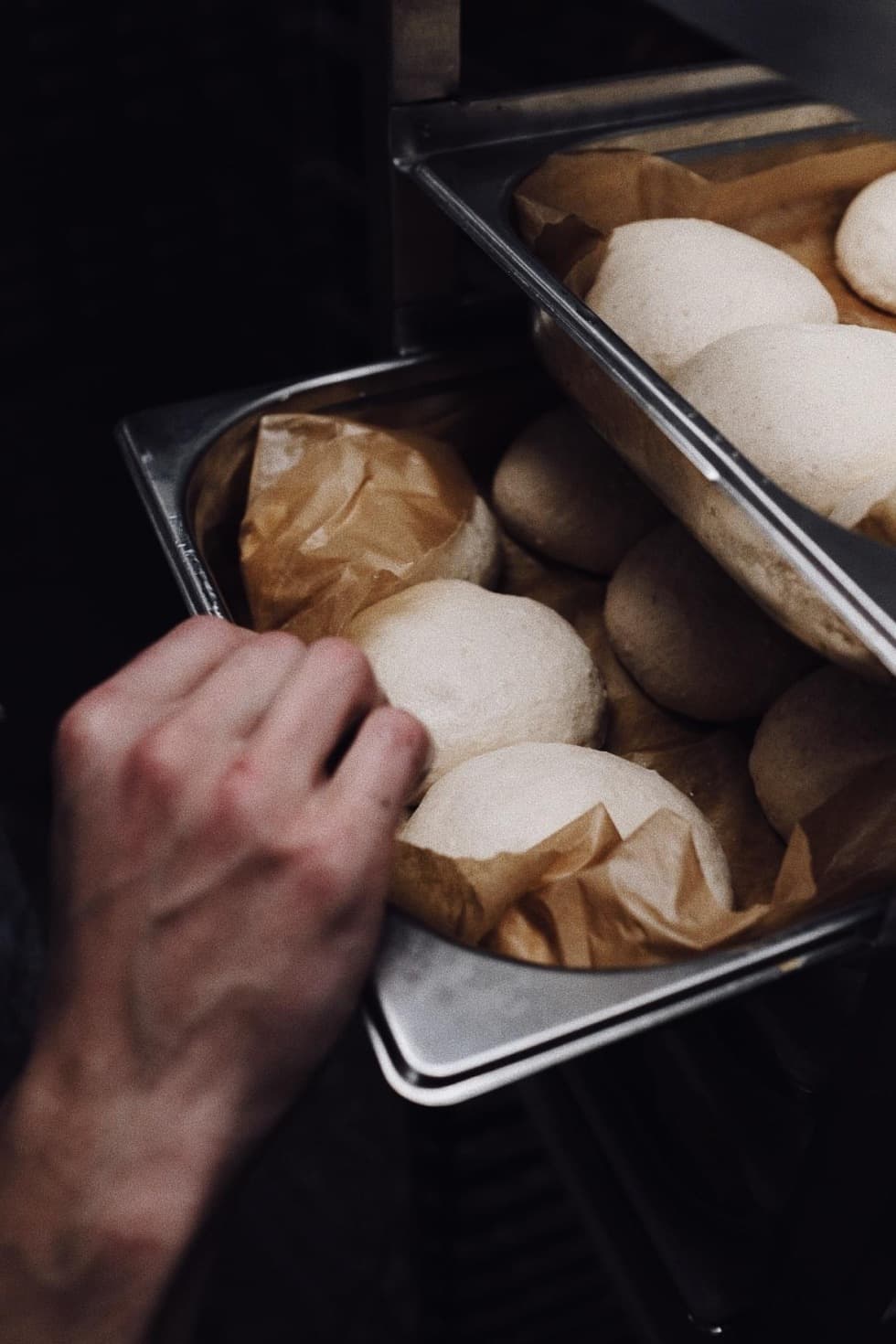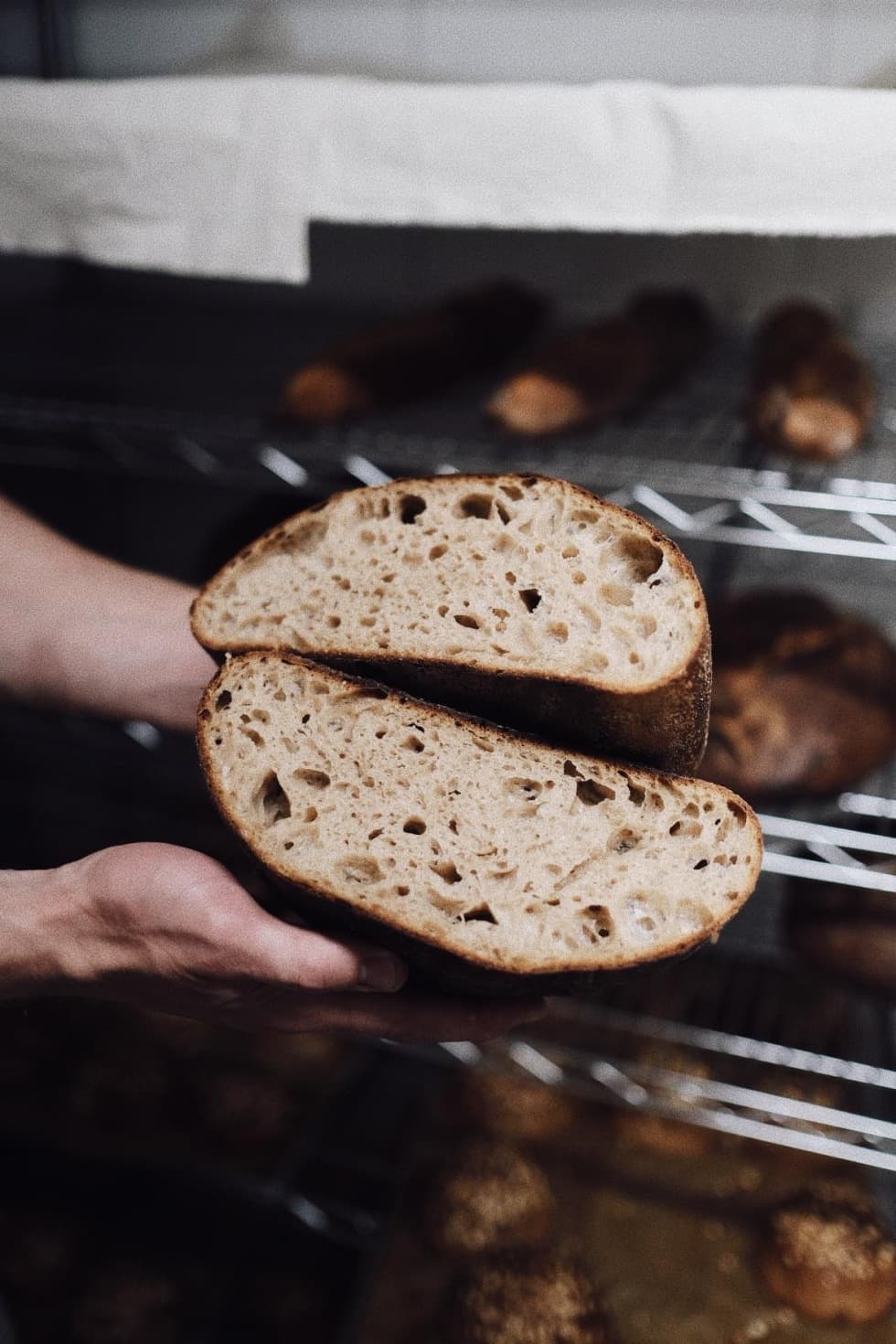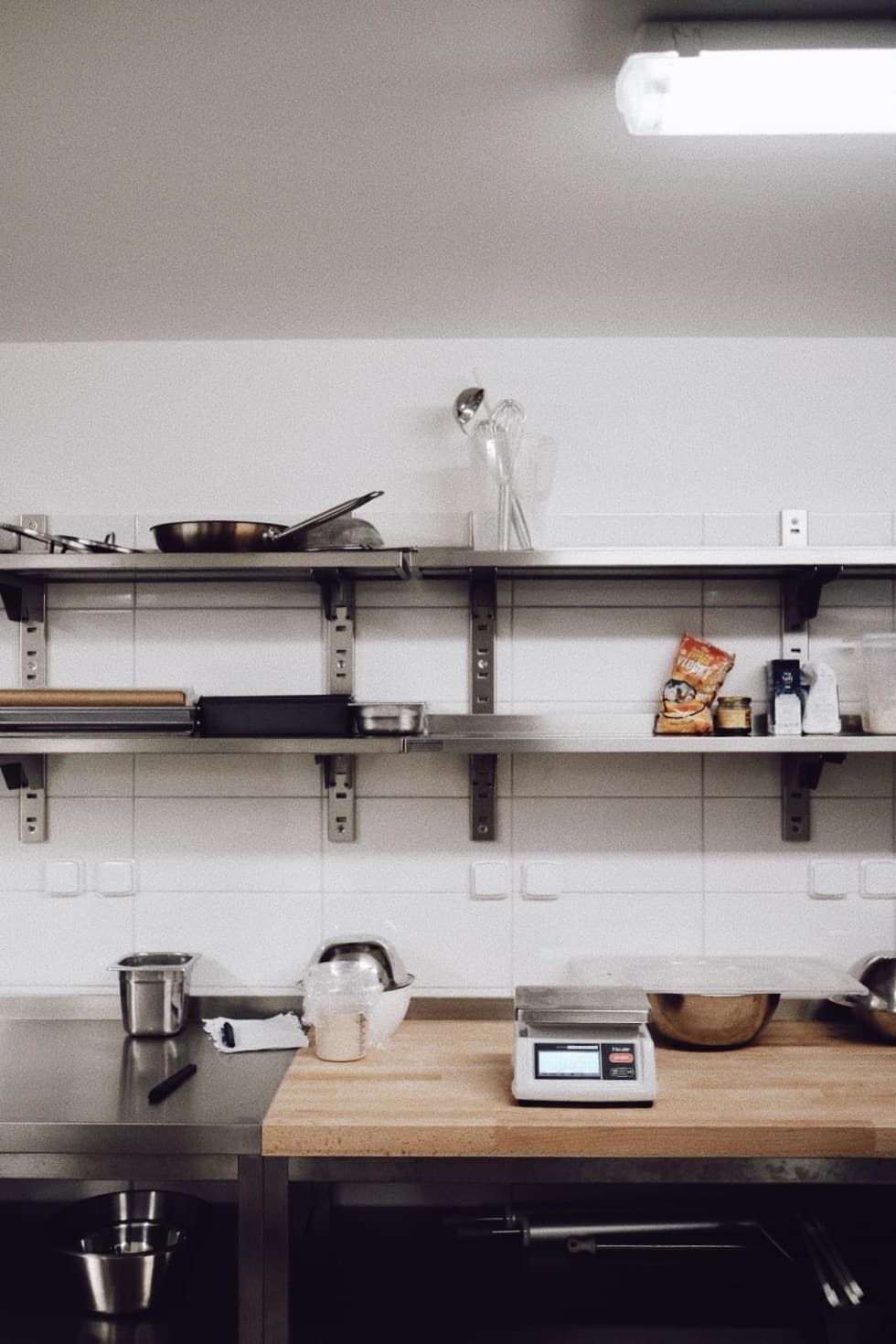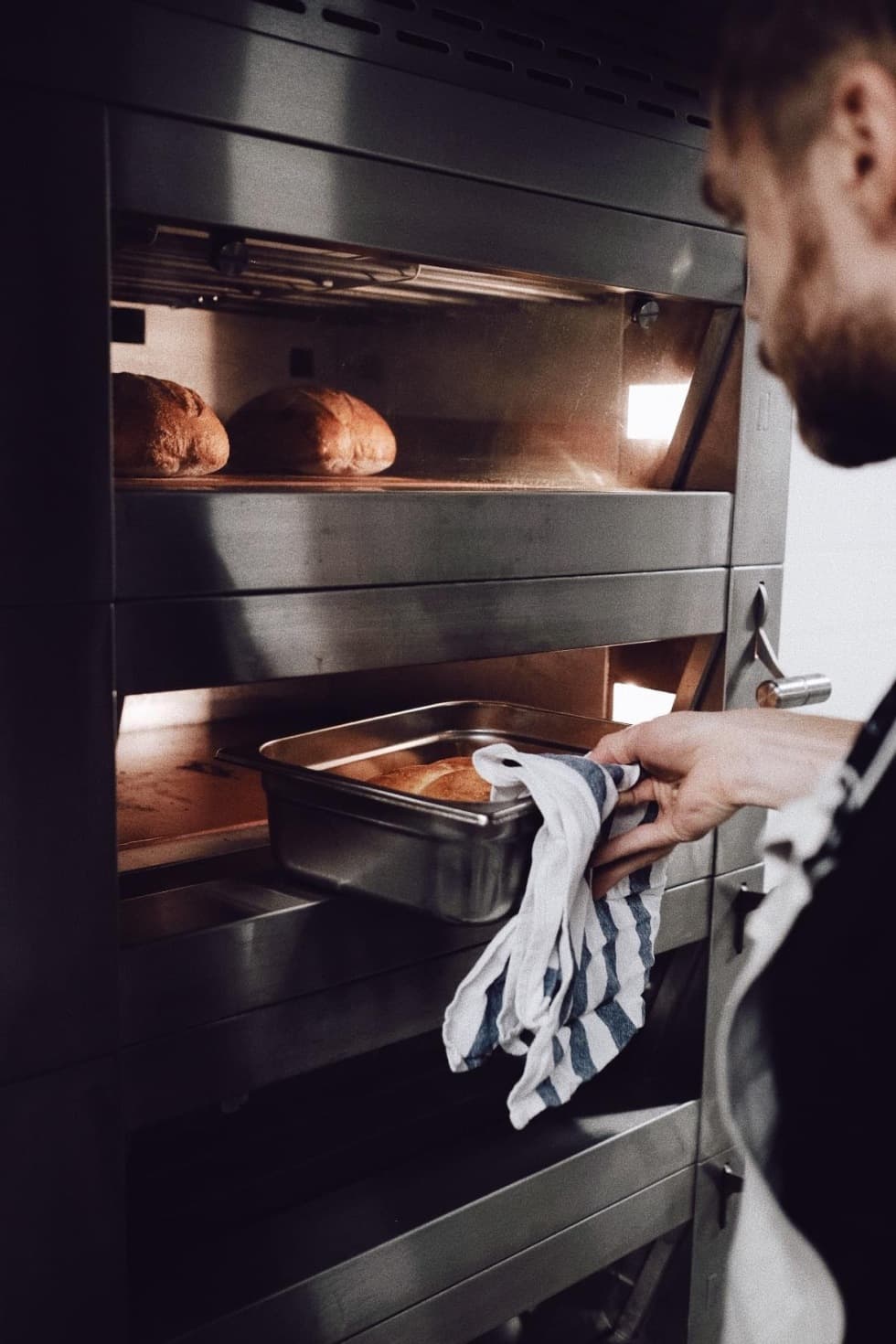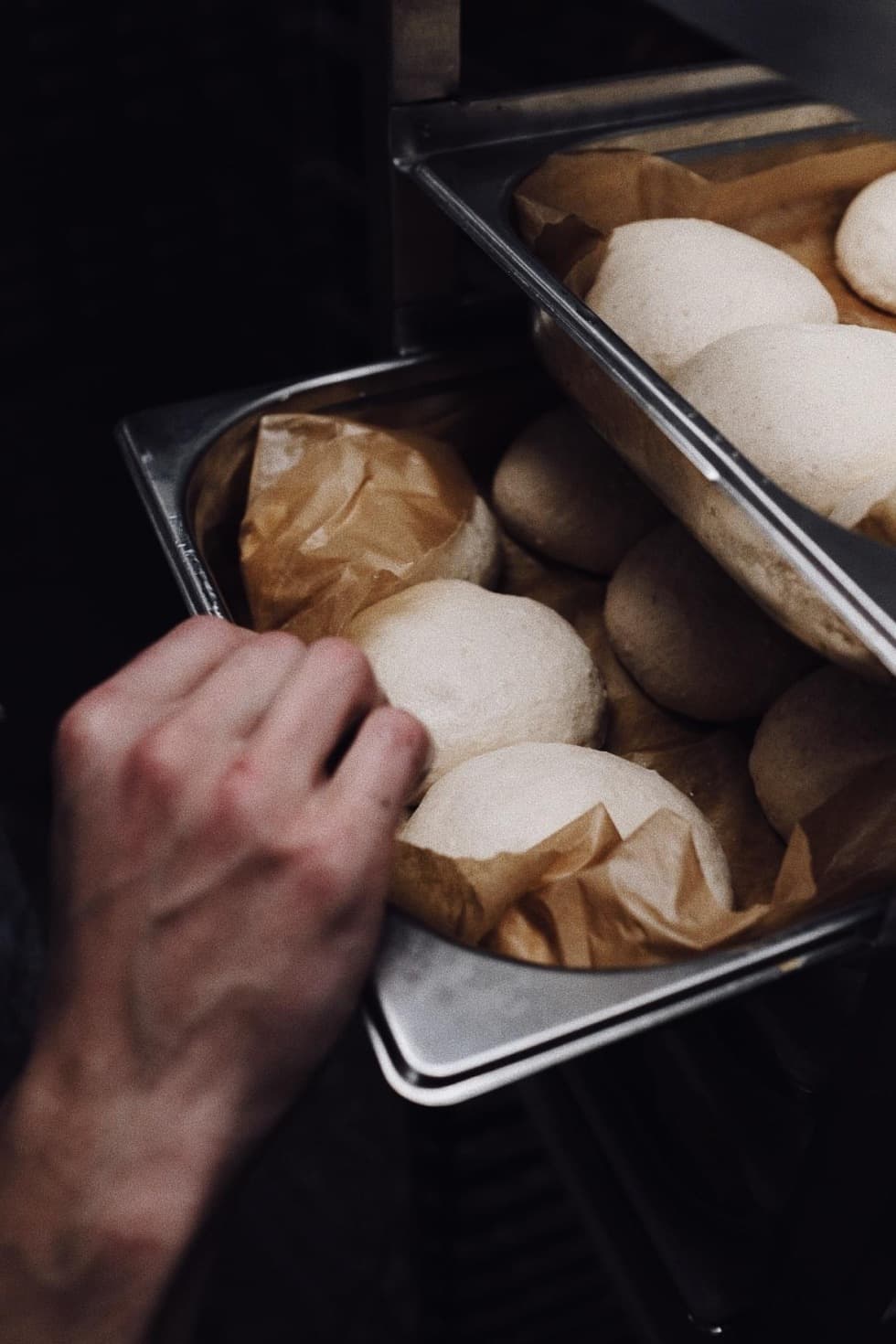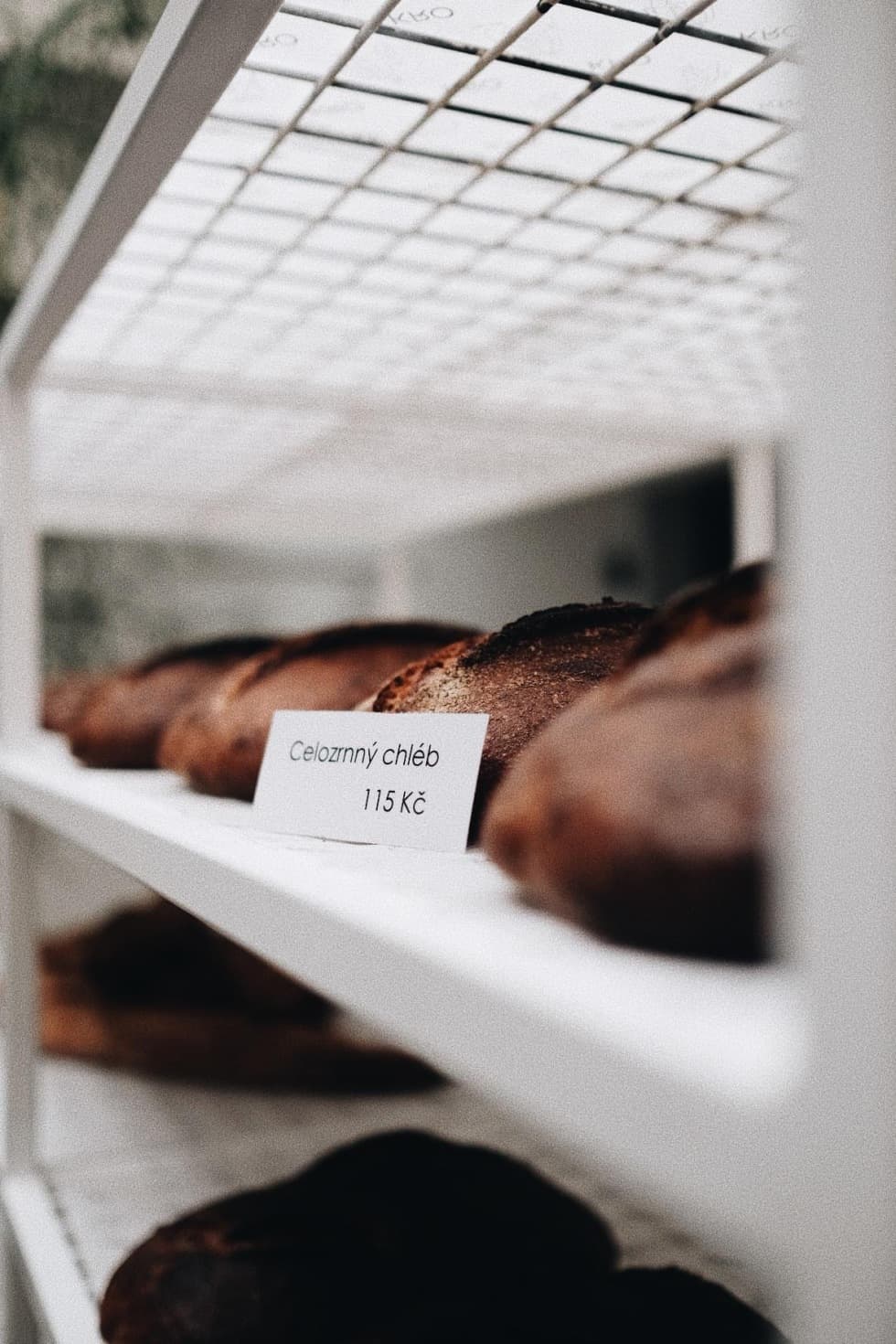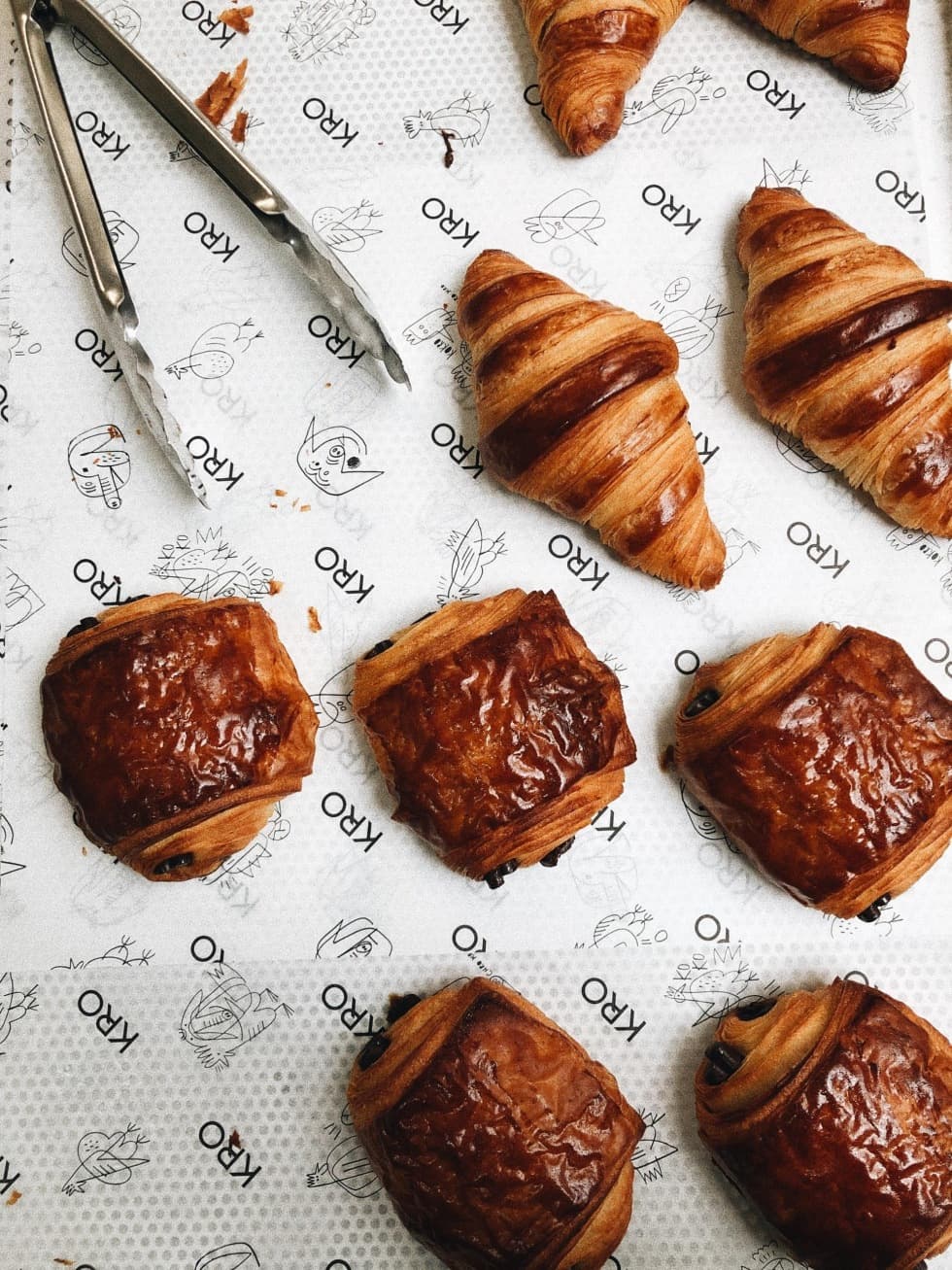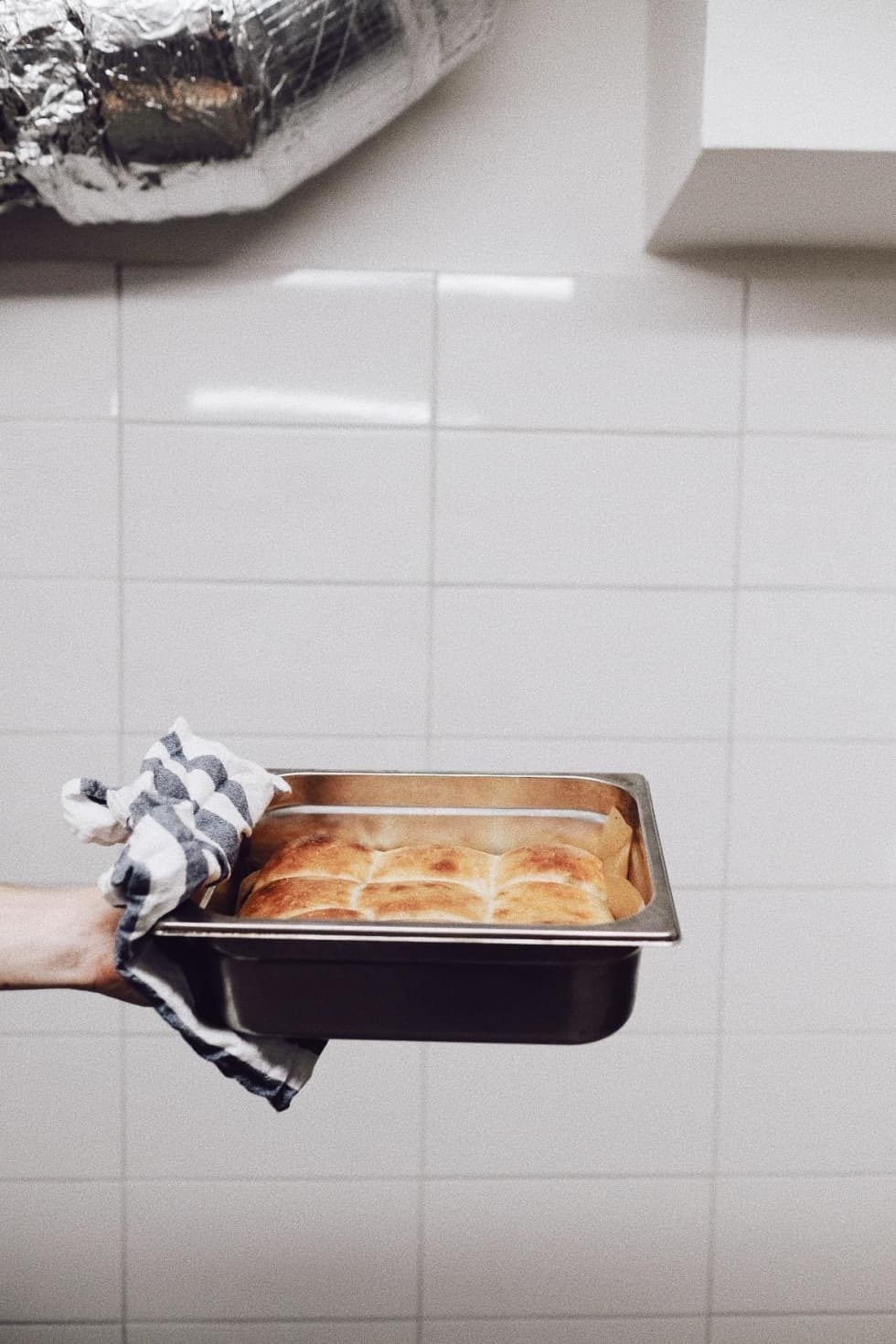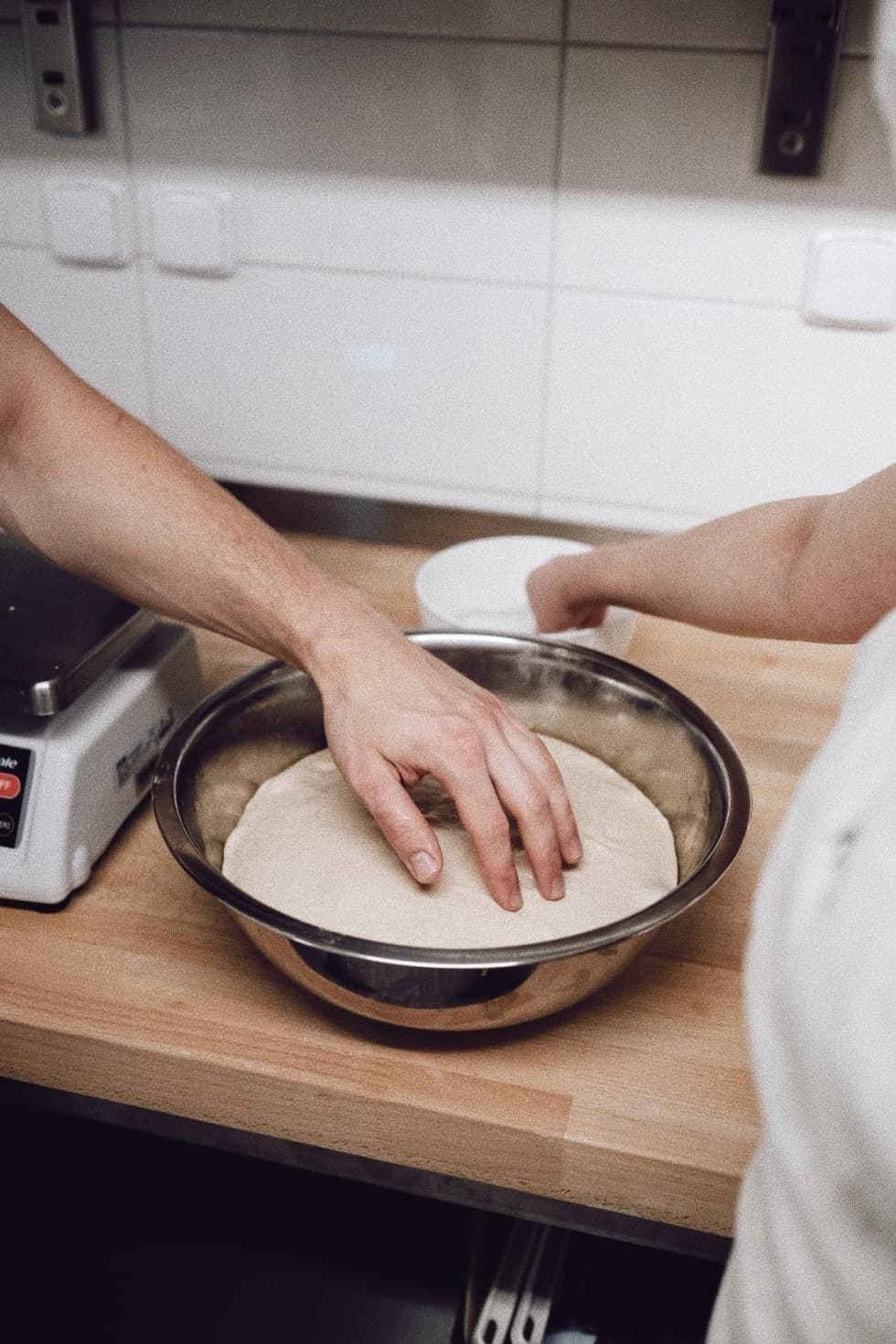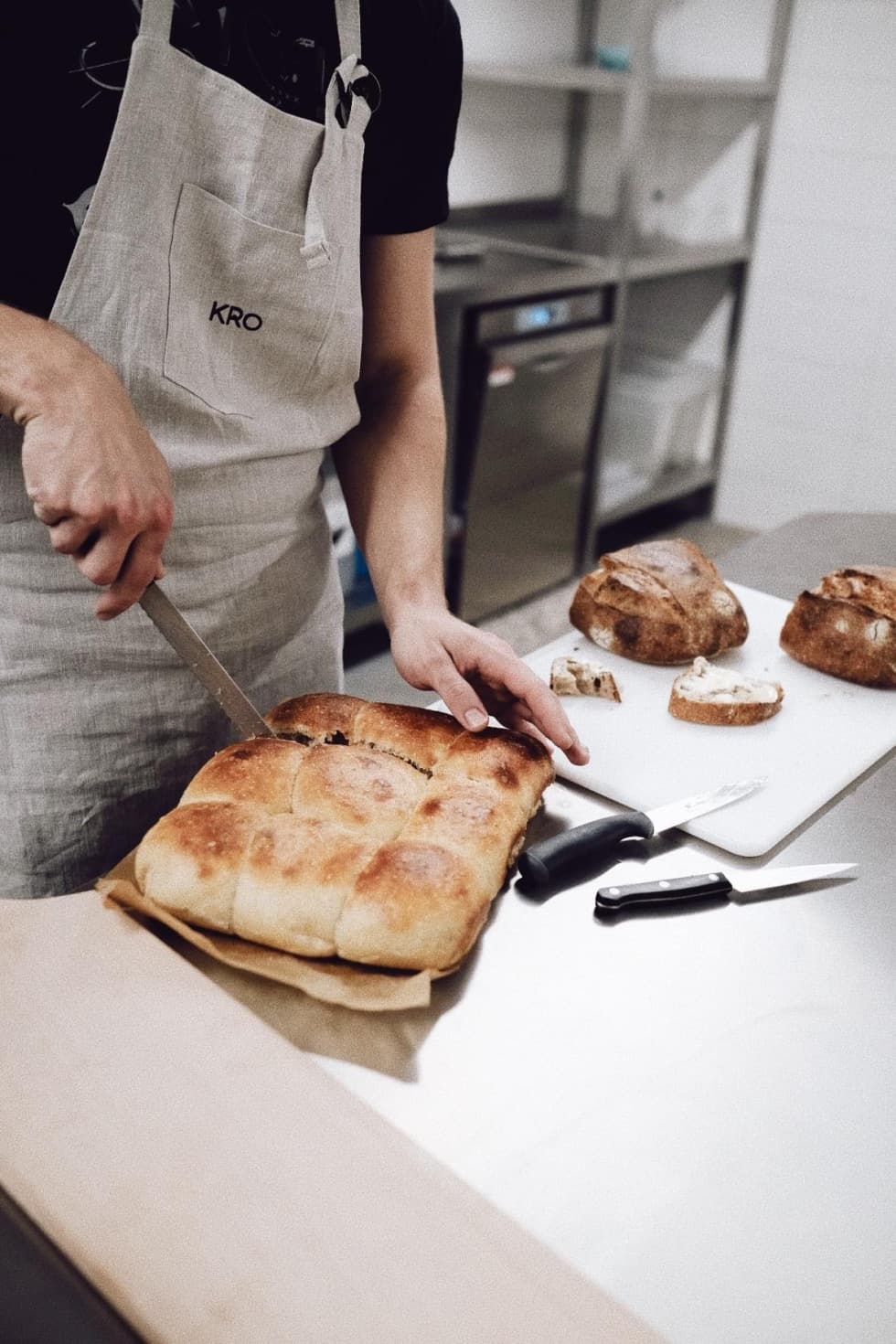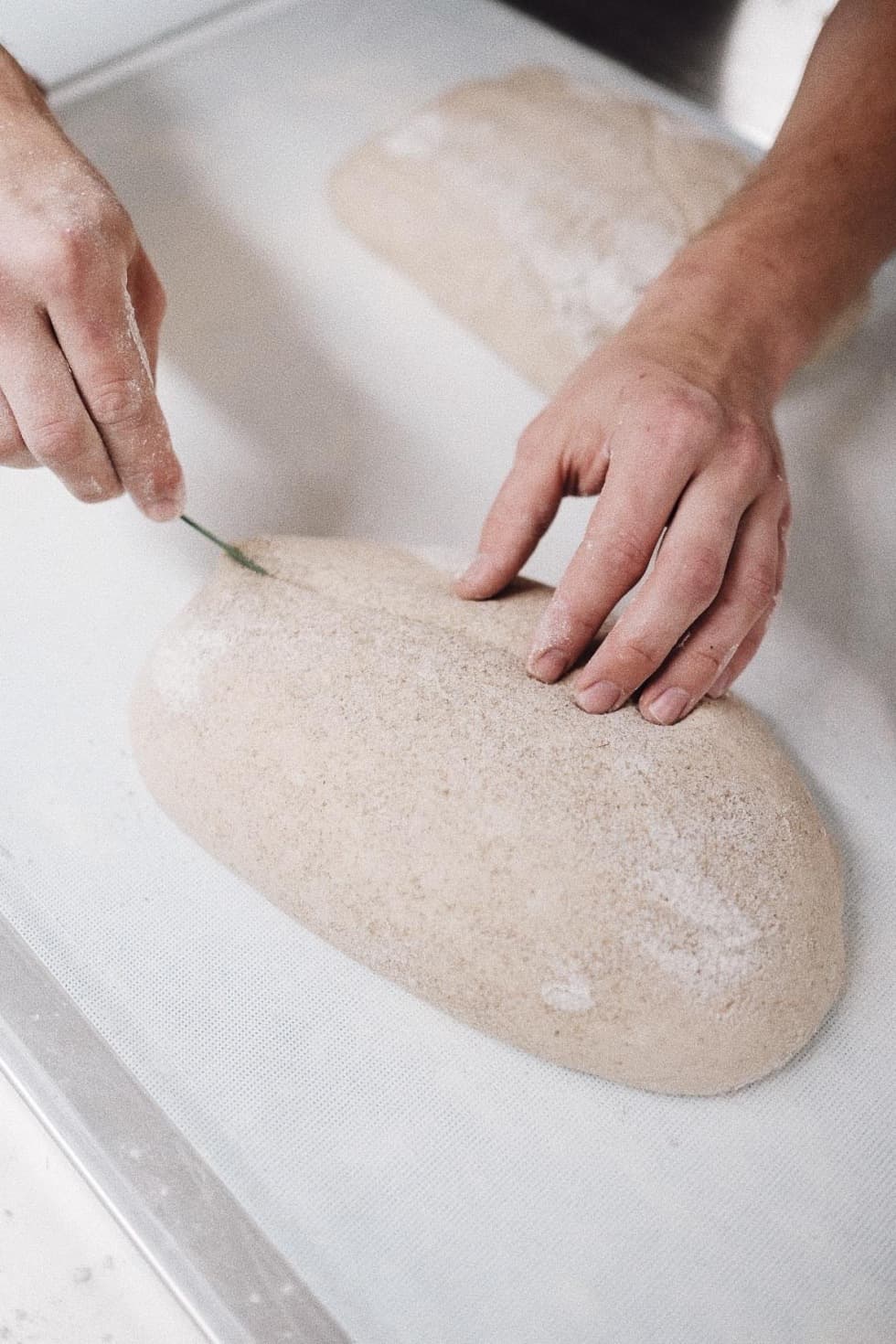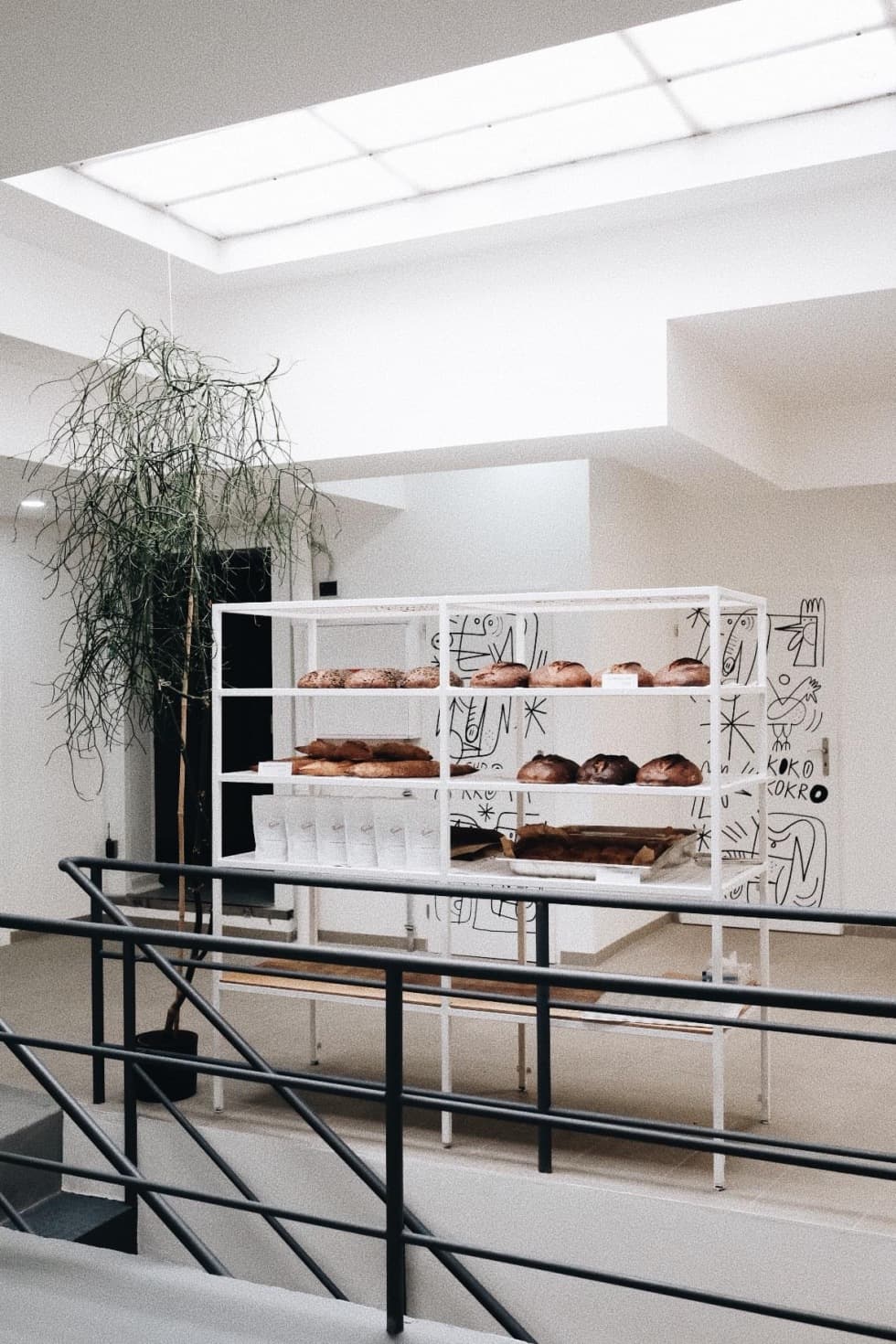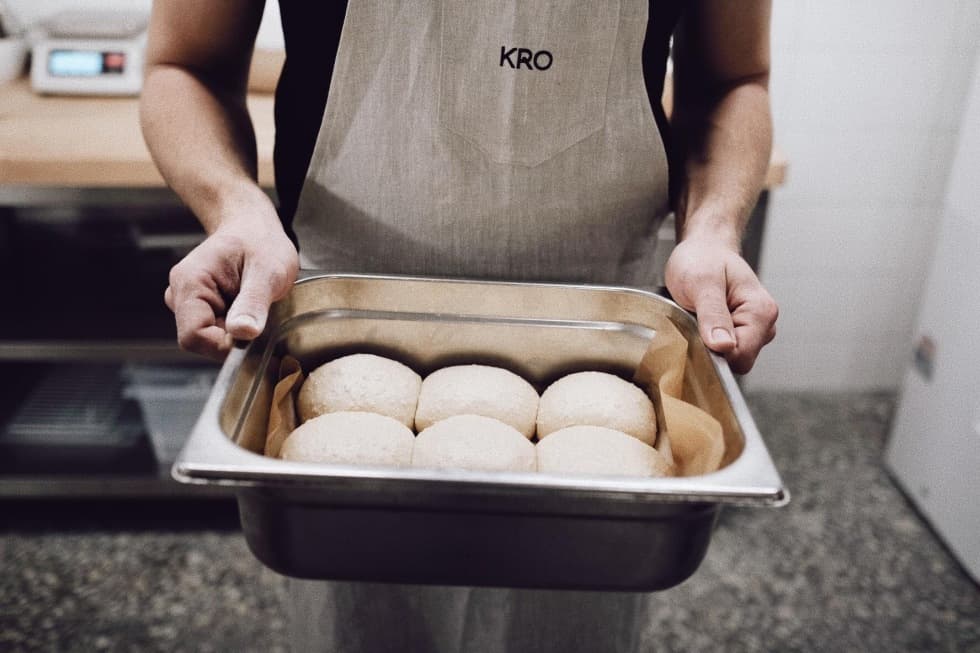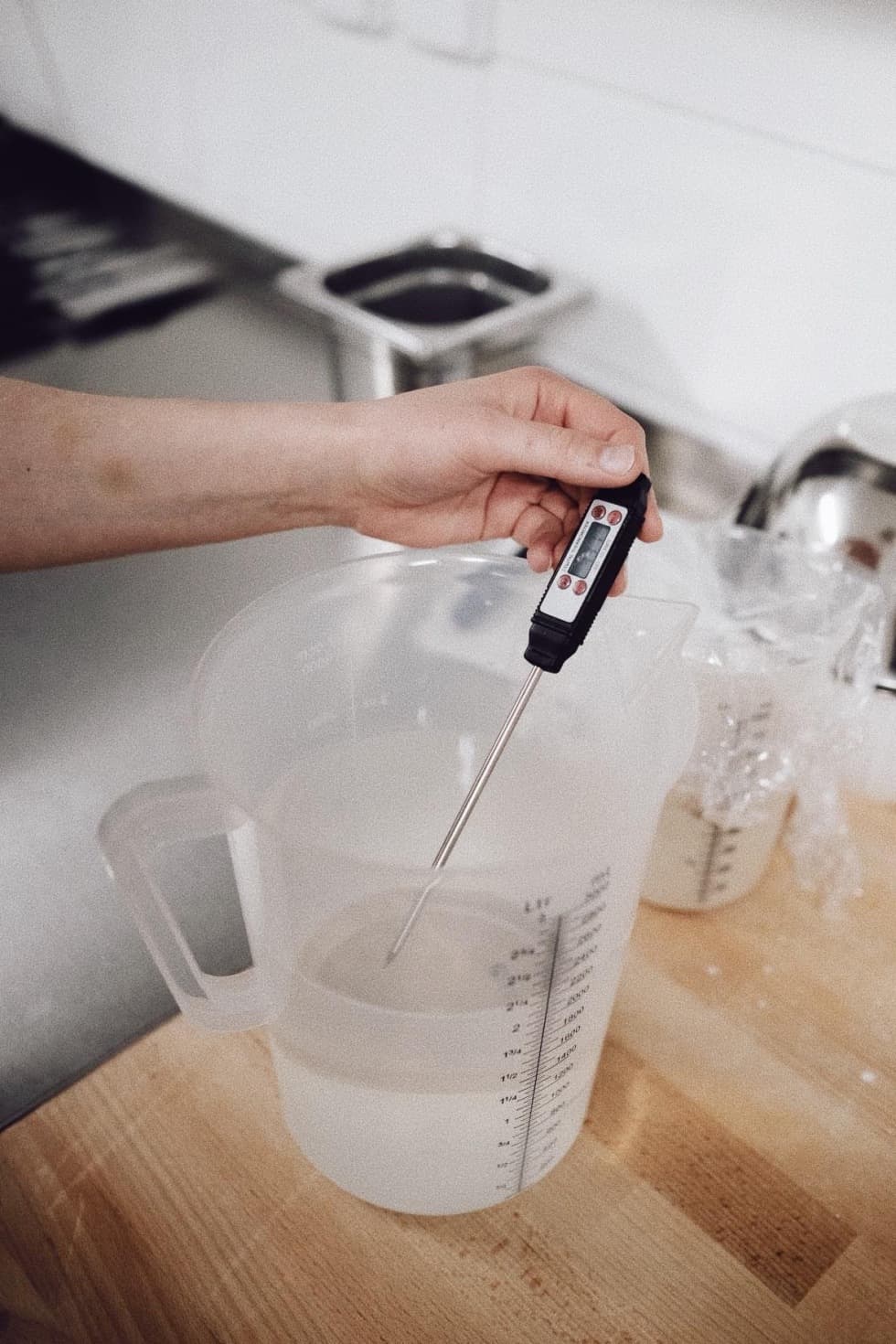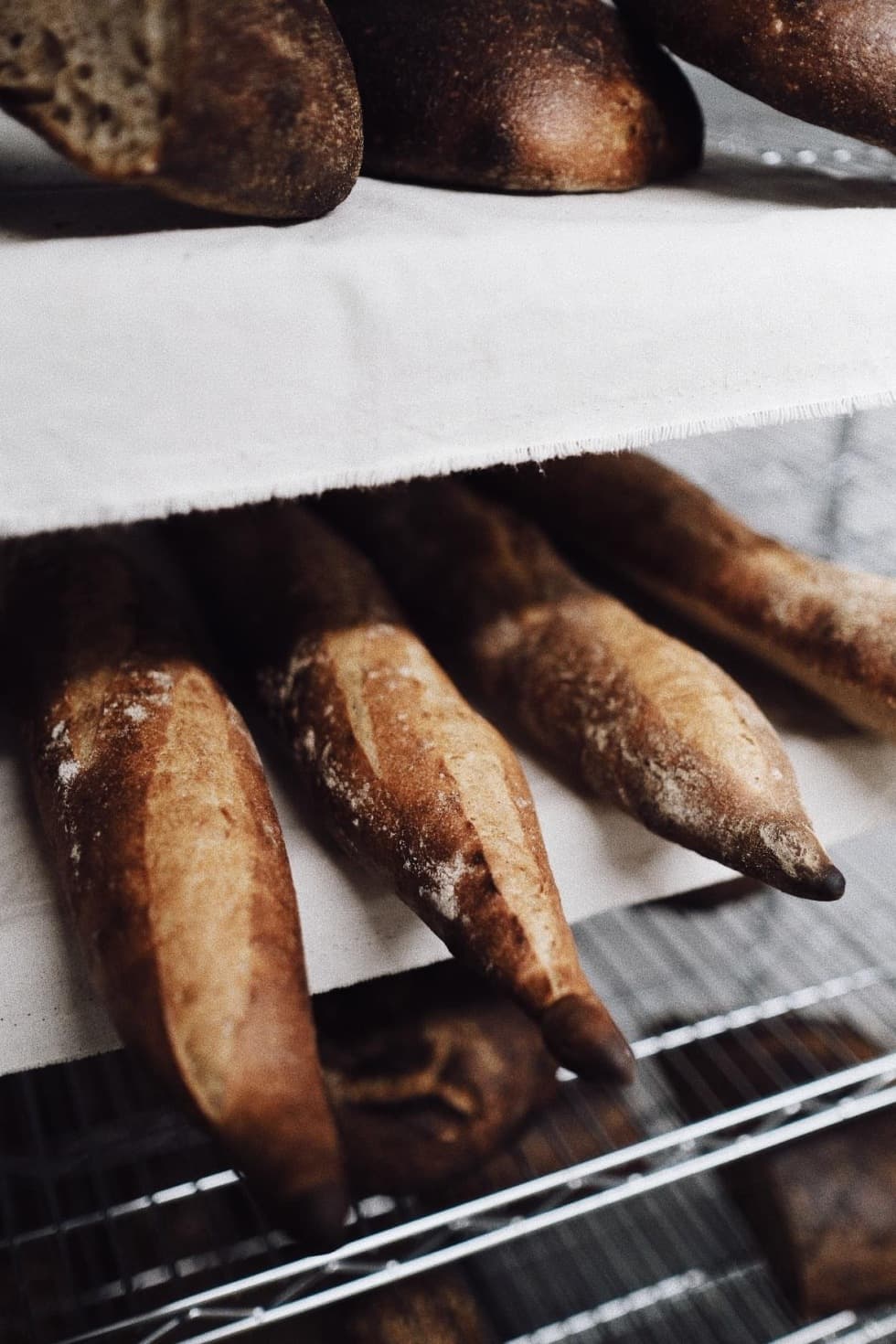 WE HAVE BUNS, BREAD AND BIG HEARTS
Before Eva and Tomáš met here, they gathered experience at home and abroad. Tomas is crazy about bread and running and you will hardly ever see him angry. Eva is a perfectionist who loves pastries, inventing and tweaking, just the perfect team!