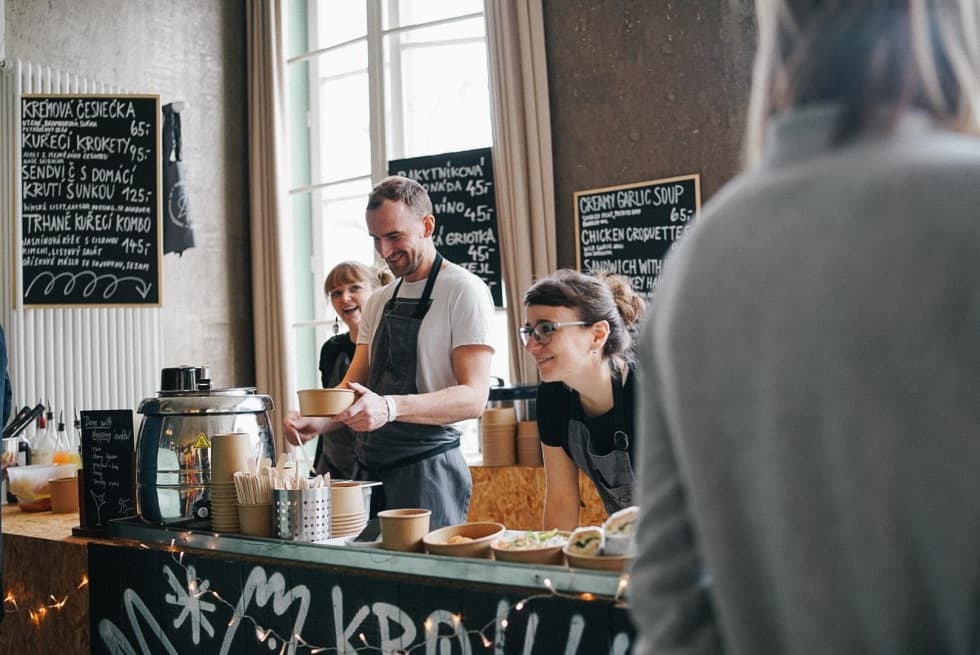 Unique and delicious dishes
It doesn't matter if you want canapées, comfort food or buffet, we can do it all. Just tell us about your party, wedding or an event and we will be ready.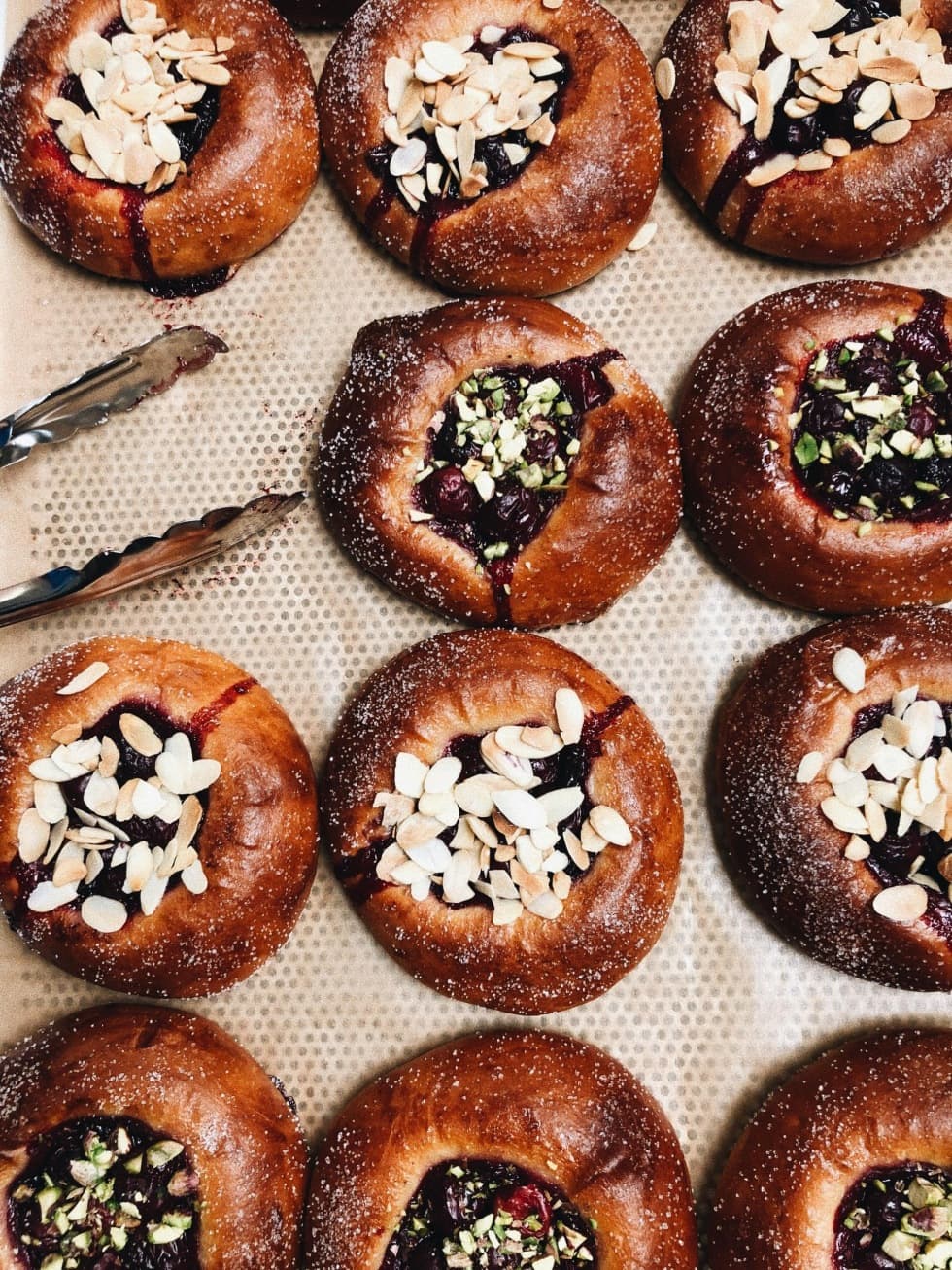 Office breakfast or lunch?
NO problem.
Do you need refreshments for long meetings or just want to make your co–workers' day better?
We would love to hear from you and create a tailored menu to suit your needs.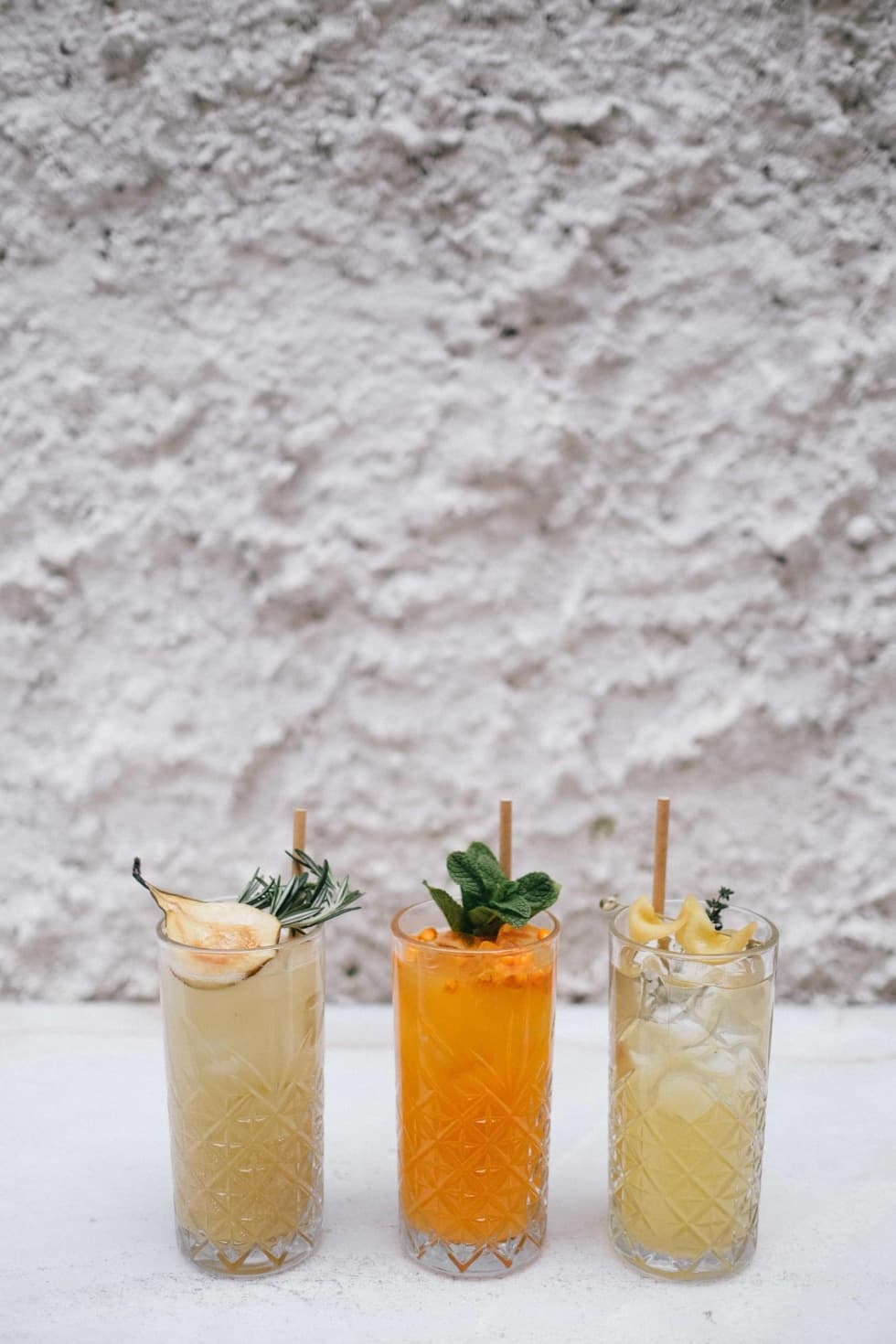 Full service for your events
Staying true to our philosophy, we always try to create something extra for our clients. Our team is not only professional cooks but also skilled bartenders and sommeliers, who will make your gathering unforgettable.