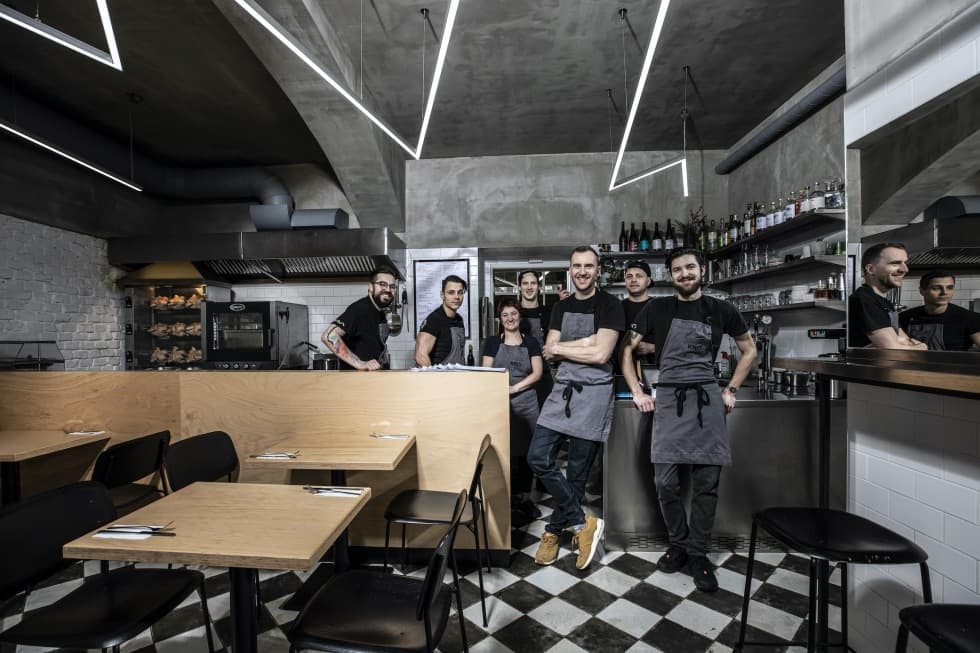 Interested in joining KRO?
KRO is a team of food enthusiasts, who strive to make gastronomy better. If you feel you belong with us, let us know. We are always happy to welcome capable hands.
Besides daily operations, we organize pop ups, handle catering and always brainstorm something new. You will certainly never get bored with us, because KRO is an all round great crew.
Available positions:
baker
head of bakery
head of catering
Not what you came here for? Doesn't matter. Drop us a line anyway, we might find you a spot!
Introduce yourself below and we will try to find you a fun and fulfilling job.