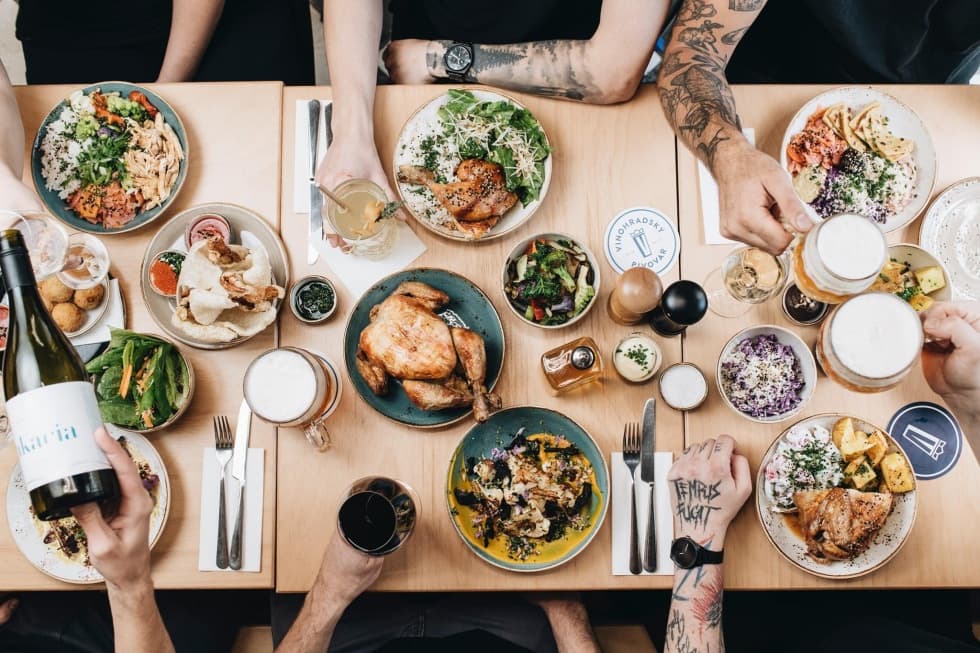 Kro Kitchen bistro & rotisserie
Kro is a small casual bistro in the heart of Vinohrady neighbourhood. We are very serious about grilled chicken but get equally excited about vegetarian dishes, our signatures or weekend specials.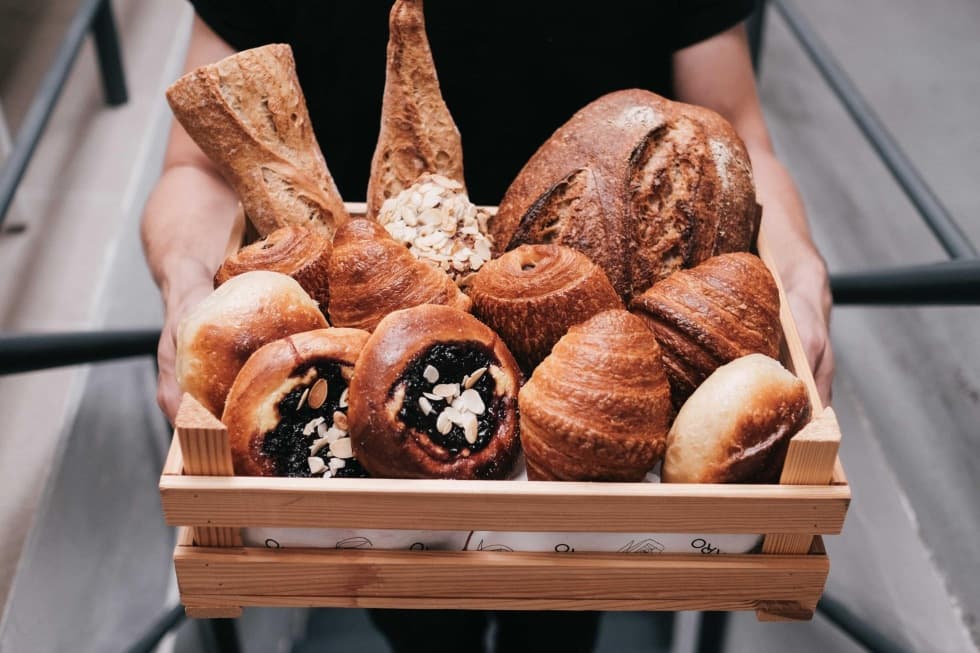 Baked fresh in Kro bakery
Crispy sourdough loaves, baguettes and fluffy potato buns are a staple on our shelves. Every day they are joined by flaky croissants, brioches and buttery pastries. Would you like to try some?
Wild ideas and endless enthusiasm
Coming from different parts of gastronomy and beyond, each and every one of us pushes Kro a little further. Sometimes the small space we have is not enough for all the ideas!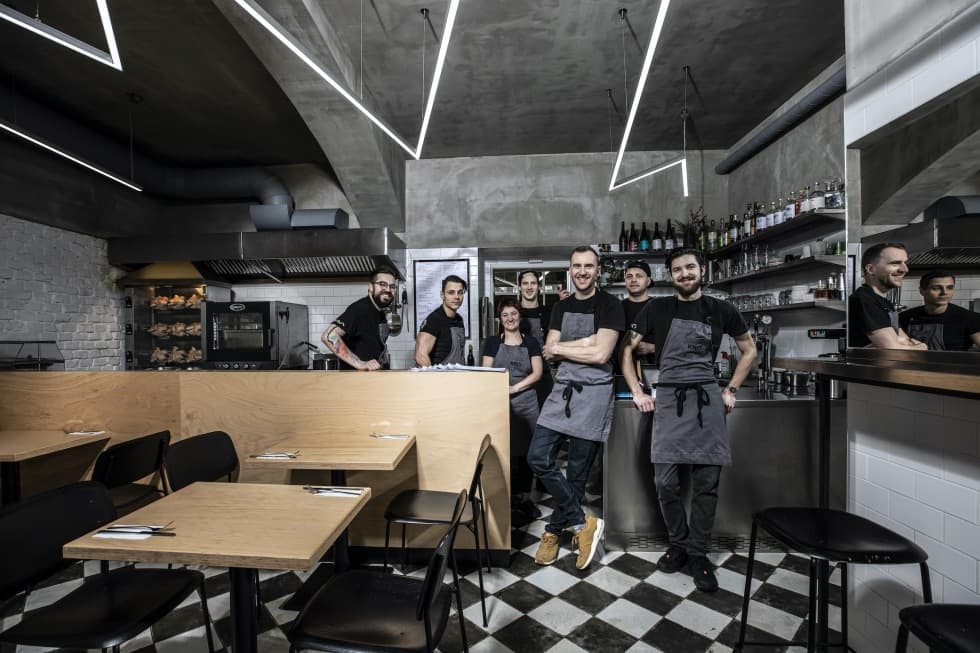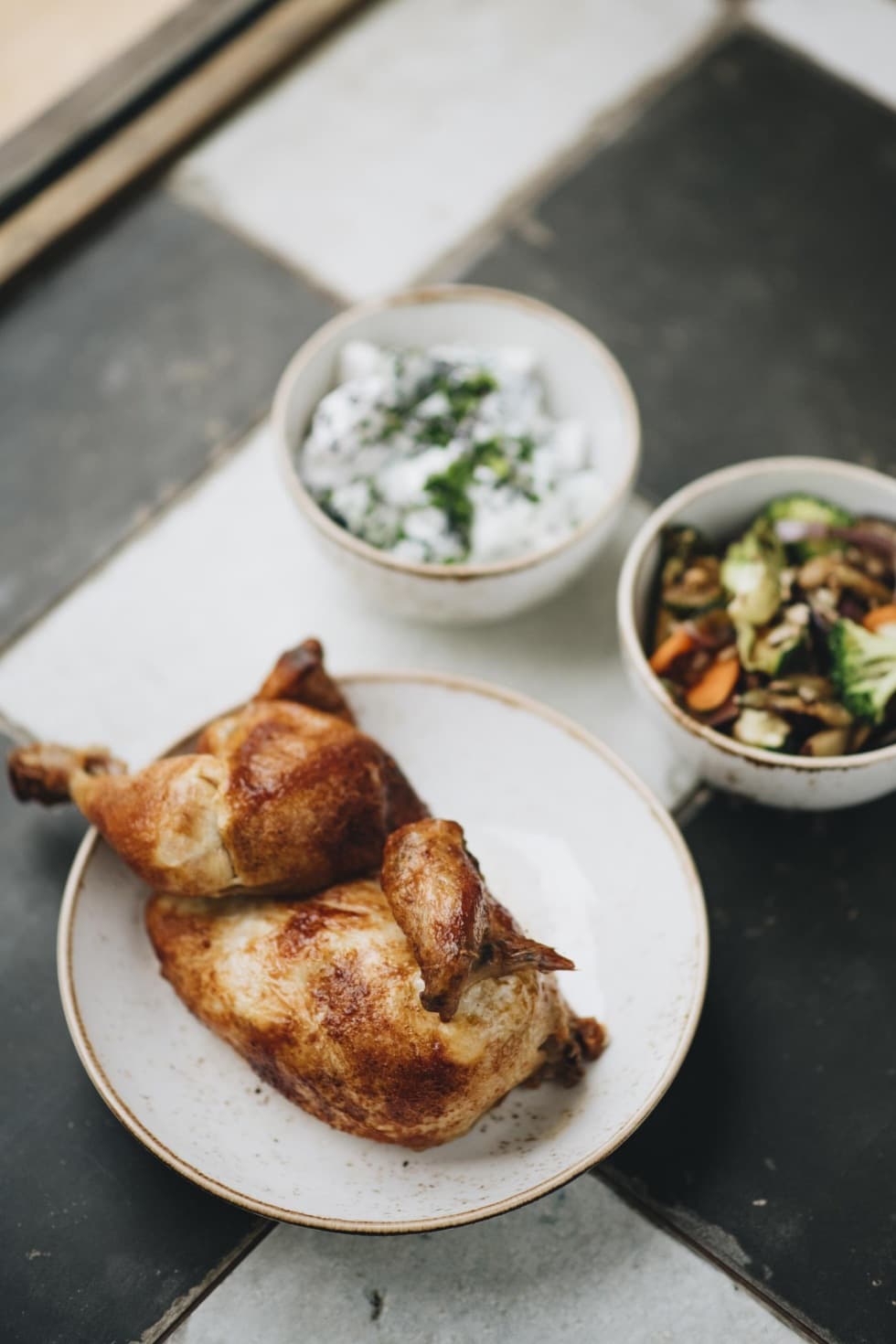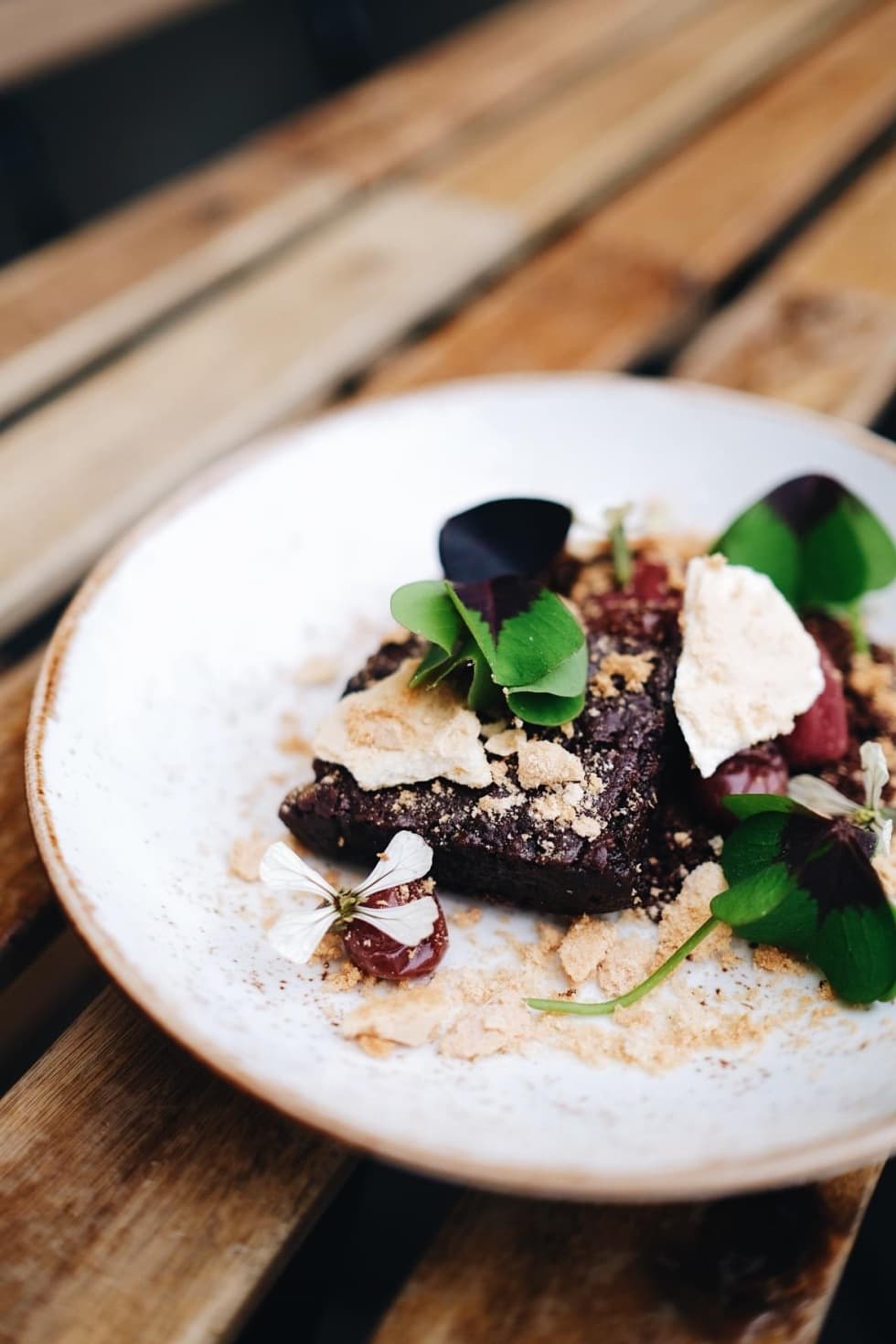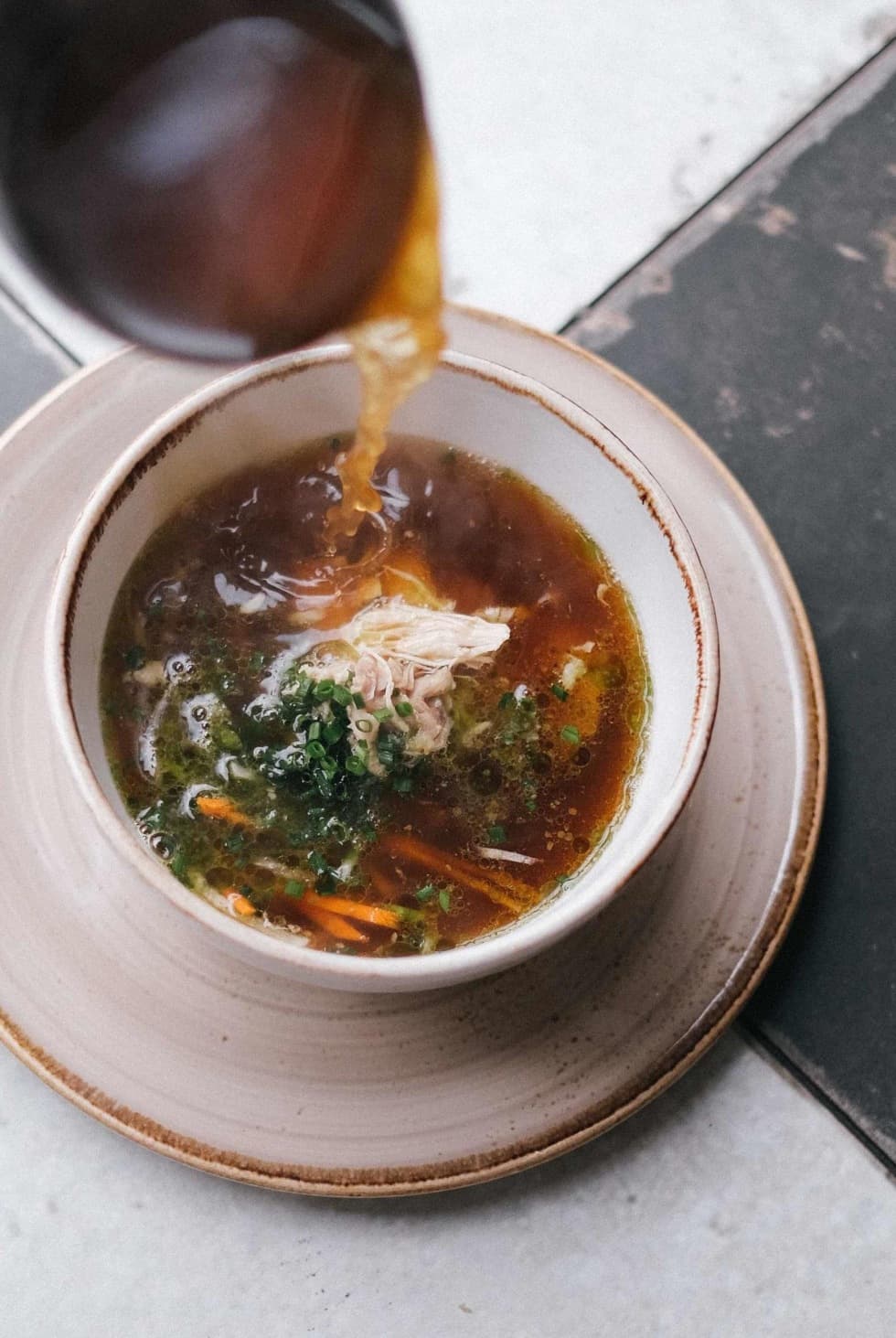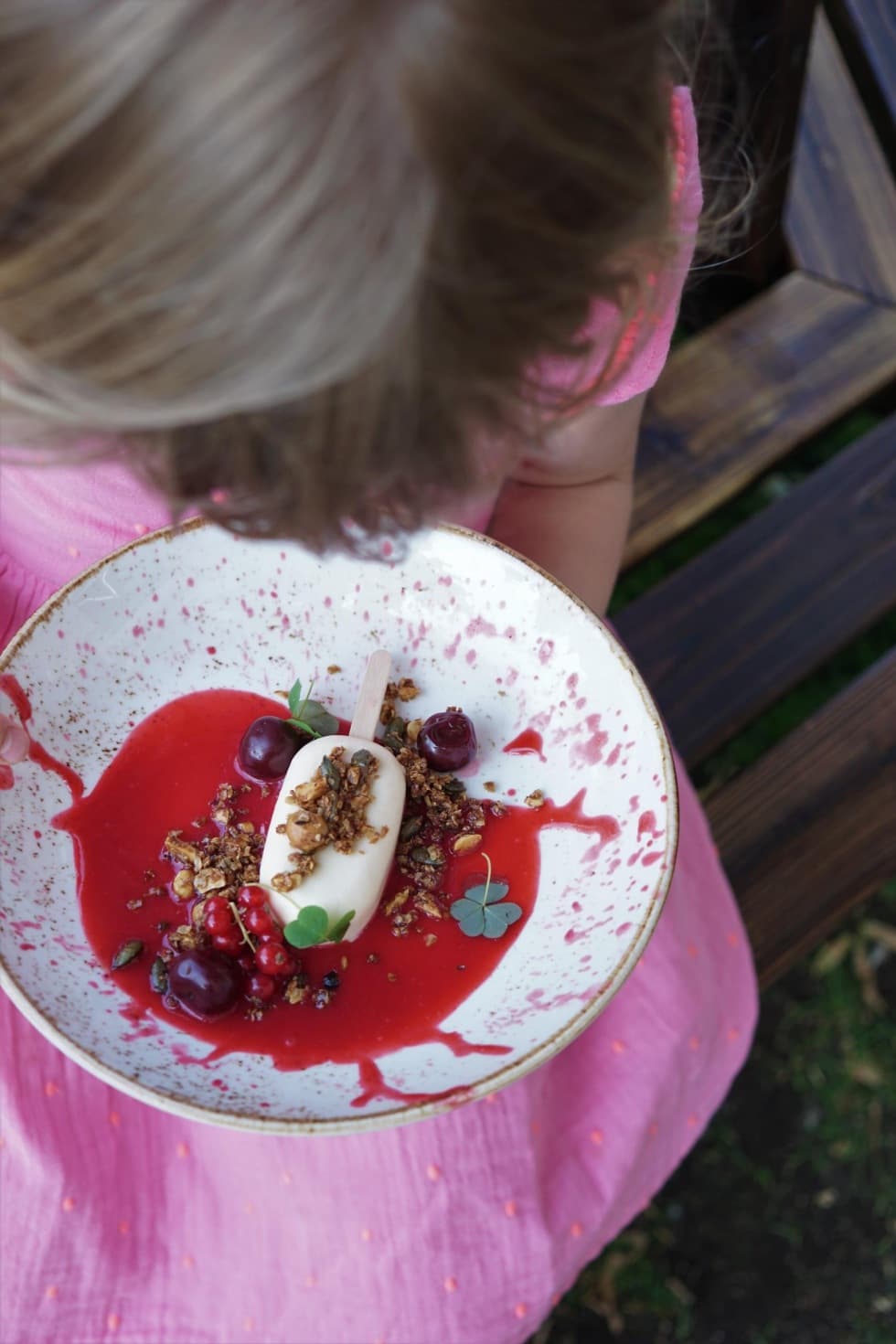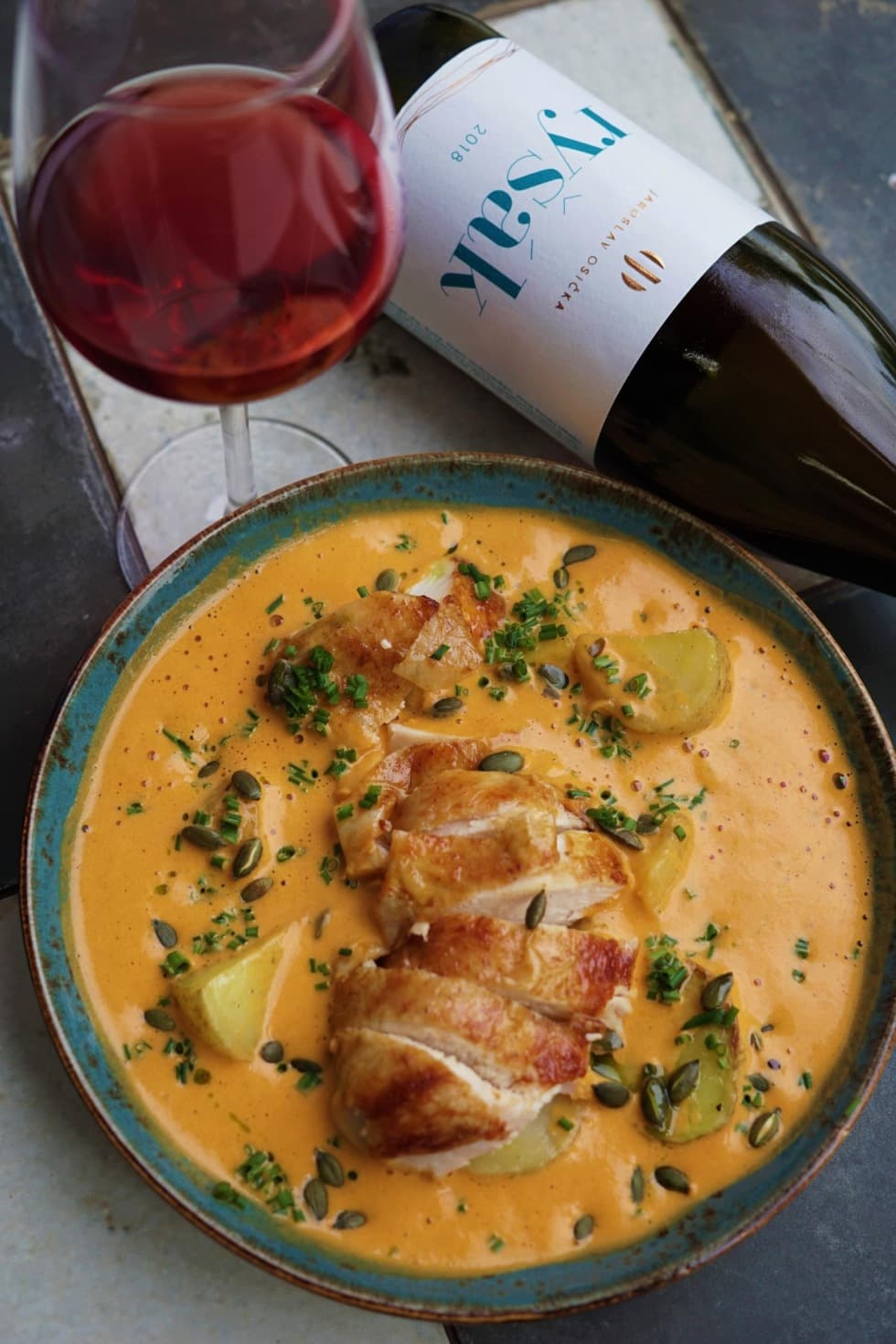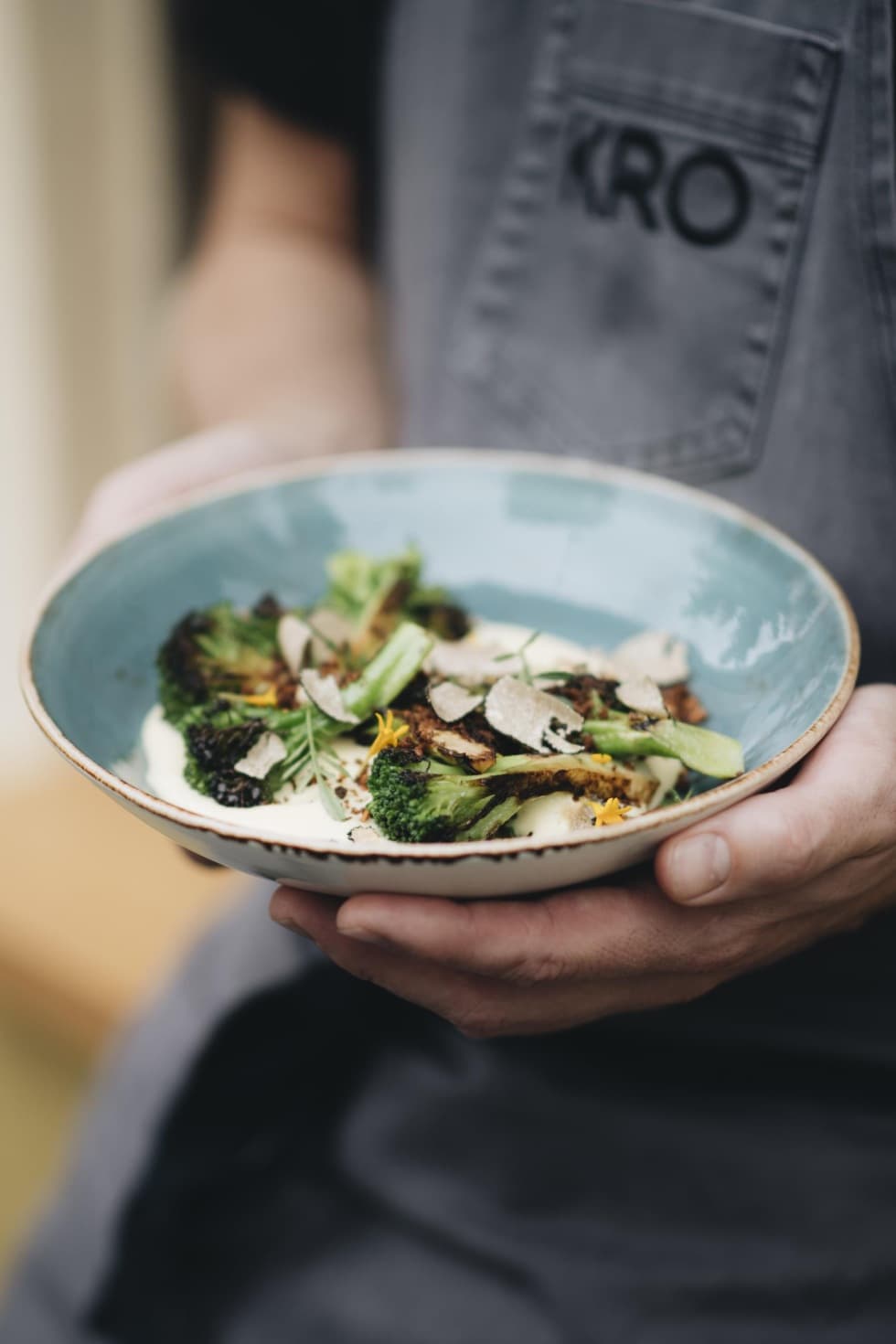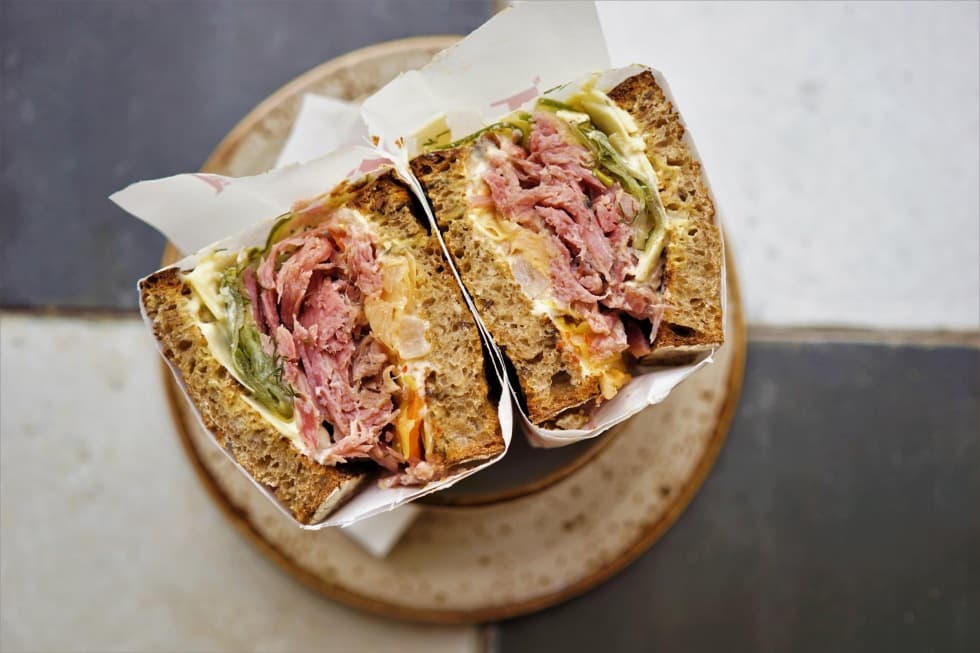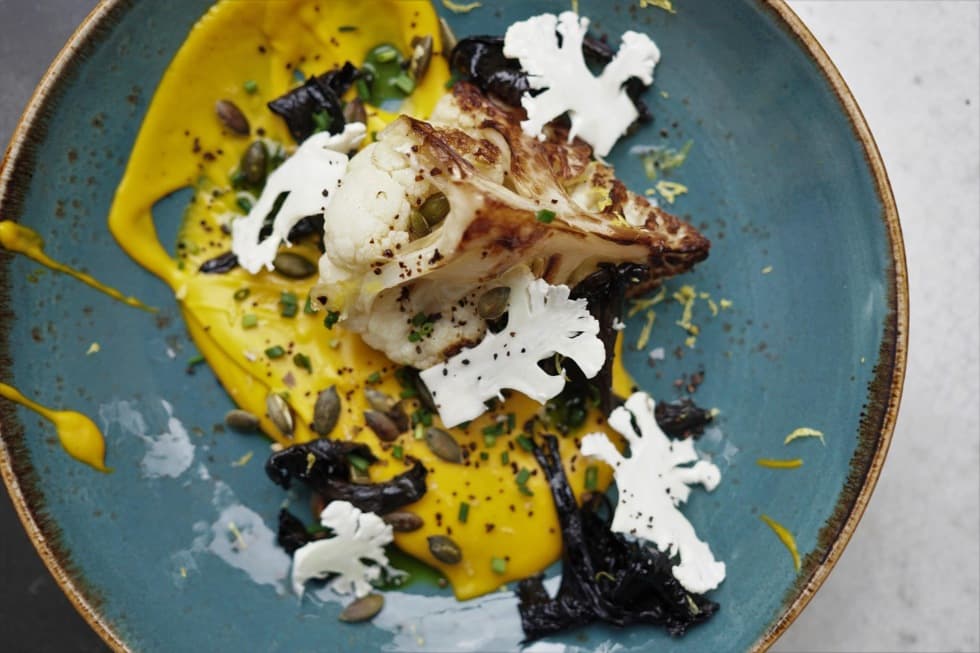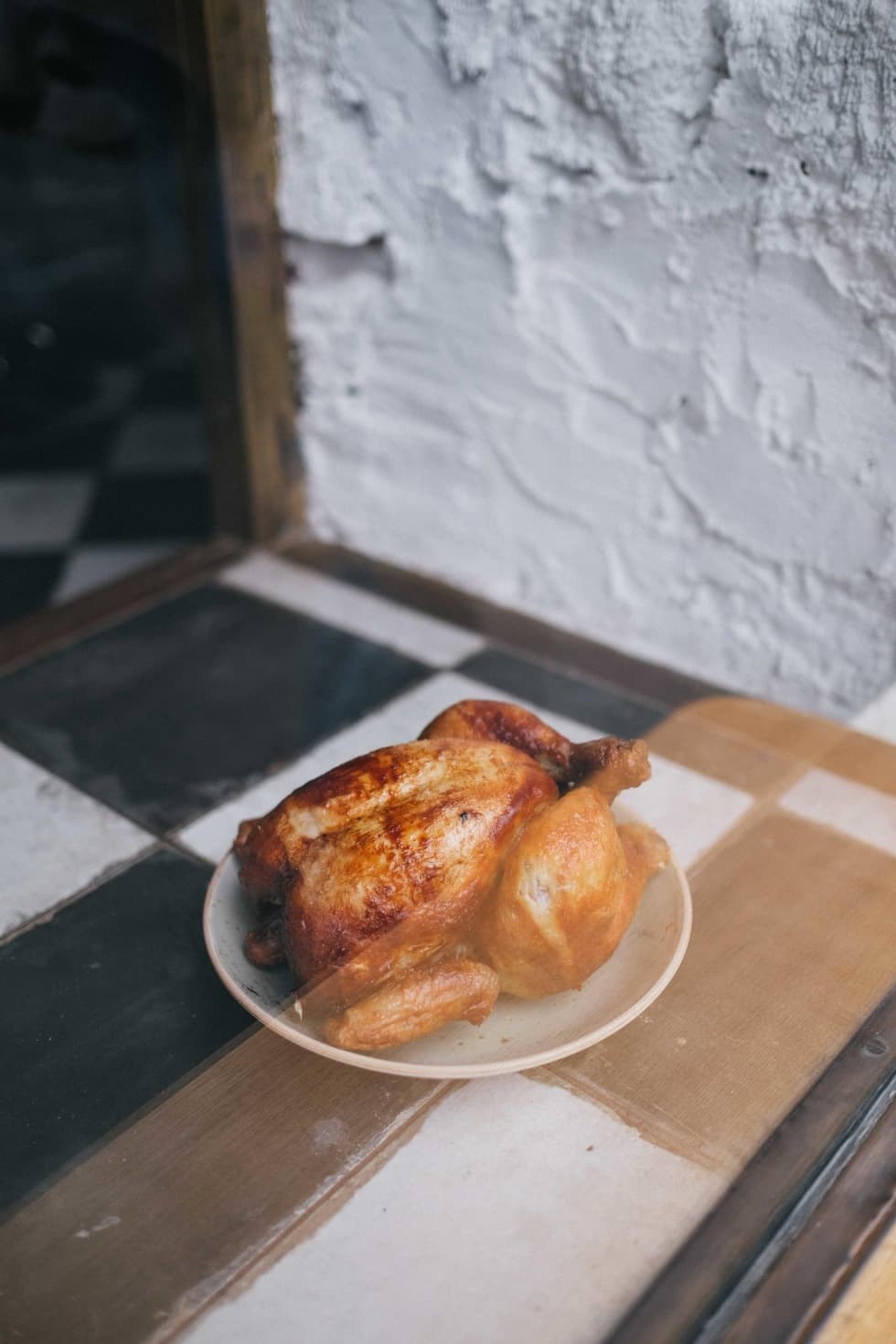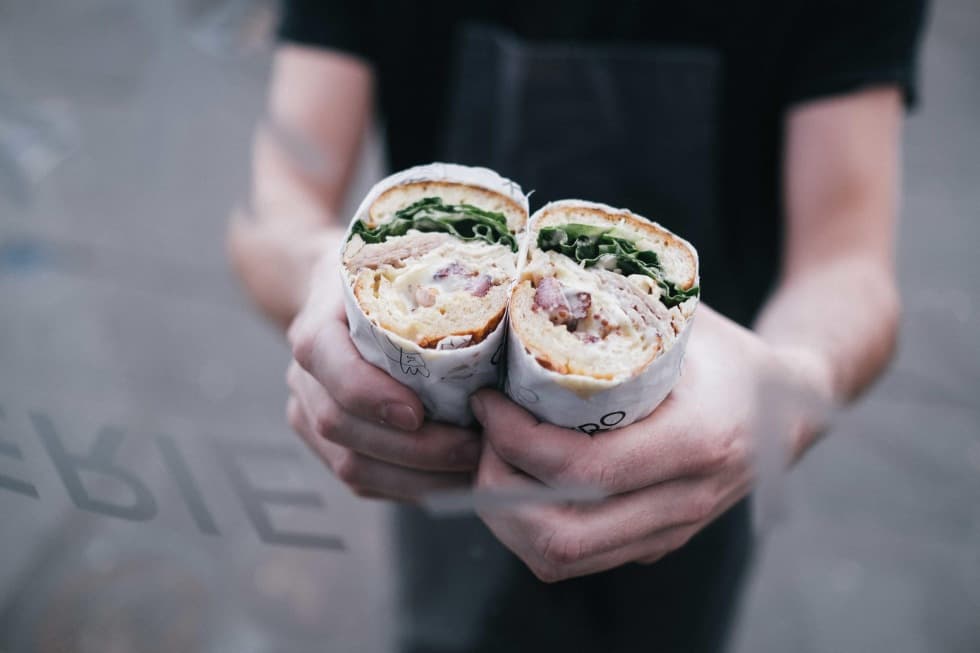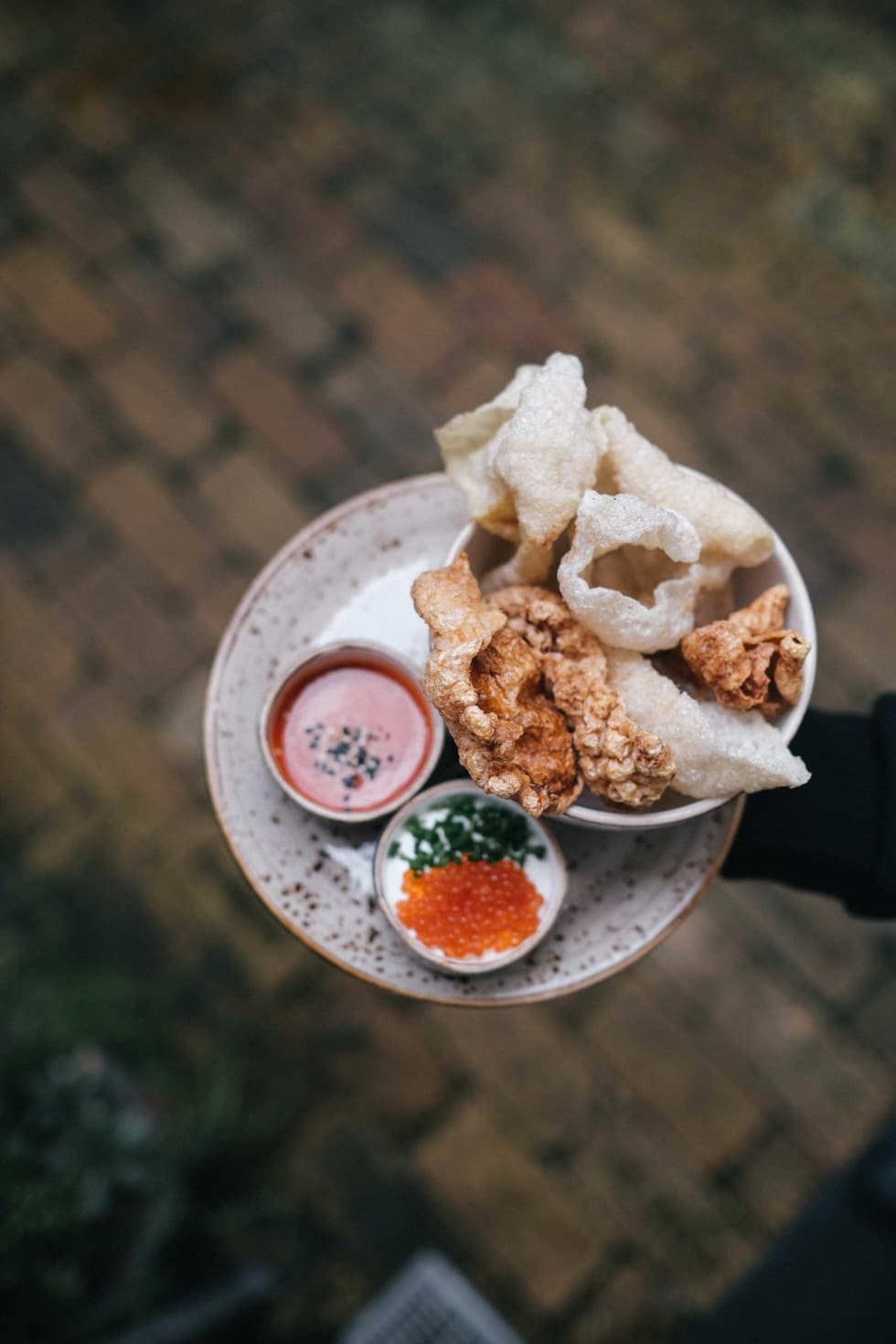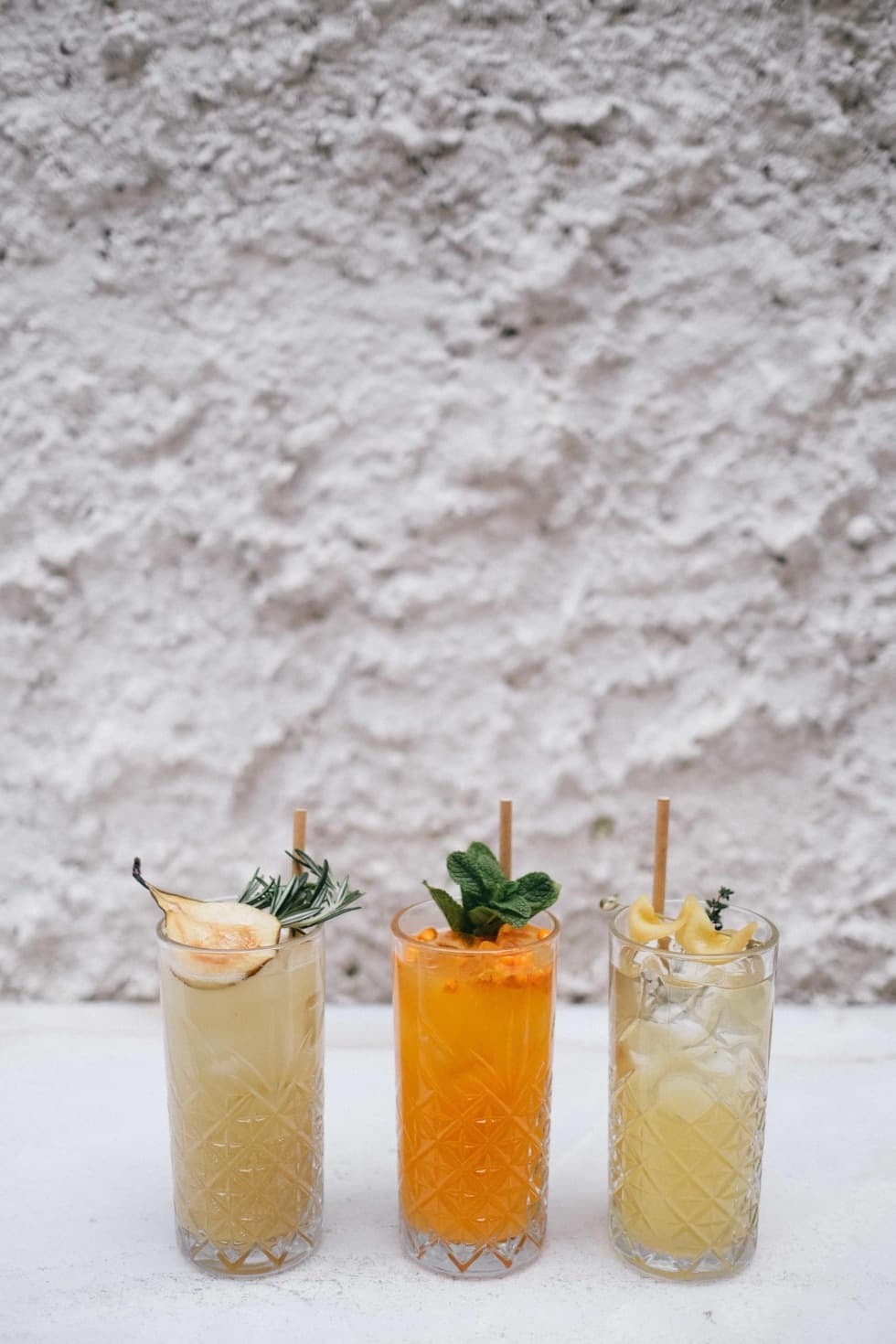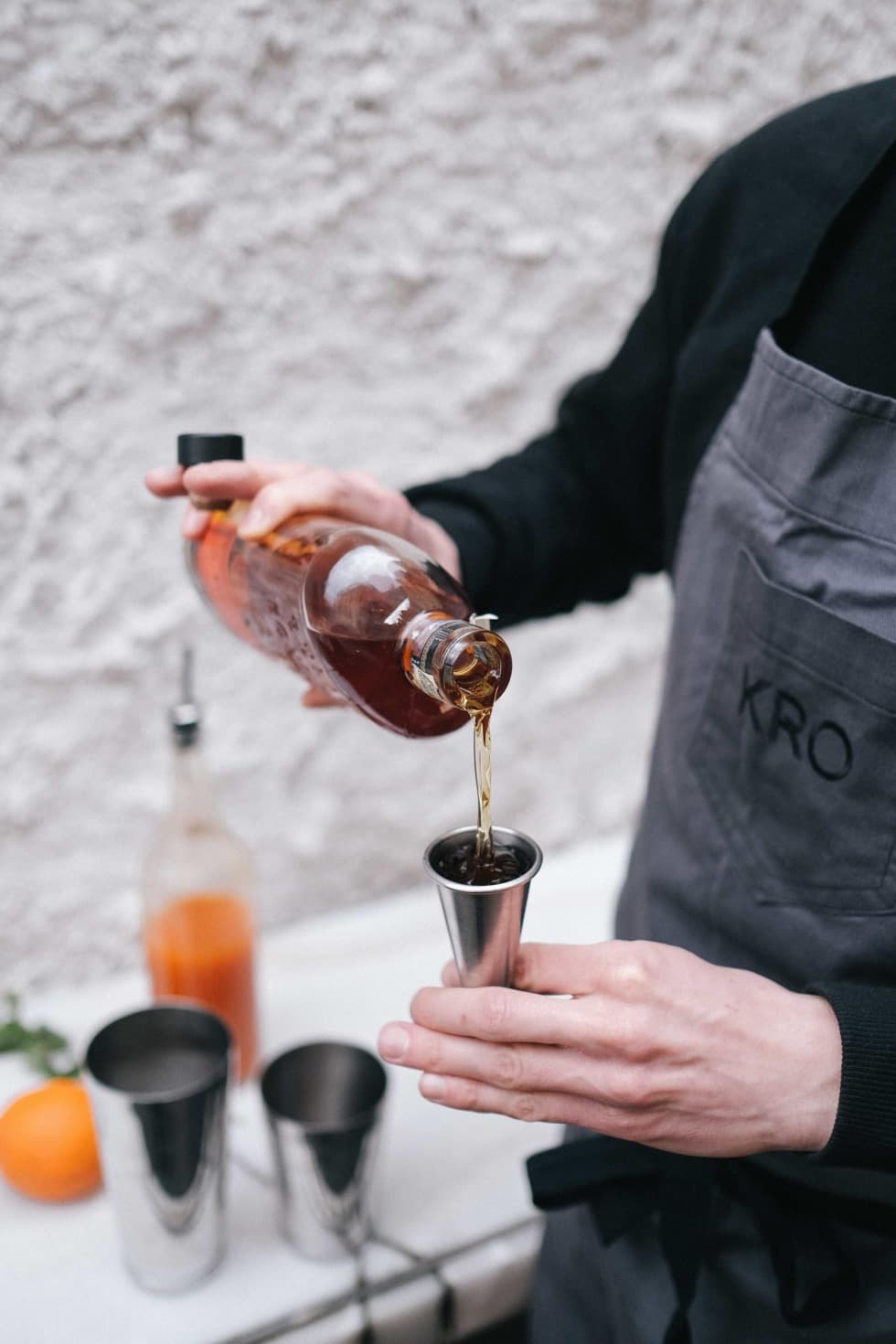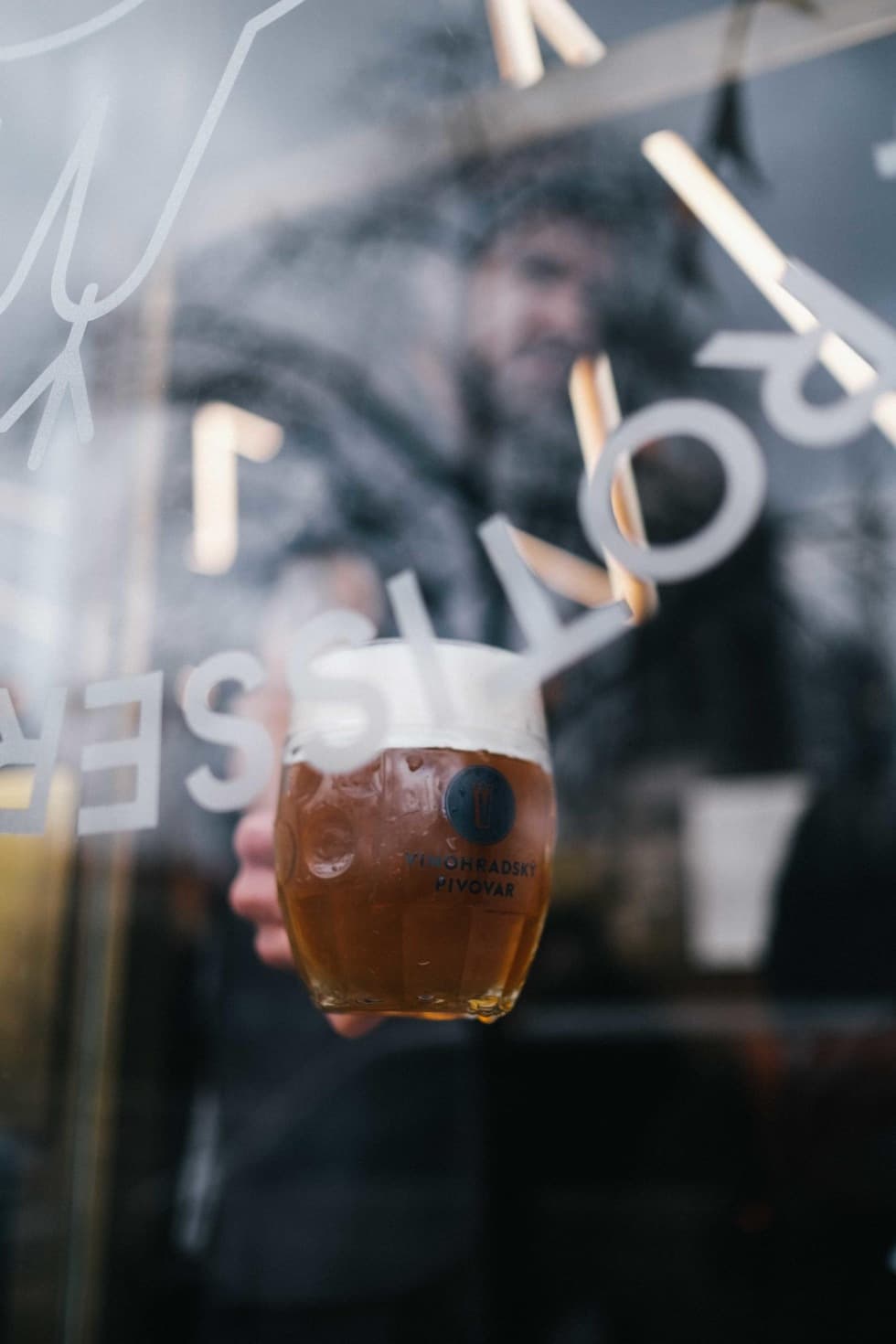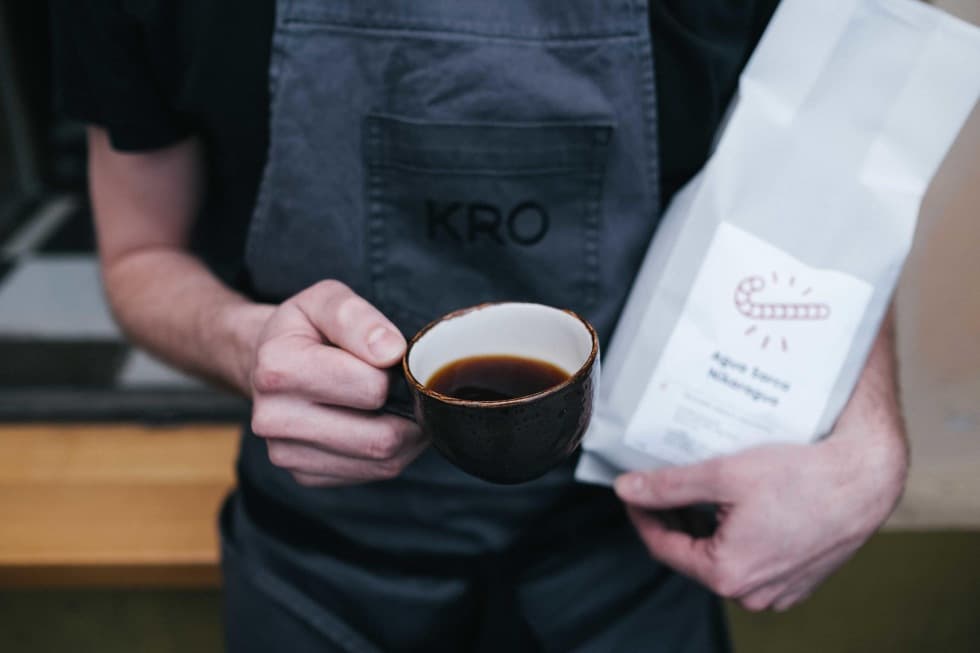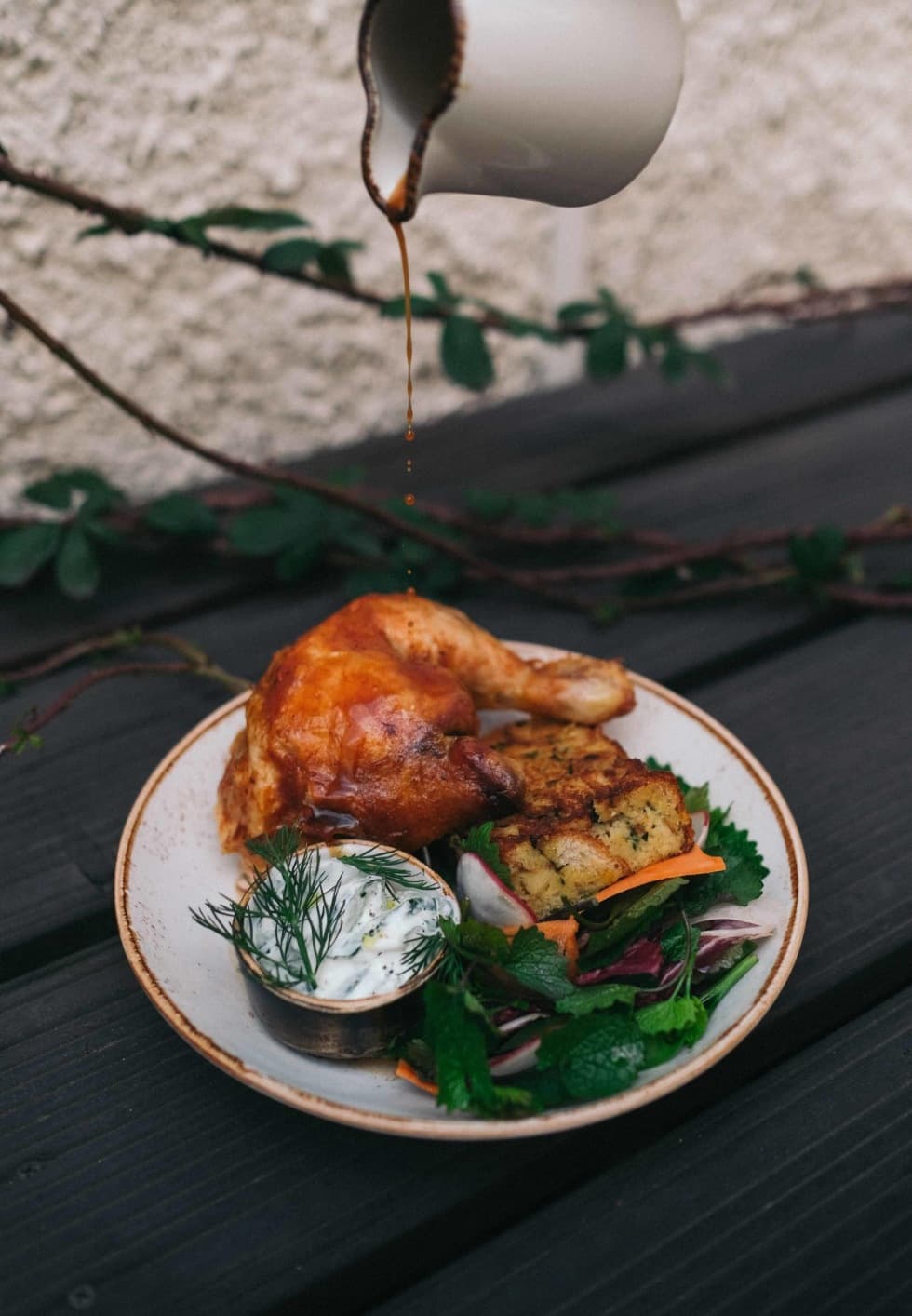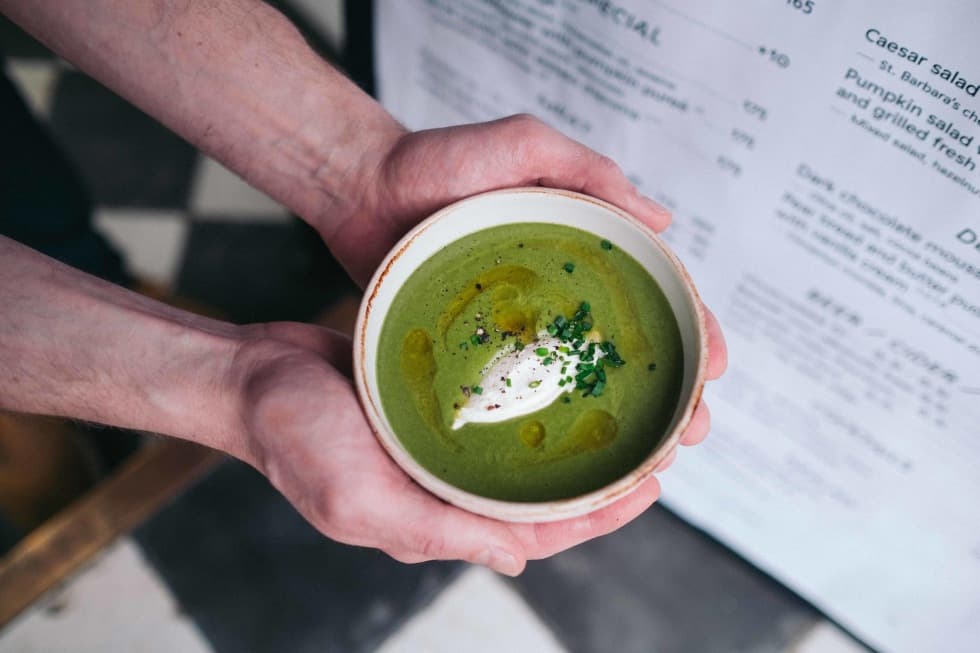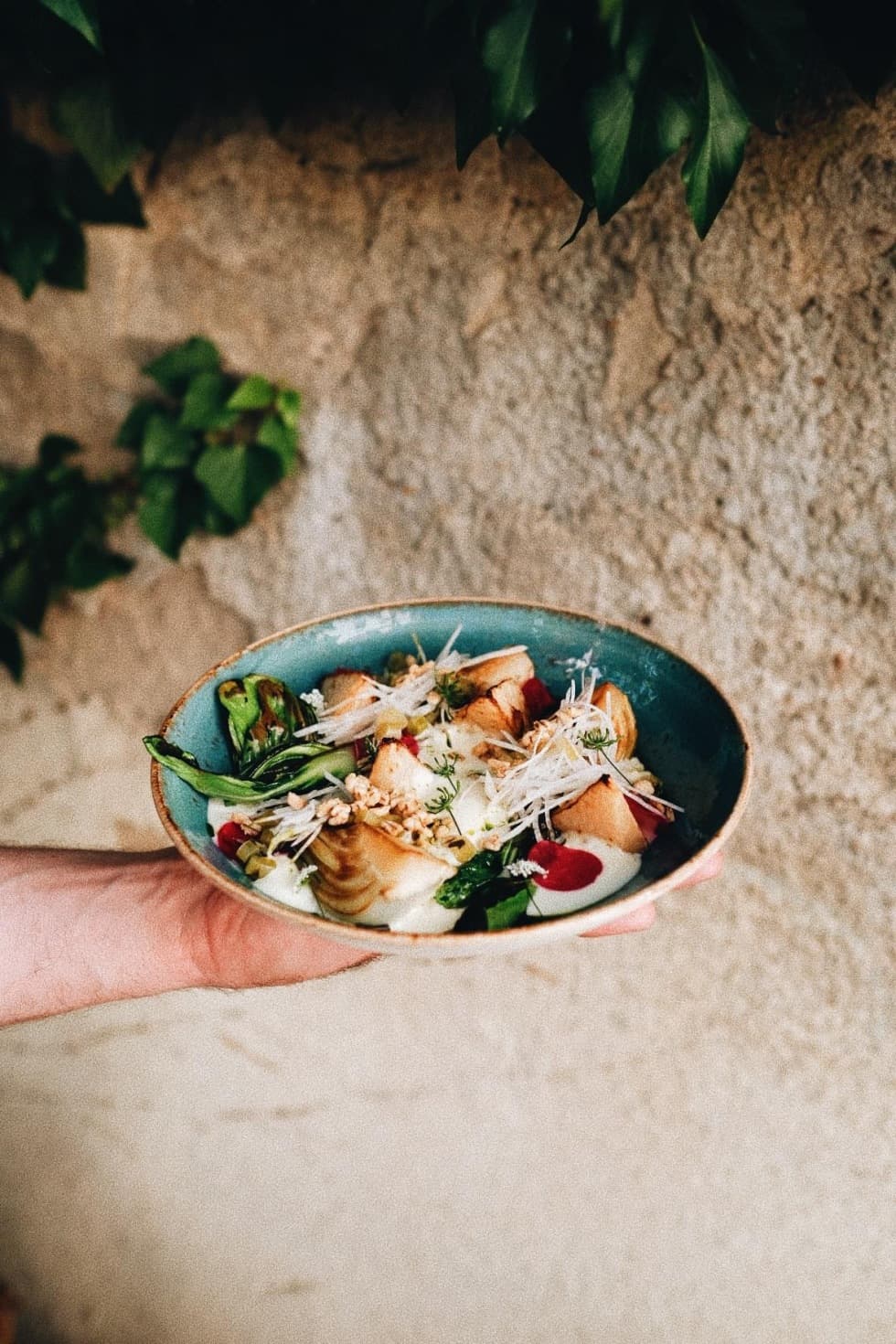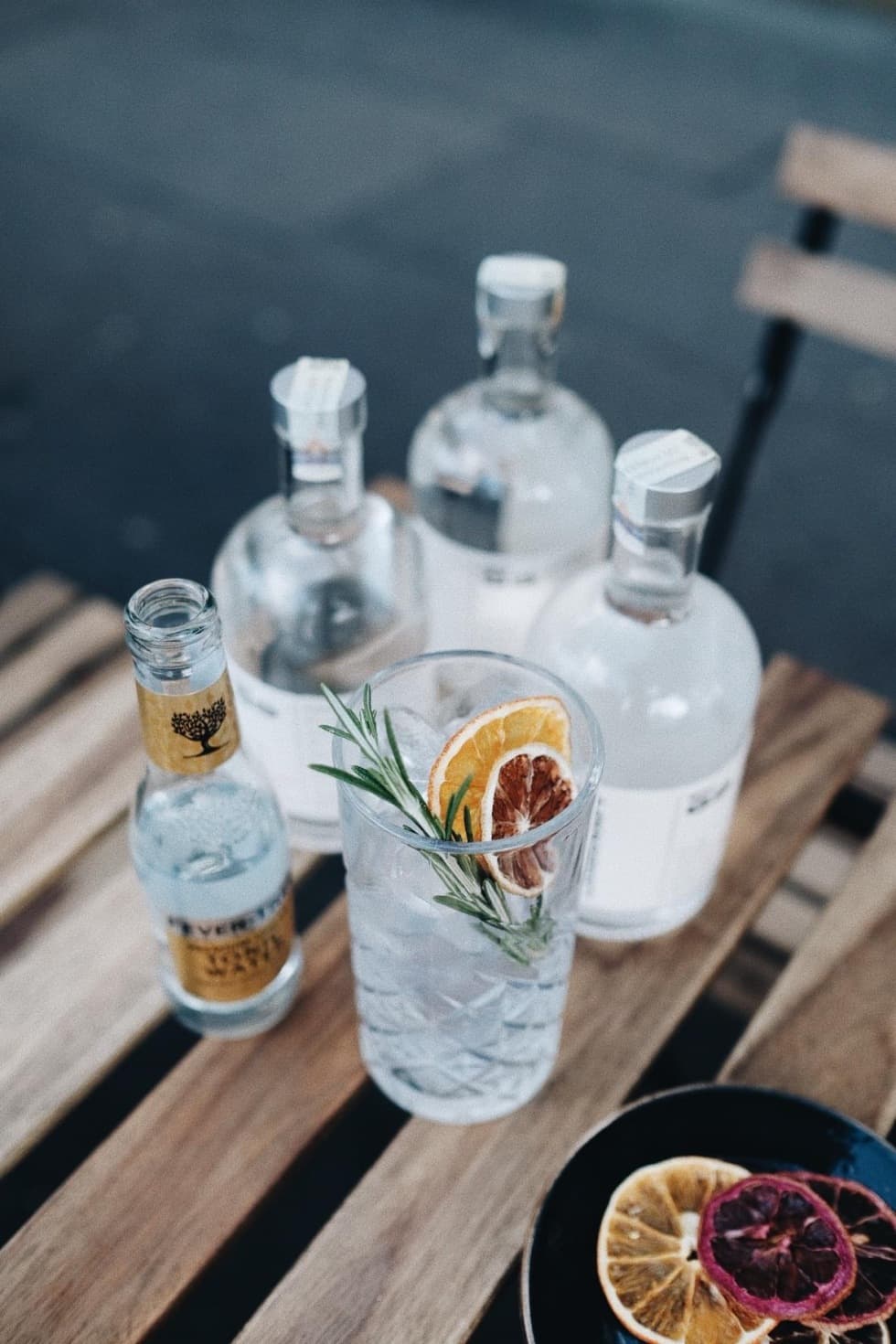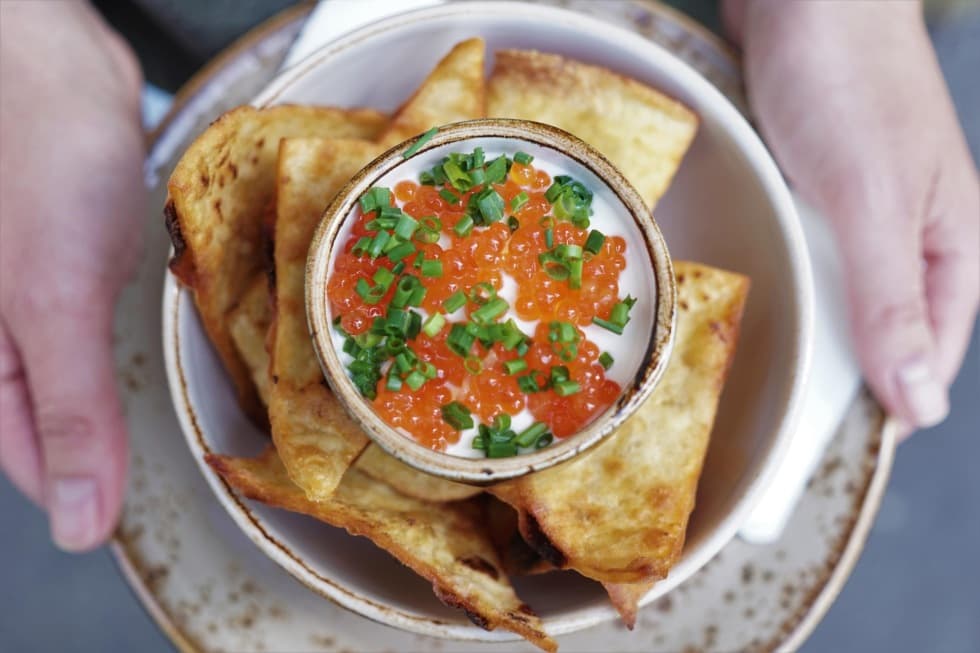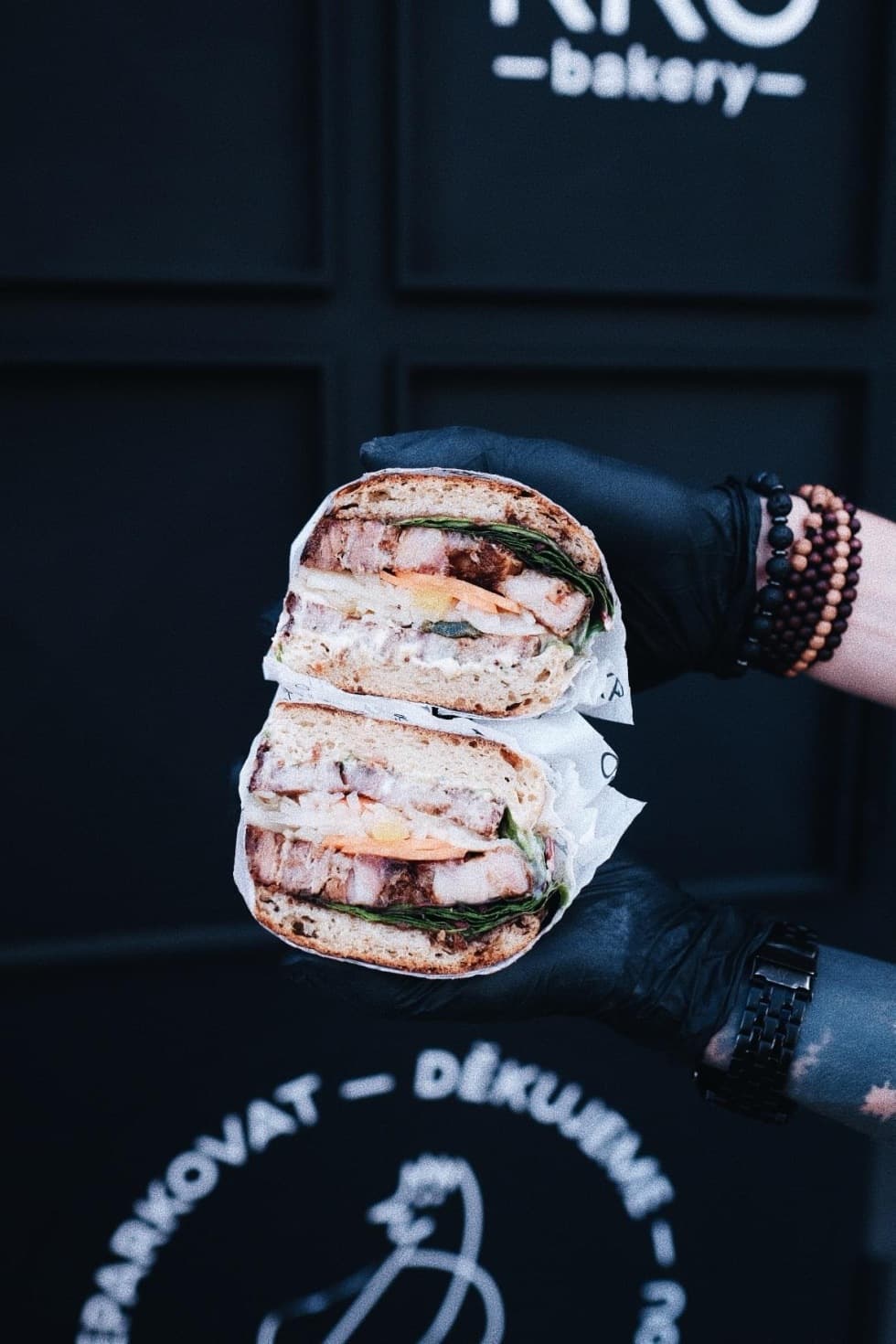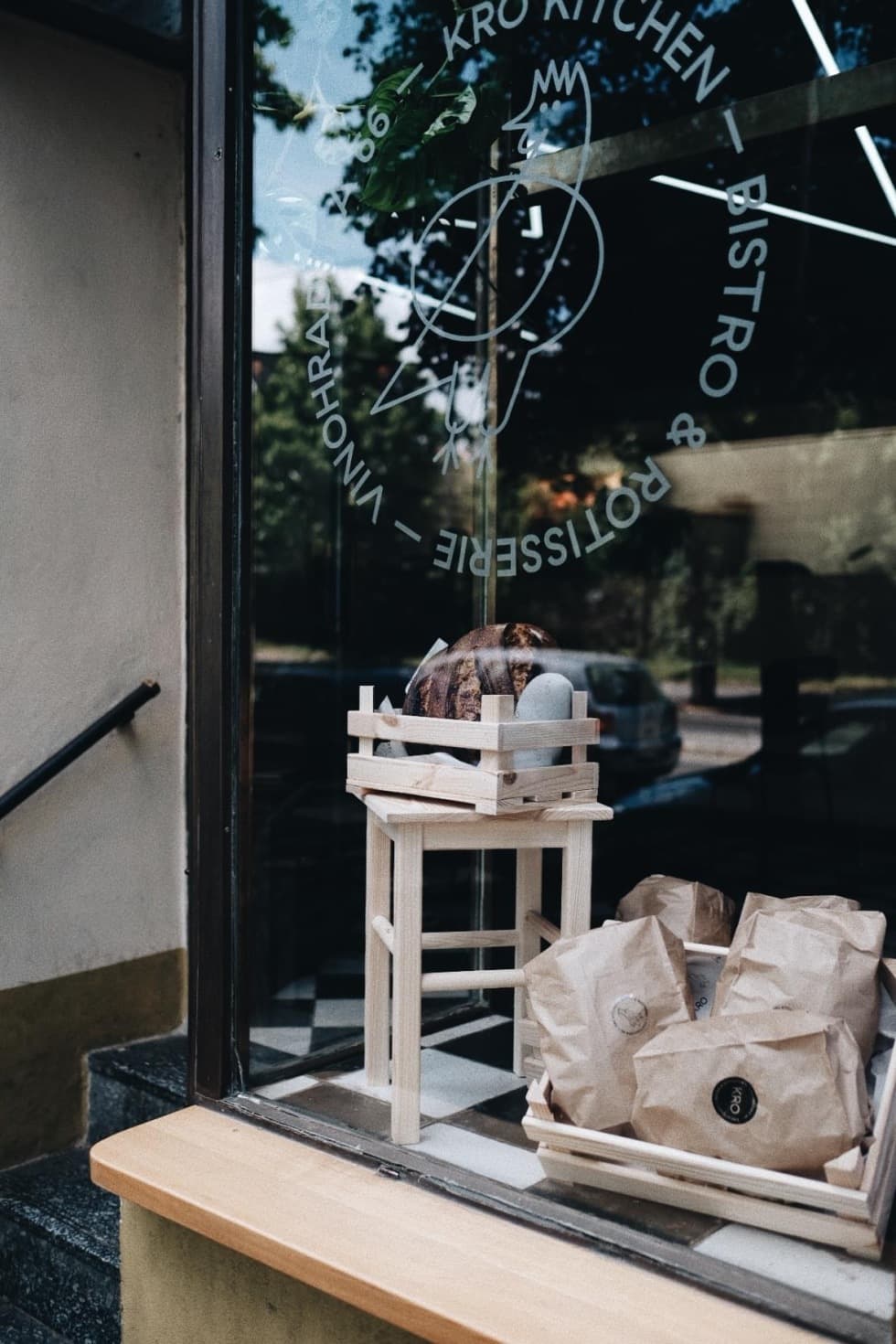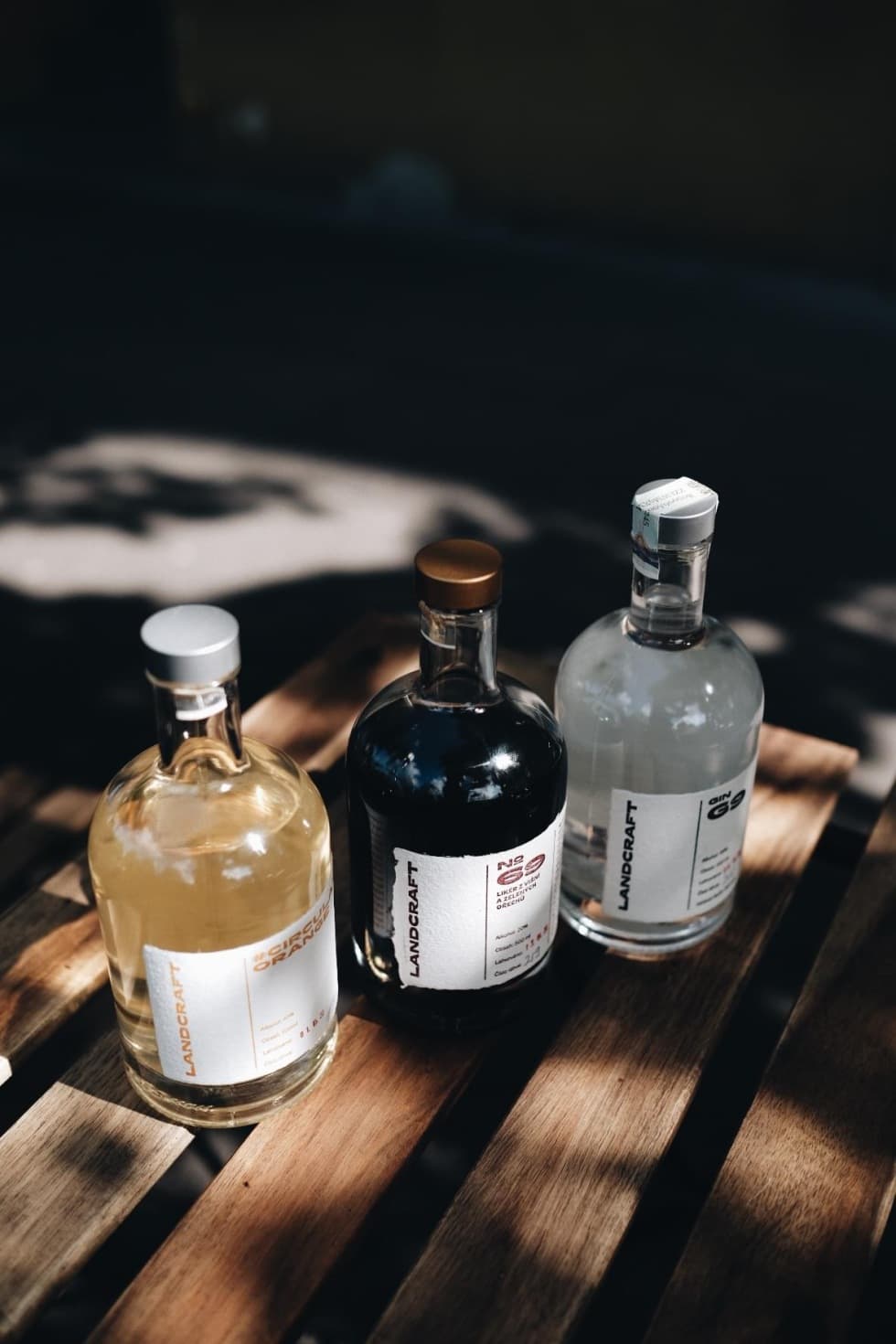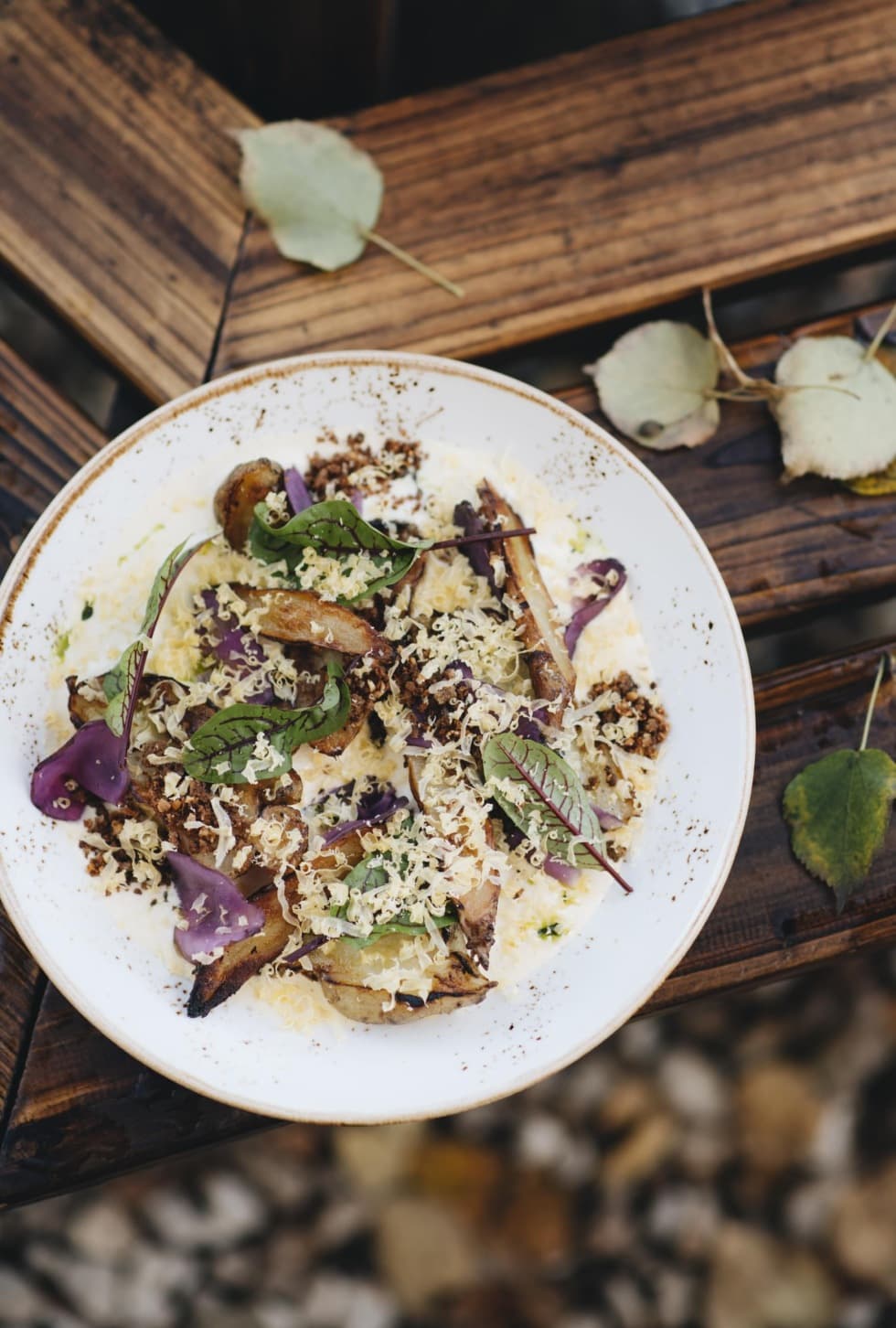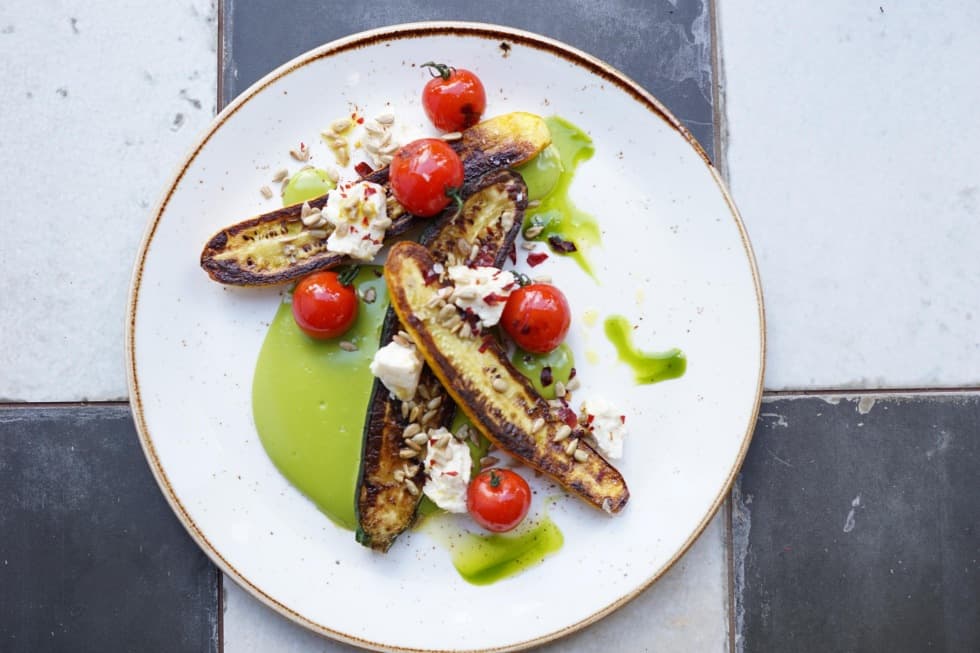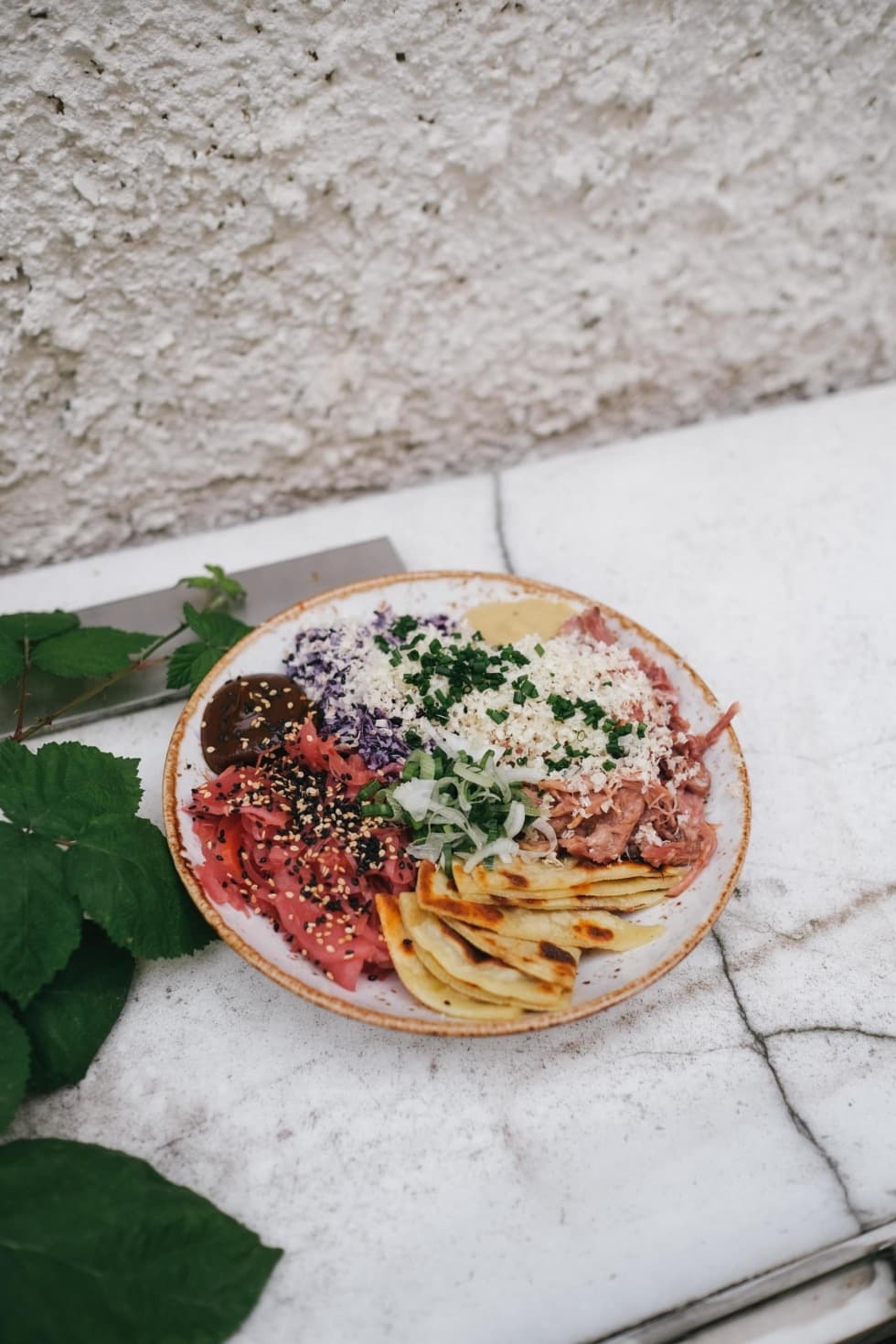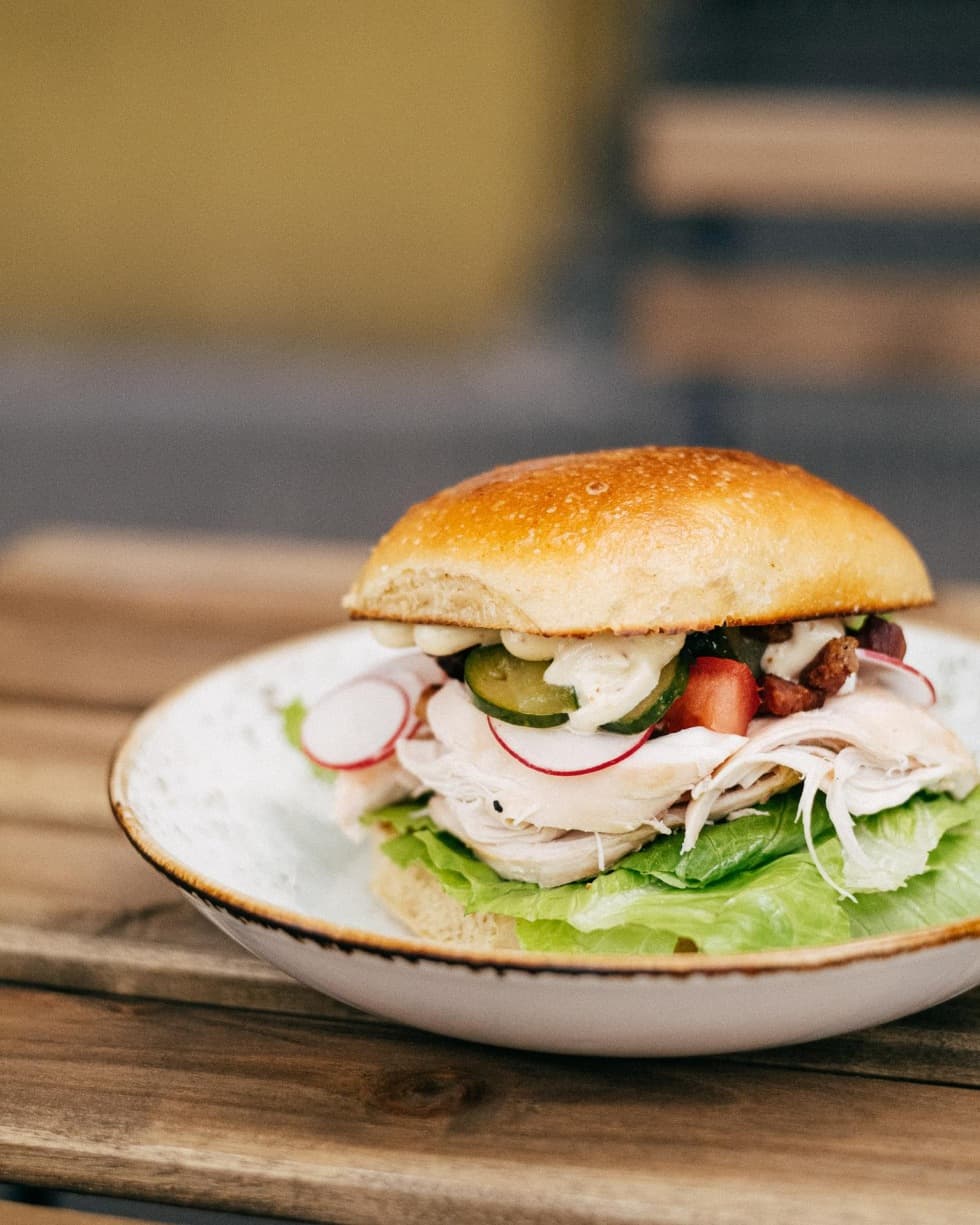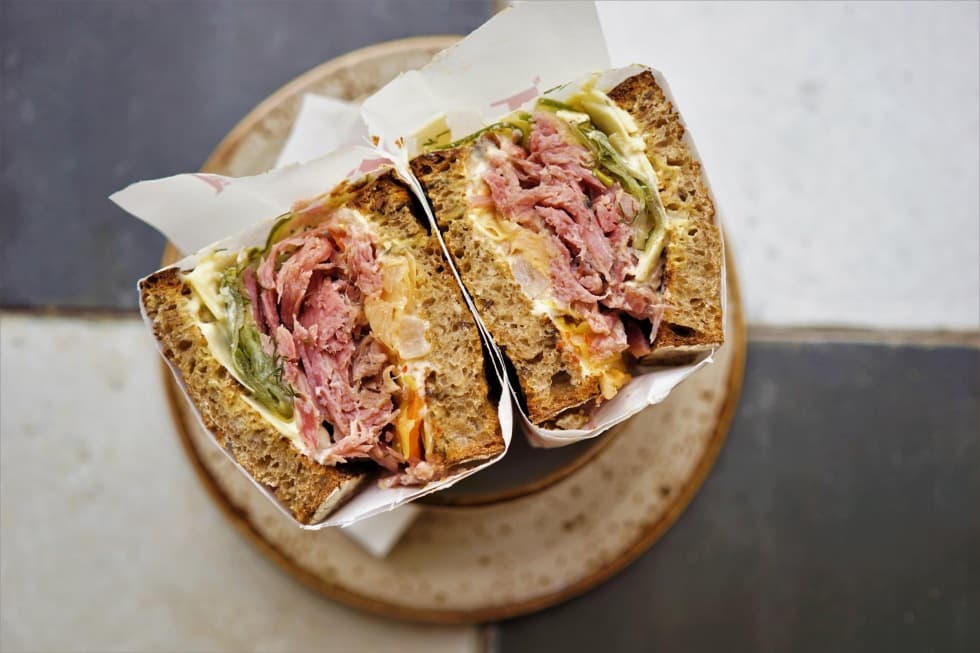 order our food home
Besides our bistro, we are lucky to have a large kitchen with our own artisan bakery. Thanks to our partnership with Liftago, you can have our food delivered straight to your doorstep.
delivery radius of 15km
orders over Kč 1000 are delivered free
thanks to Liftago we use the existing taxi capacities
save on delivery charges, support Liftago drivers and us!