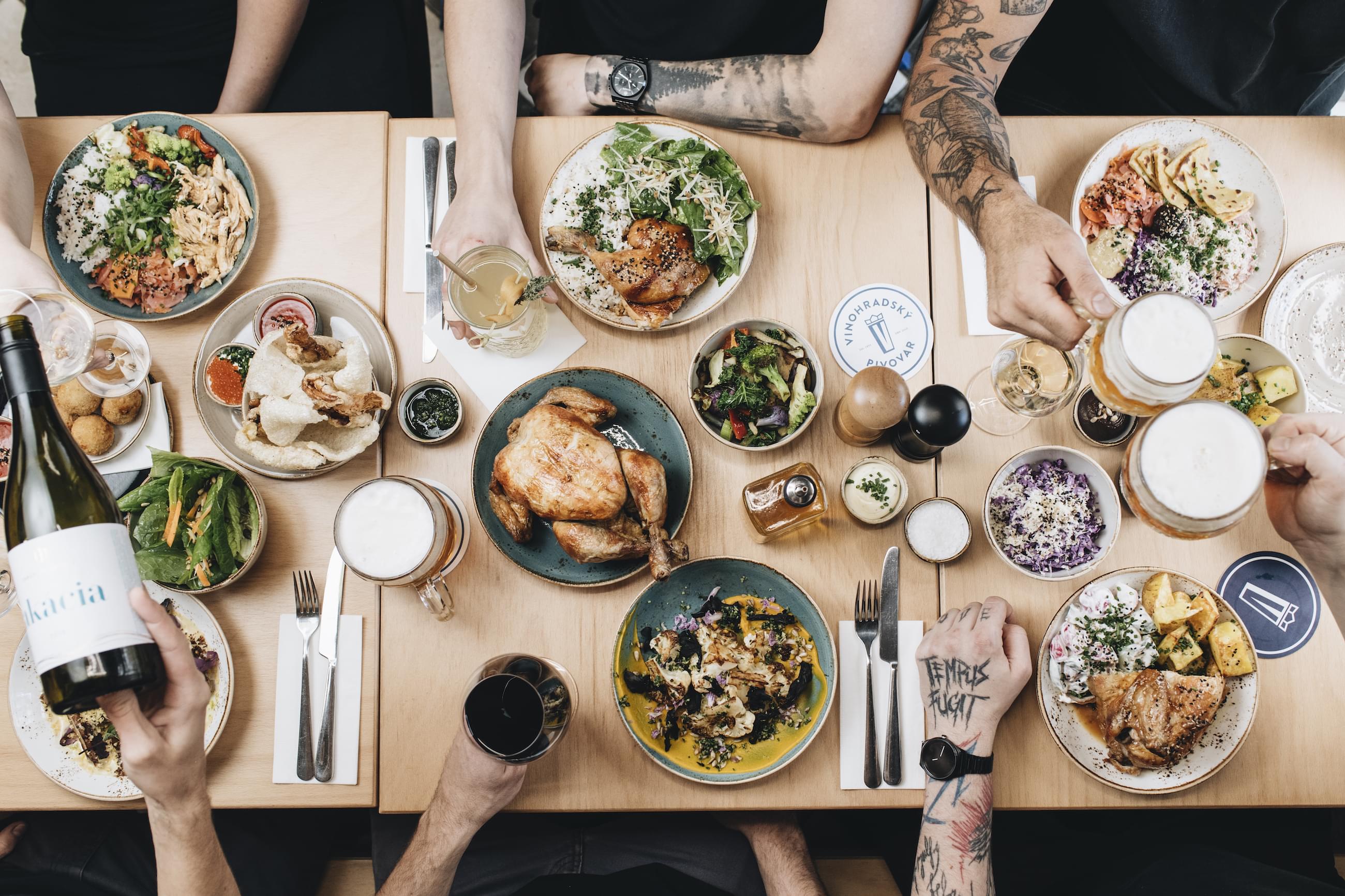 KRO KITCHEN
We bring great food to your everyday table. Our aim is to cook without compromise and approach our ingredients with respect and humility. Whether you enjoy at our bistro or take it home in a box, we treat it with the same care.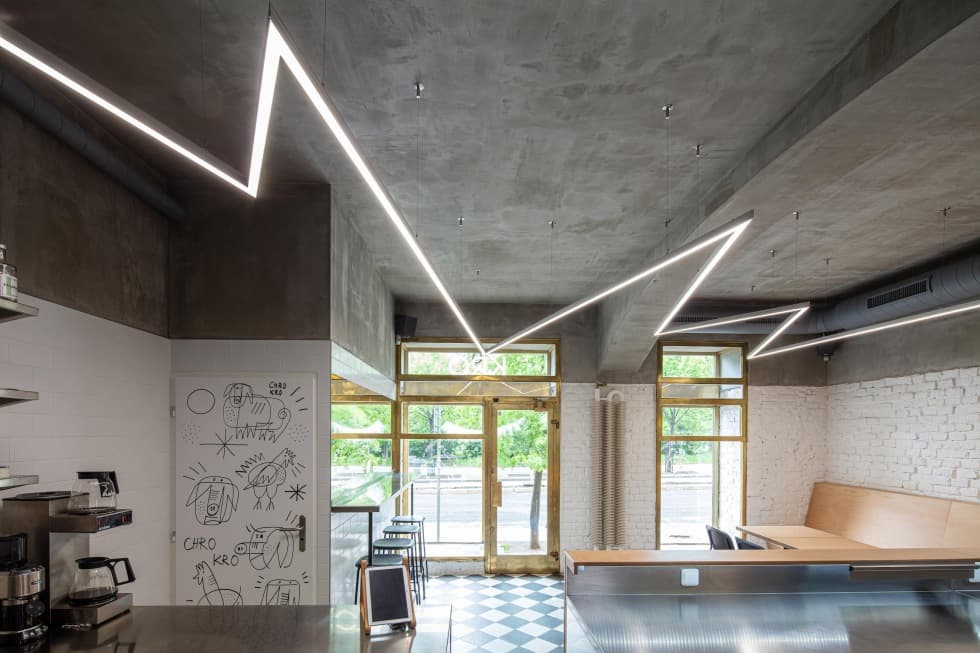 BISTRO VINOHRADSKÁ
Kro is a small casual bistro in the heart of Vinohrady neighbourhood. We are very serious about grilled chicken but get equally excited about vegetarian dishes, our signatures or weekend specials.
Mon—Sun 11—21
(break: Sat—Sun 16—16:30)
Vinohradská 66
nám. Jiřího z Poděbrad
130 00, Praha 3
+420 721 030 017
info@krokitchen.cz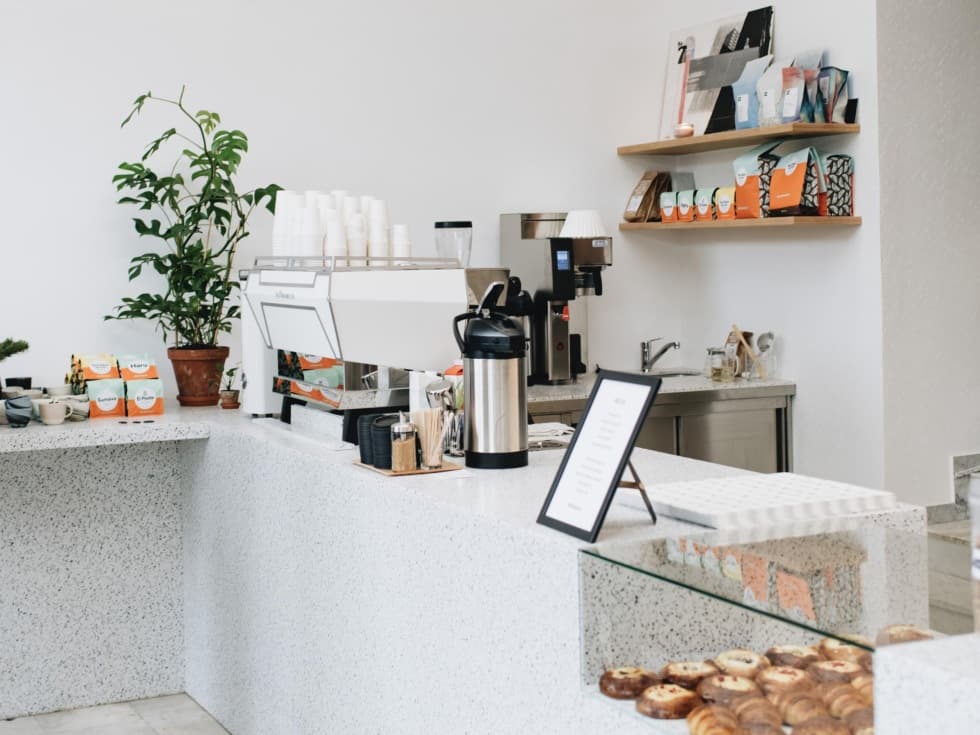 coffee and bakery
The latest addition to our family, right next to the bistro on Vinohradská. Carefully prepared coffee from European and Czech third wave roasters, pastries from Krobakery and tasty bits from breakfast to dinner.
Mon—Fri 8—18
Sat—Sun 9—17
Vinohradská 64
nám. Jiřího z Poděbrad
130 00, Praha 3
info@krocoffee.cz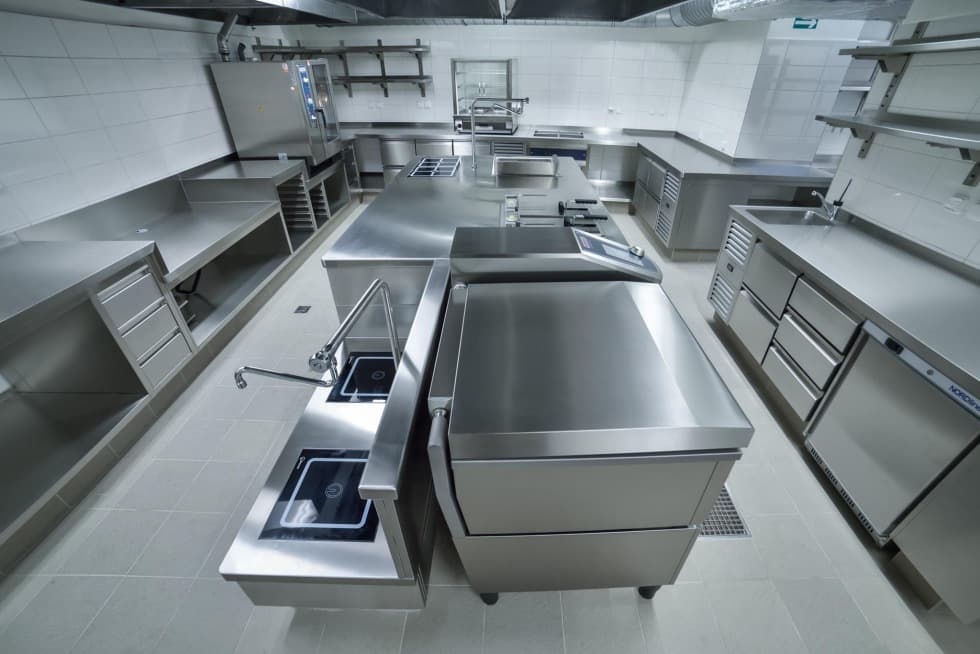 DELIVERY kitchen and bakery moskevská
Big delivery kitchen with catering facilities and an artisan bakery. The place for all our pantry staples, filled fermentation chambers and busy dryers.
Mon—Sun 9—21
Moskevská 30
101 00, Praha 10
+420 223 006 616
info@krokitchen.cz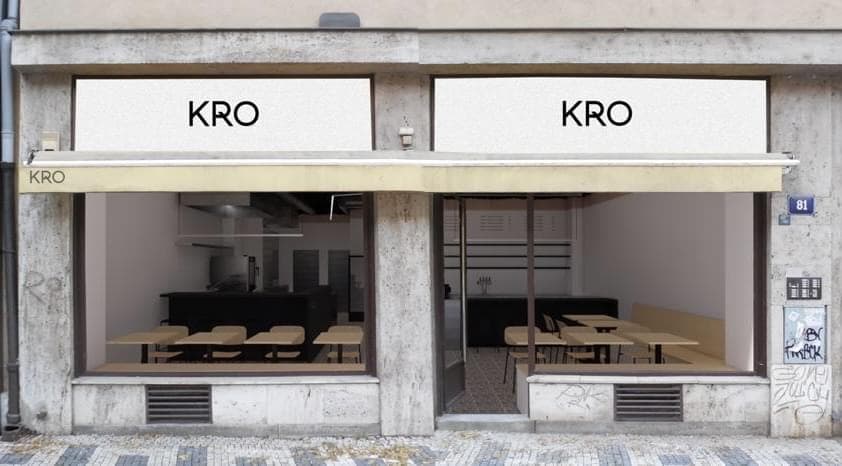 Coming soon! NeW bistro a COCktaIl bar IN Karlín
The best chickens, great signature cocktails and a large garden in May on Sokolovská! More information in our newsletter soon.

Sokolovská 79
186 00, Praha 8
info@krokitchen.cz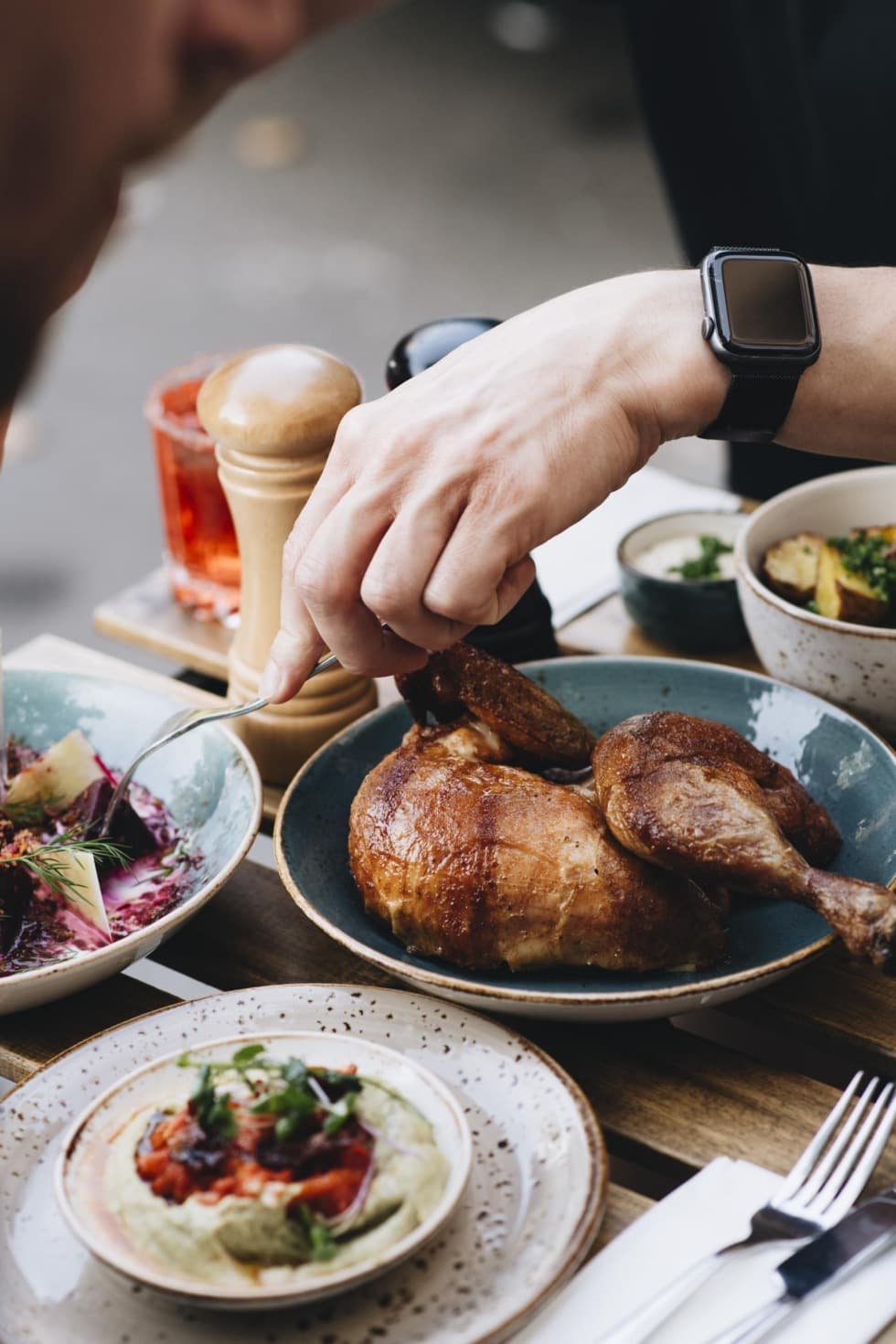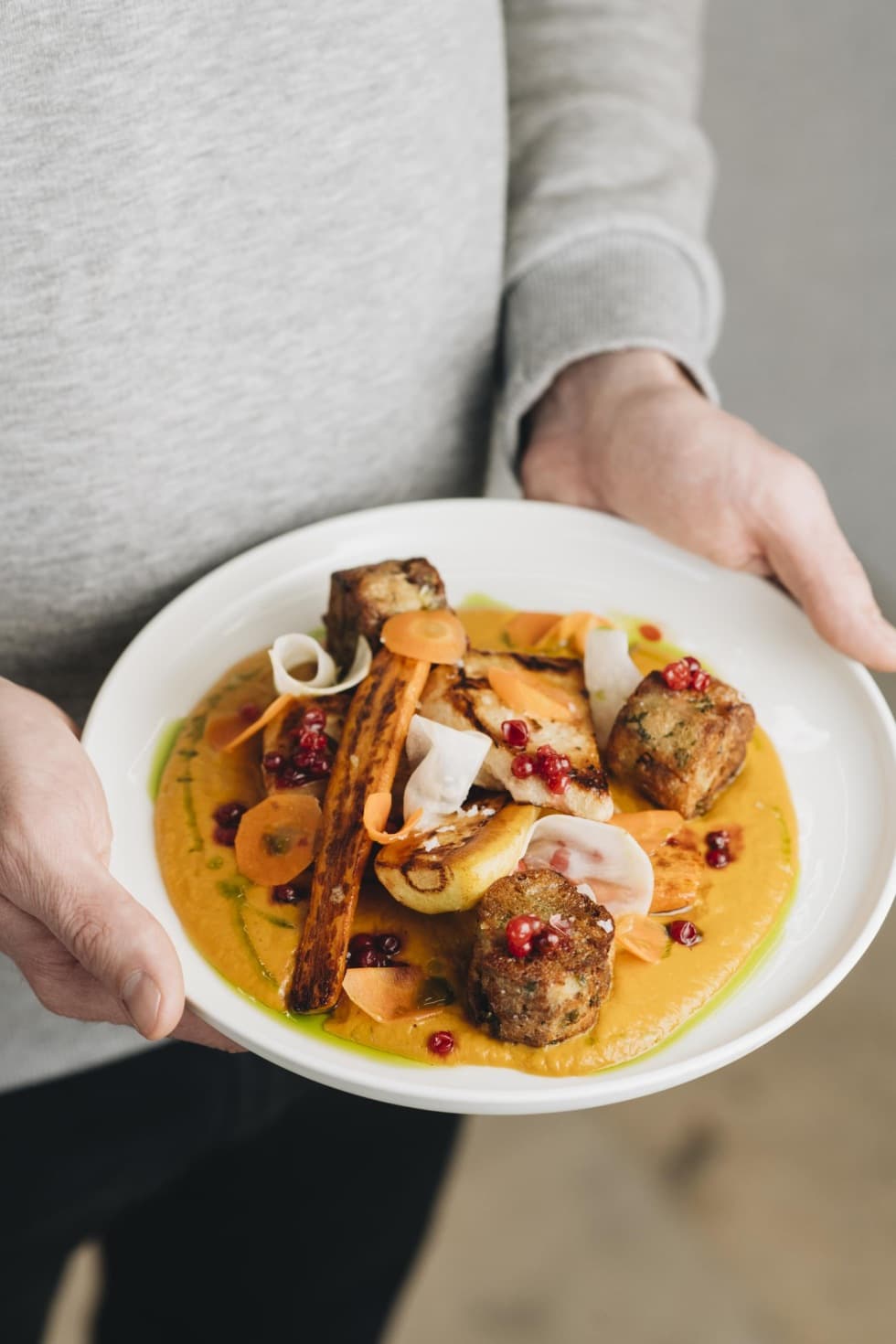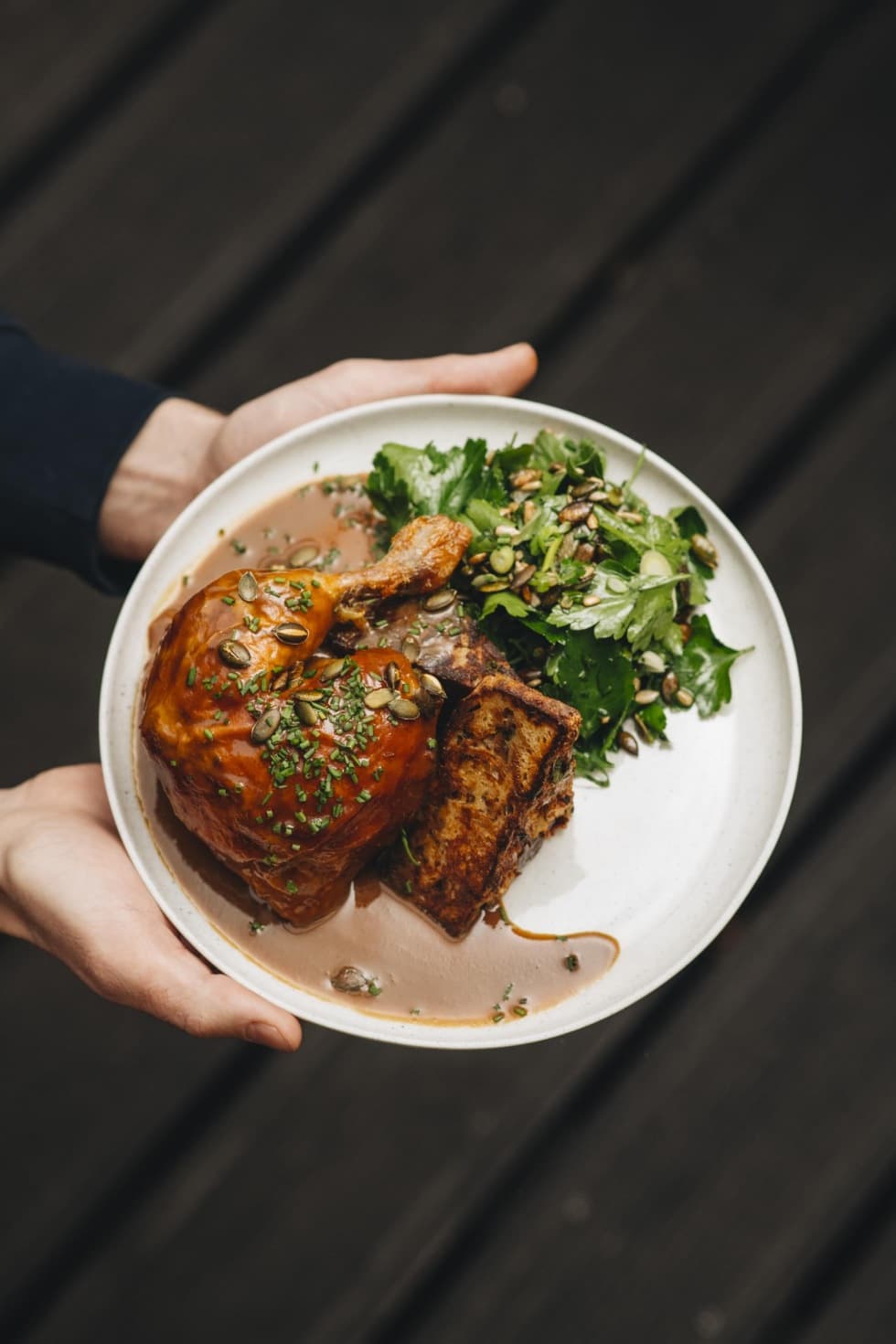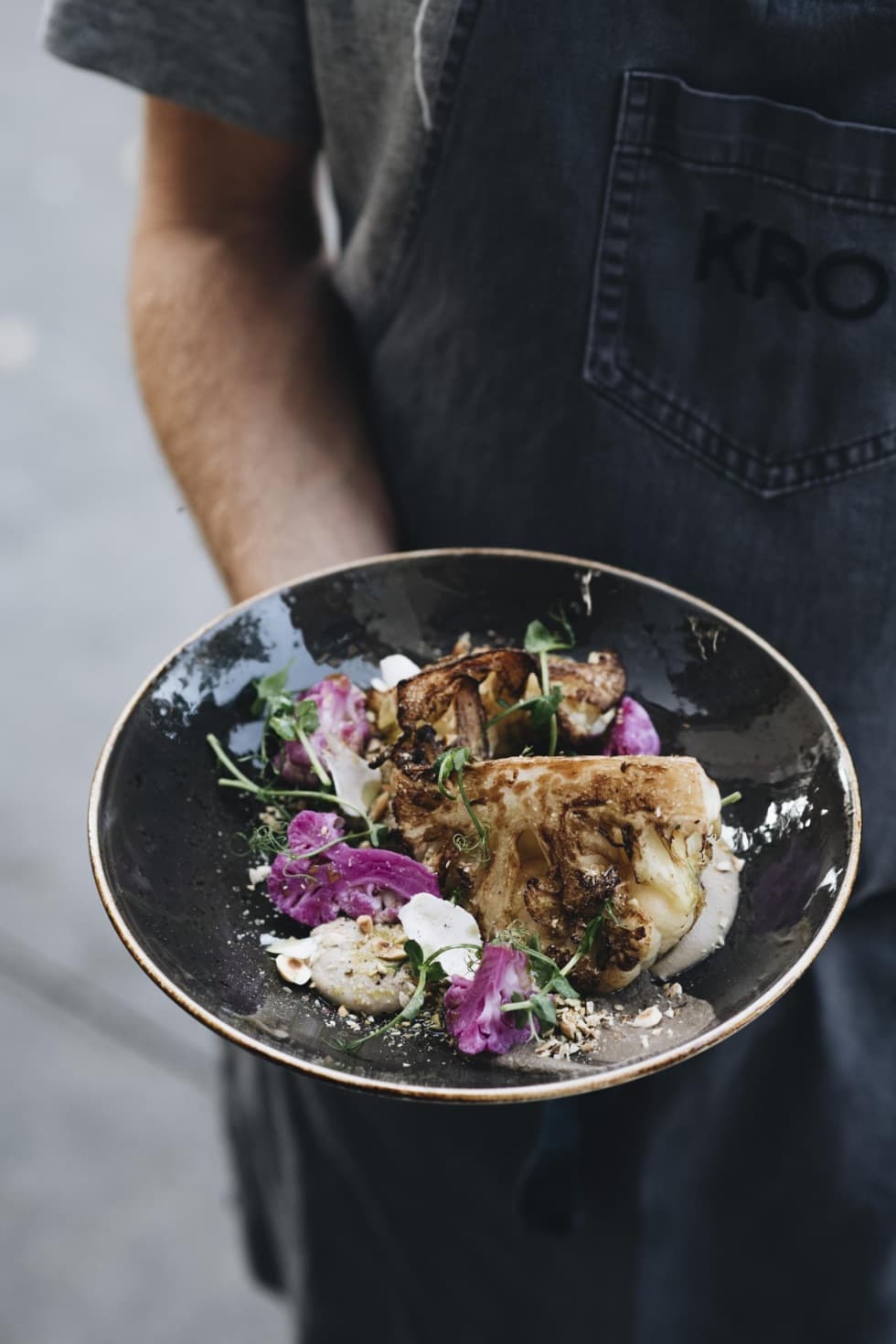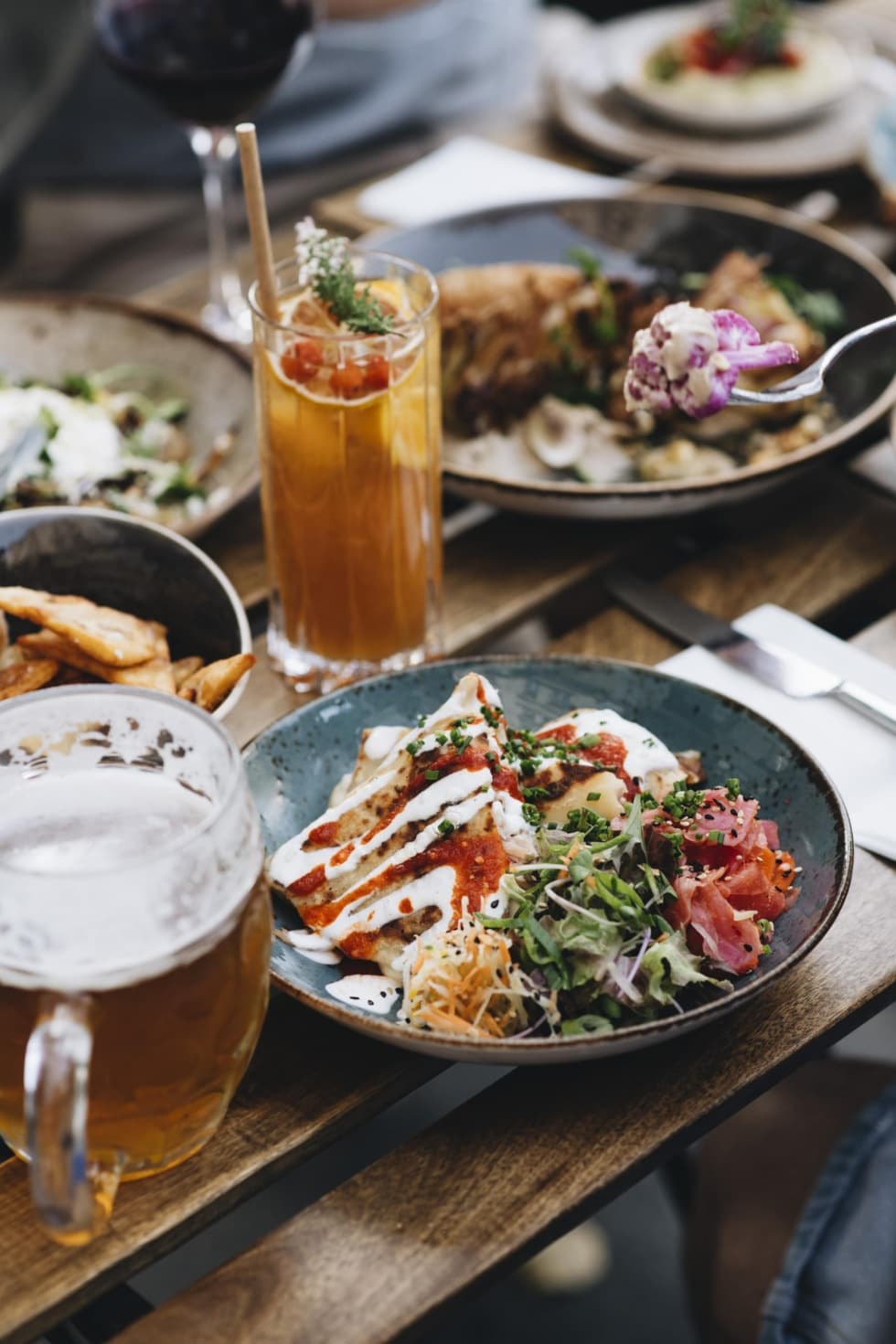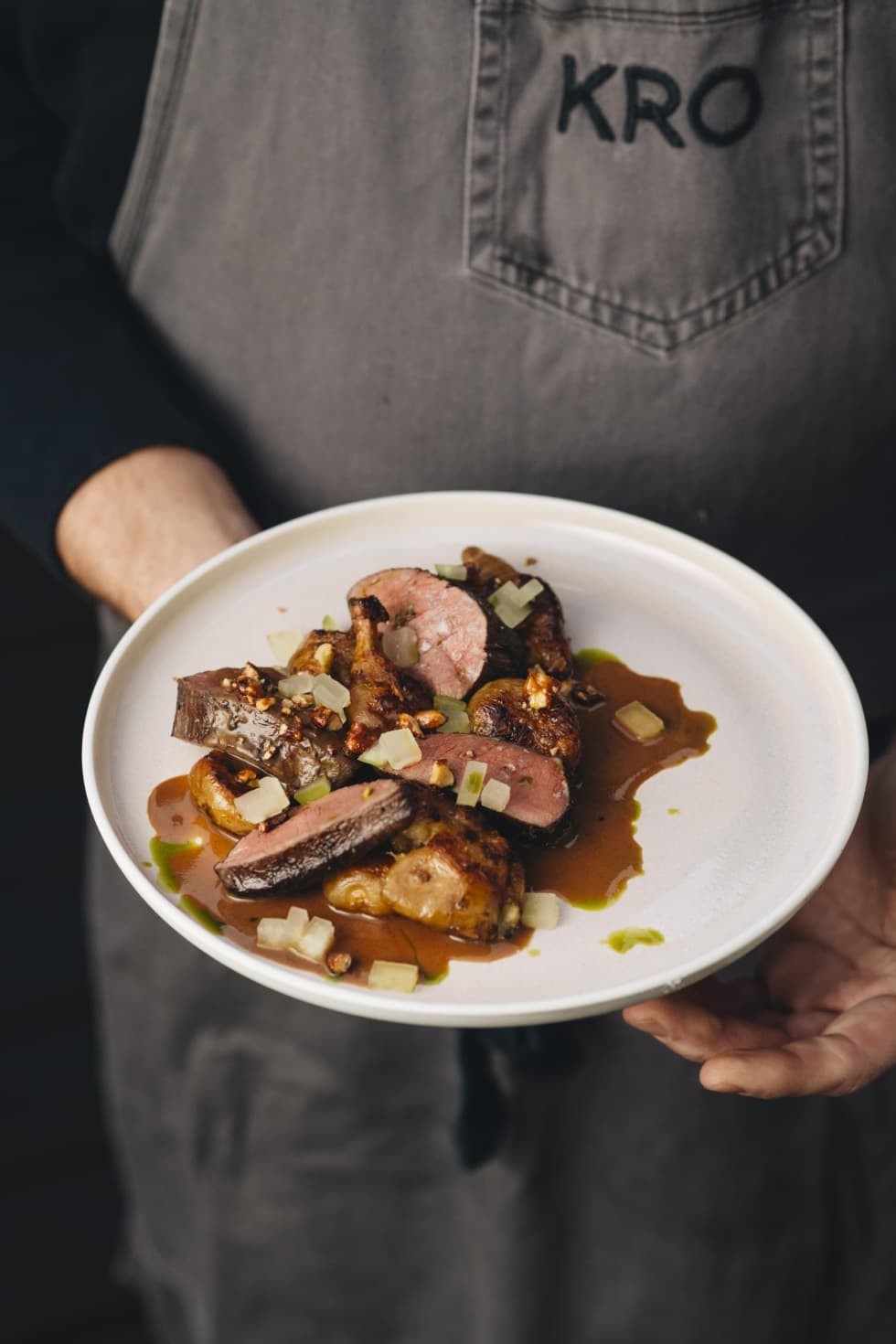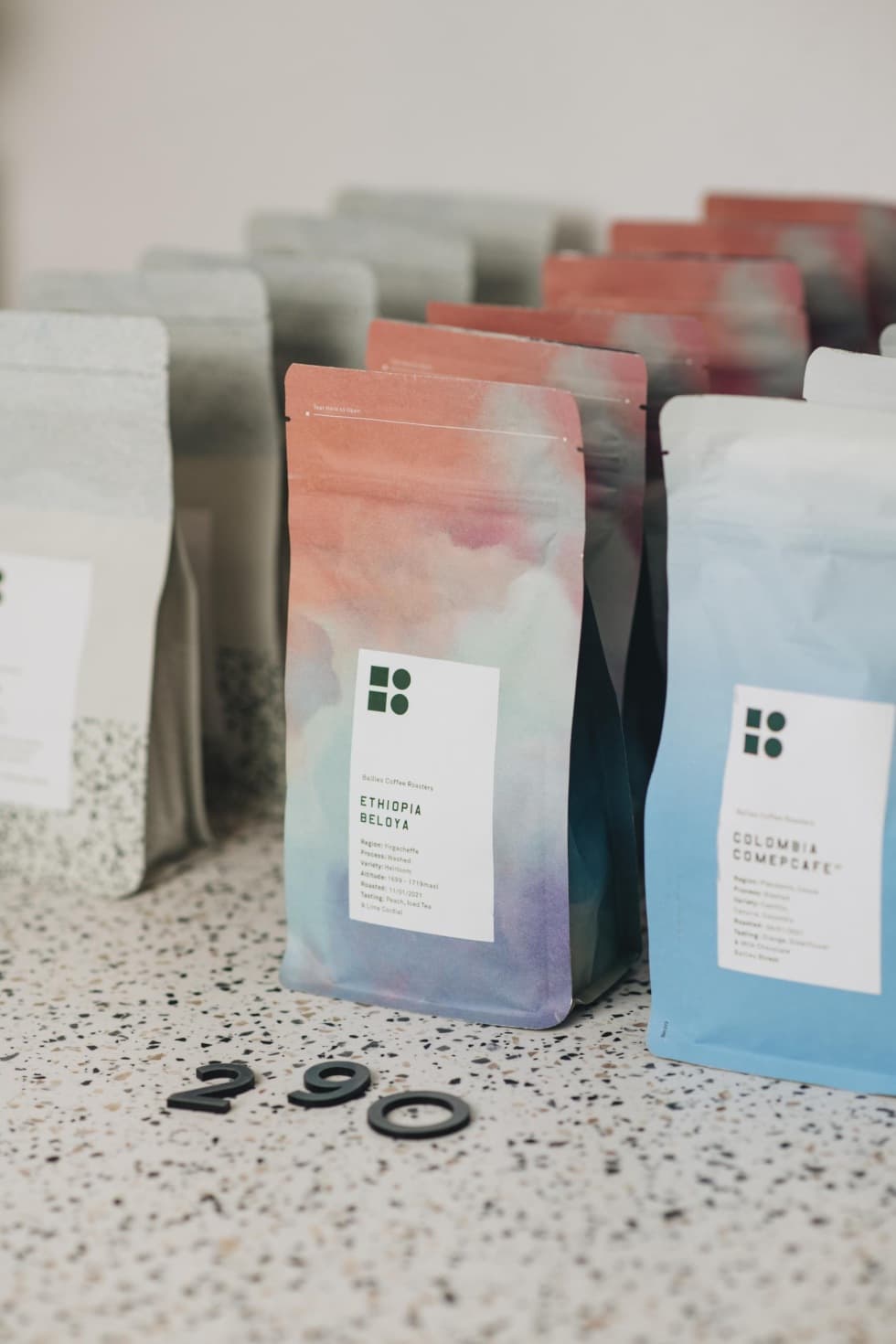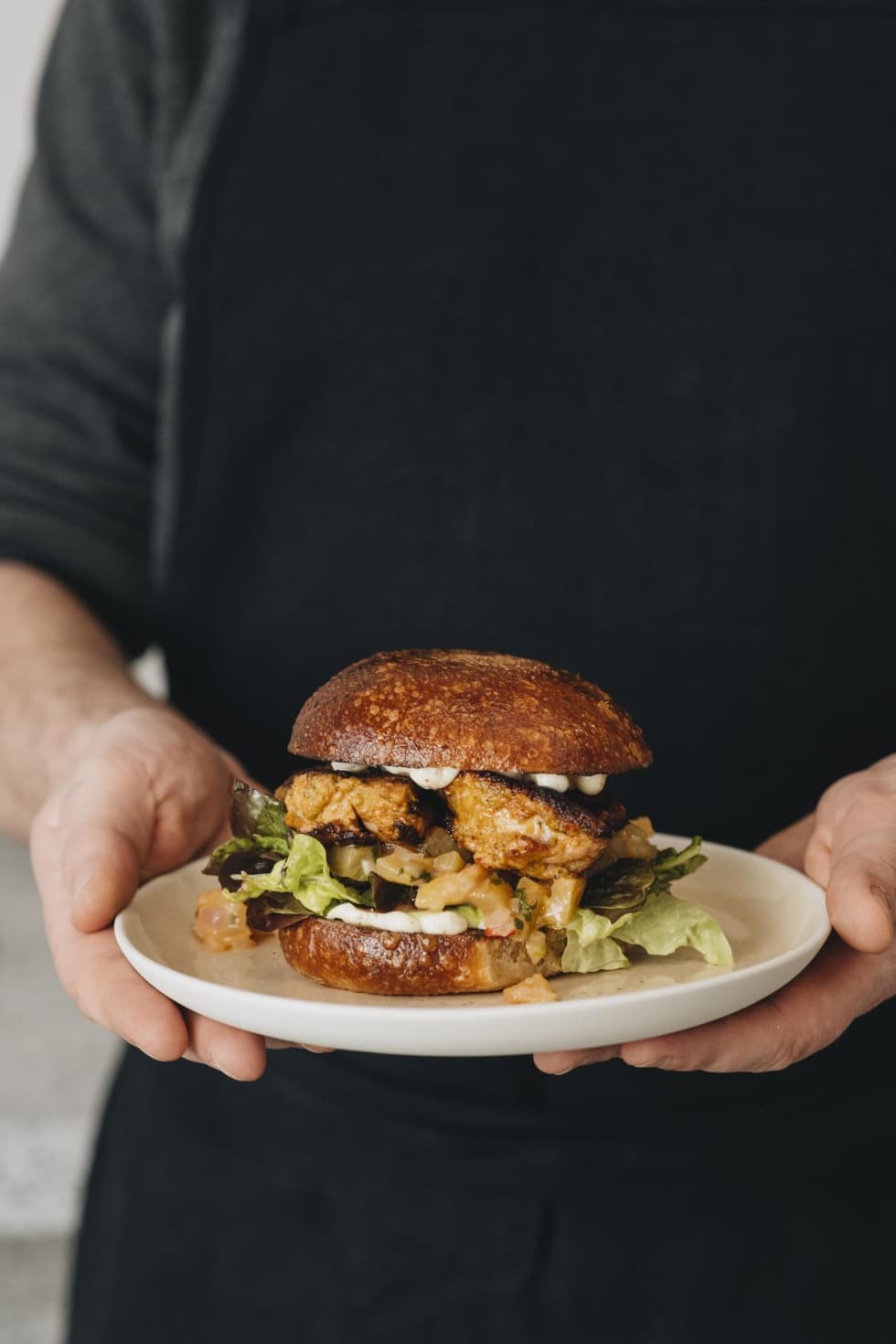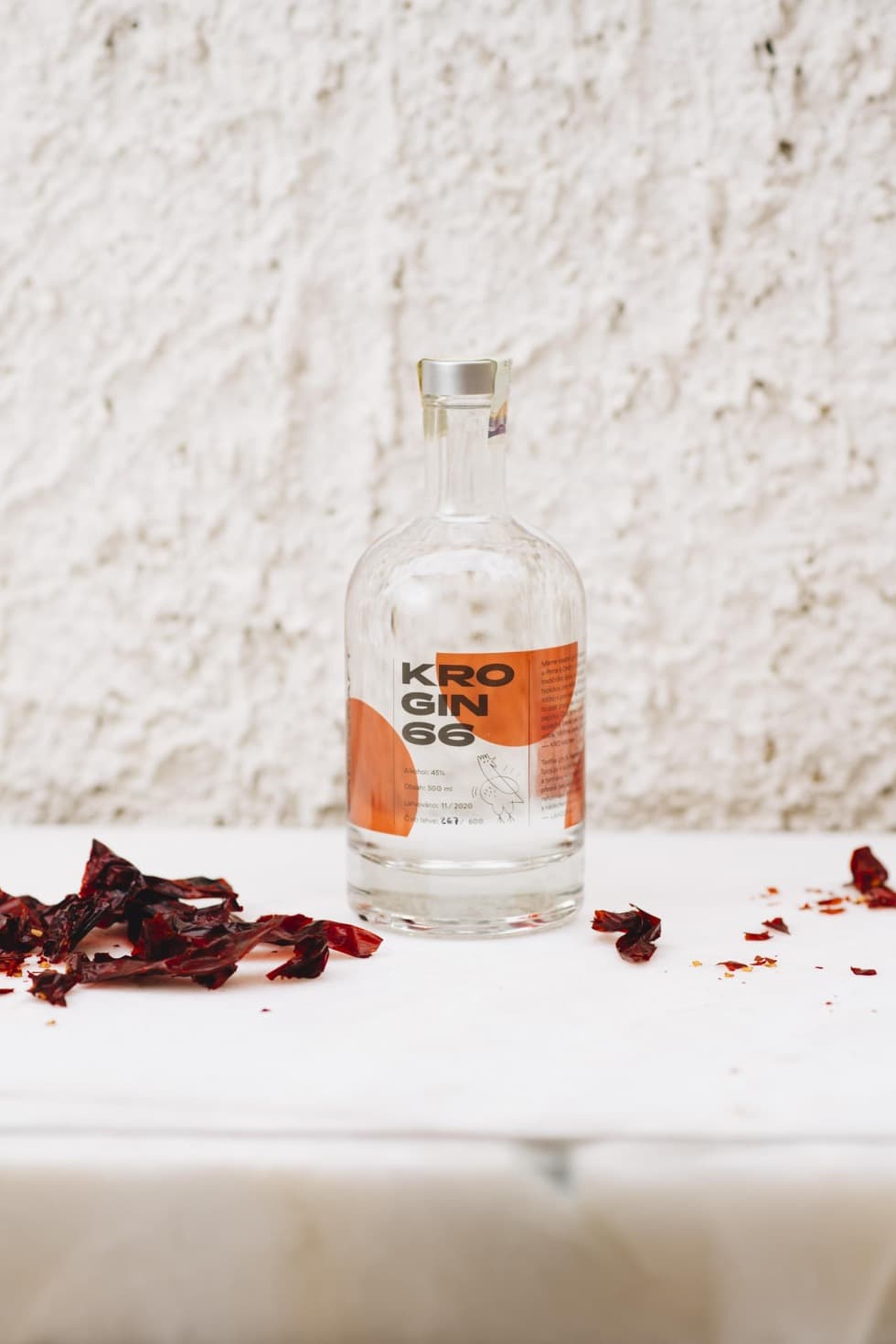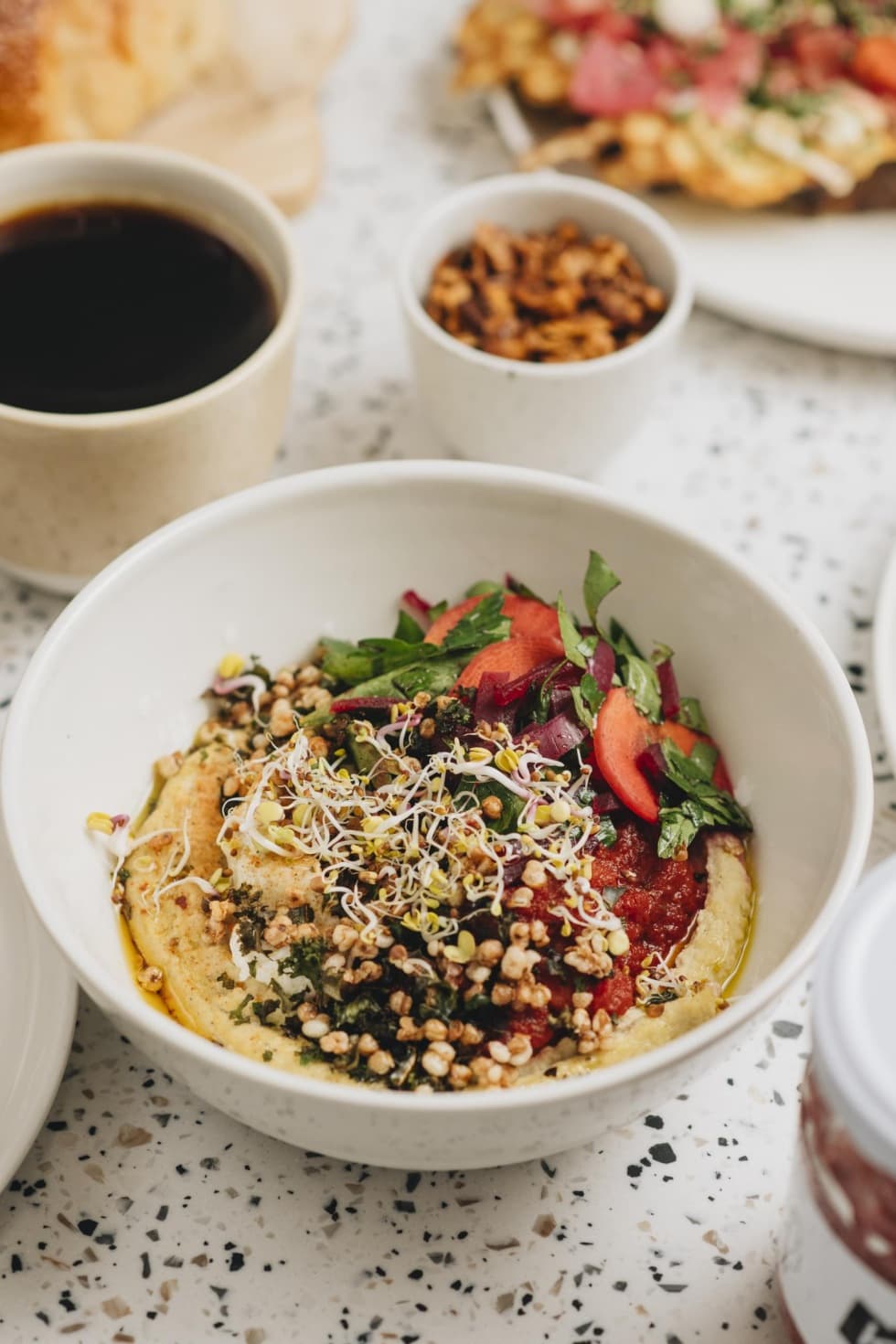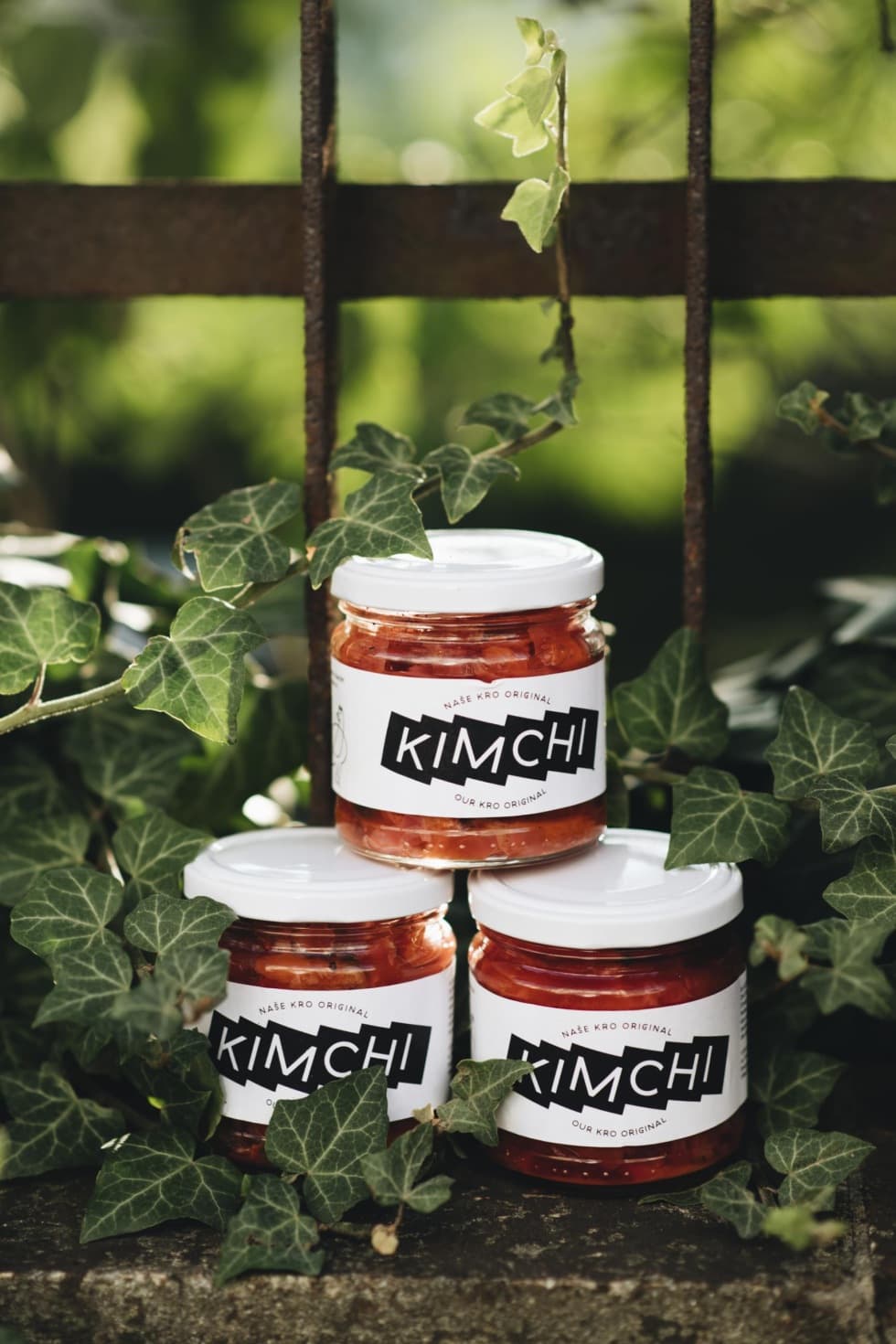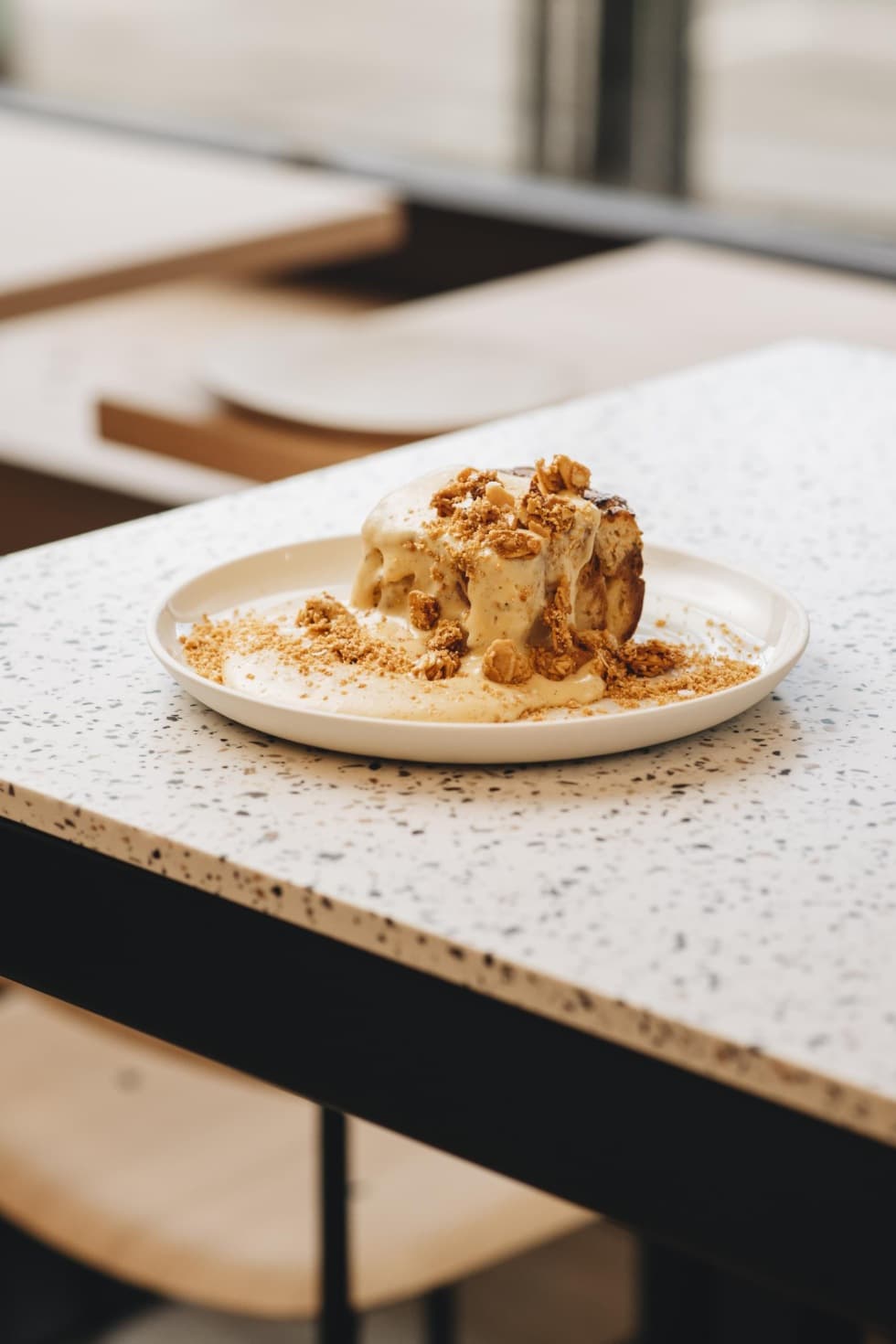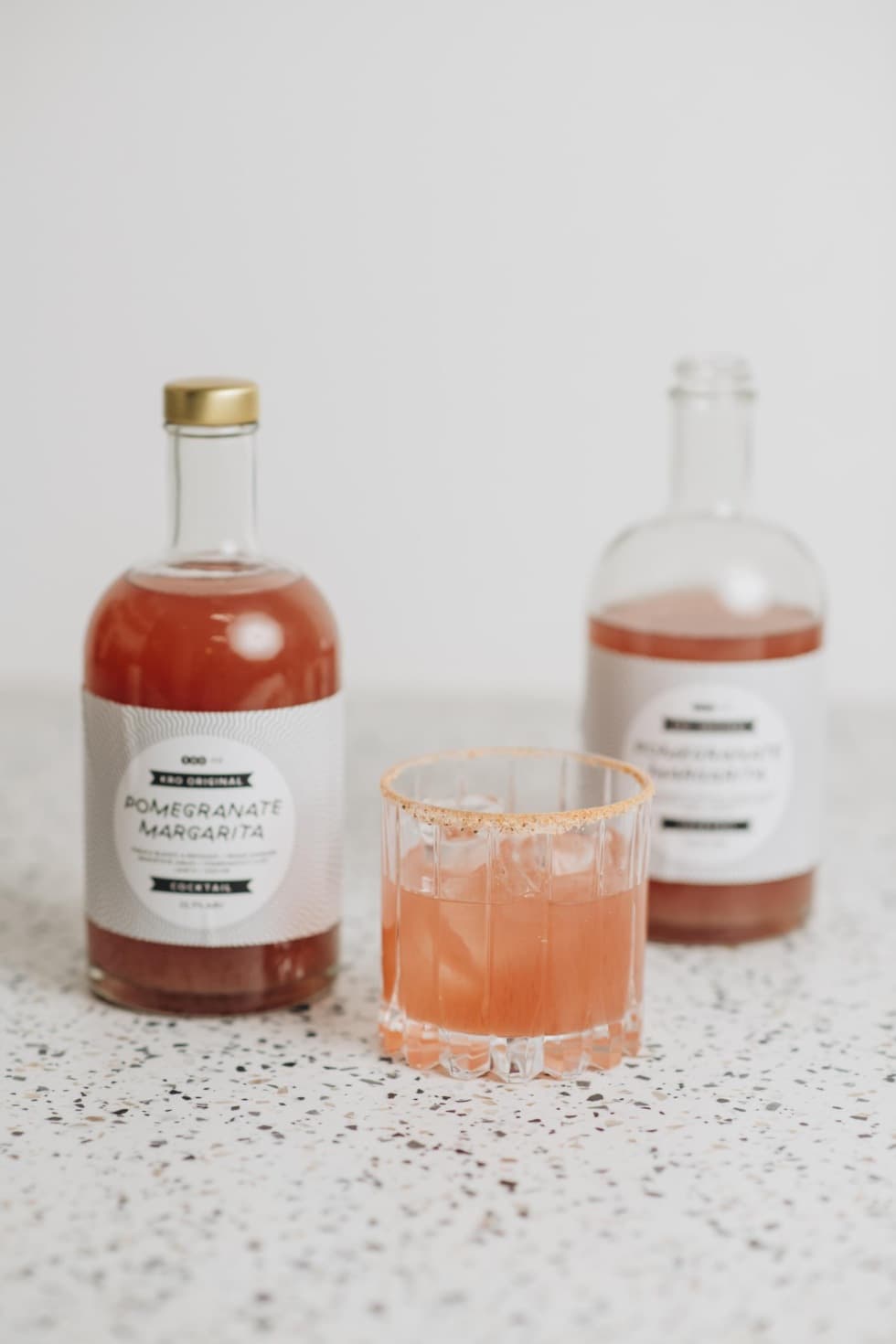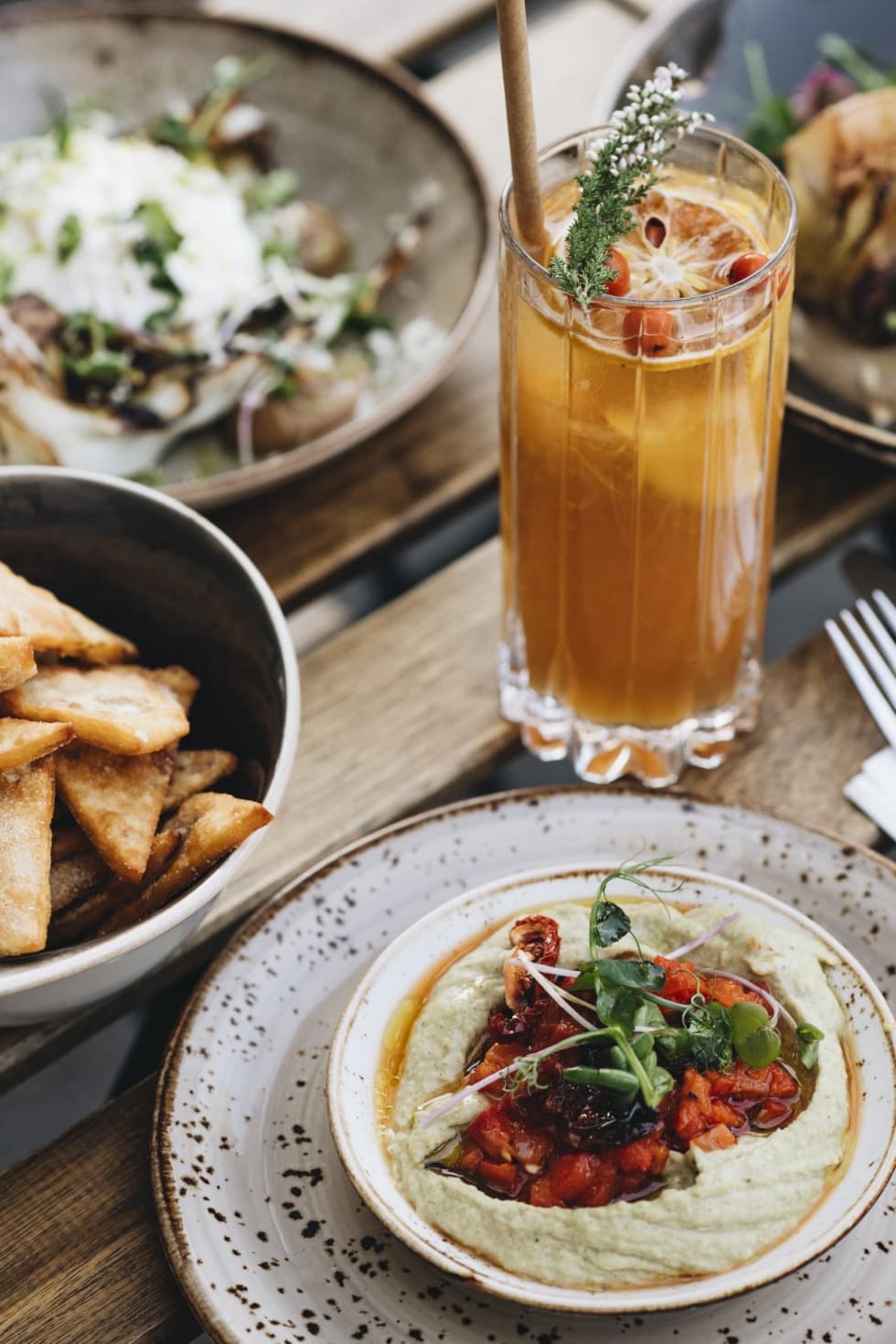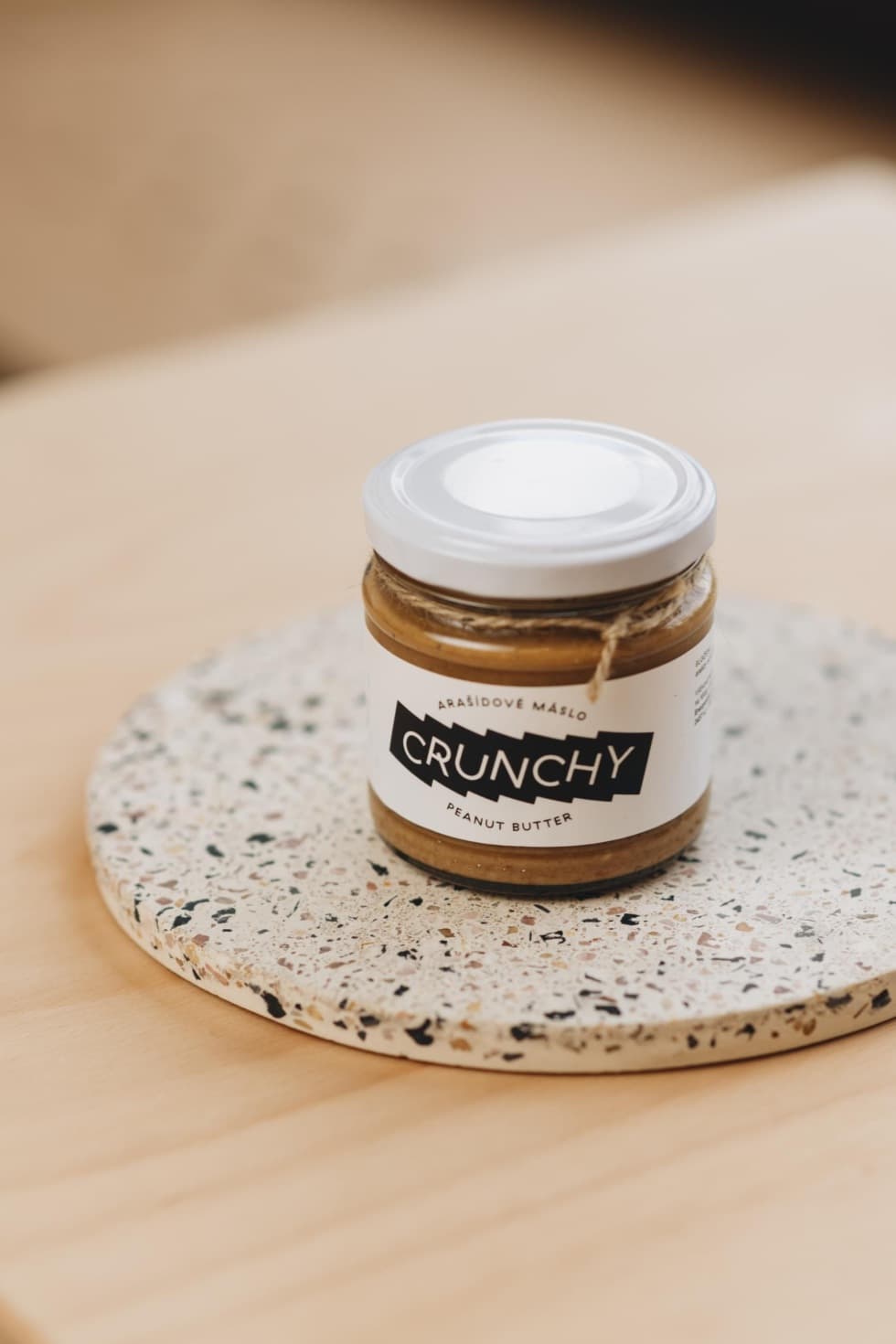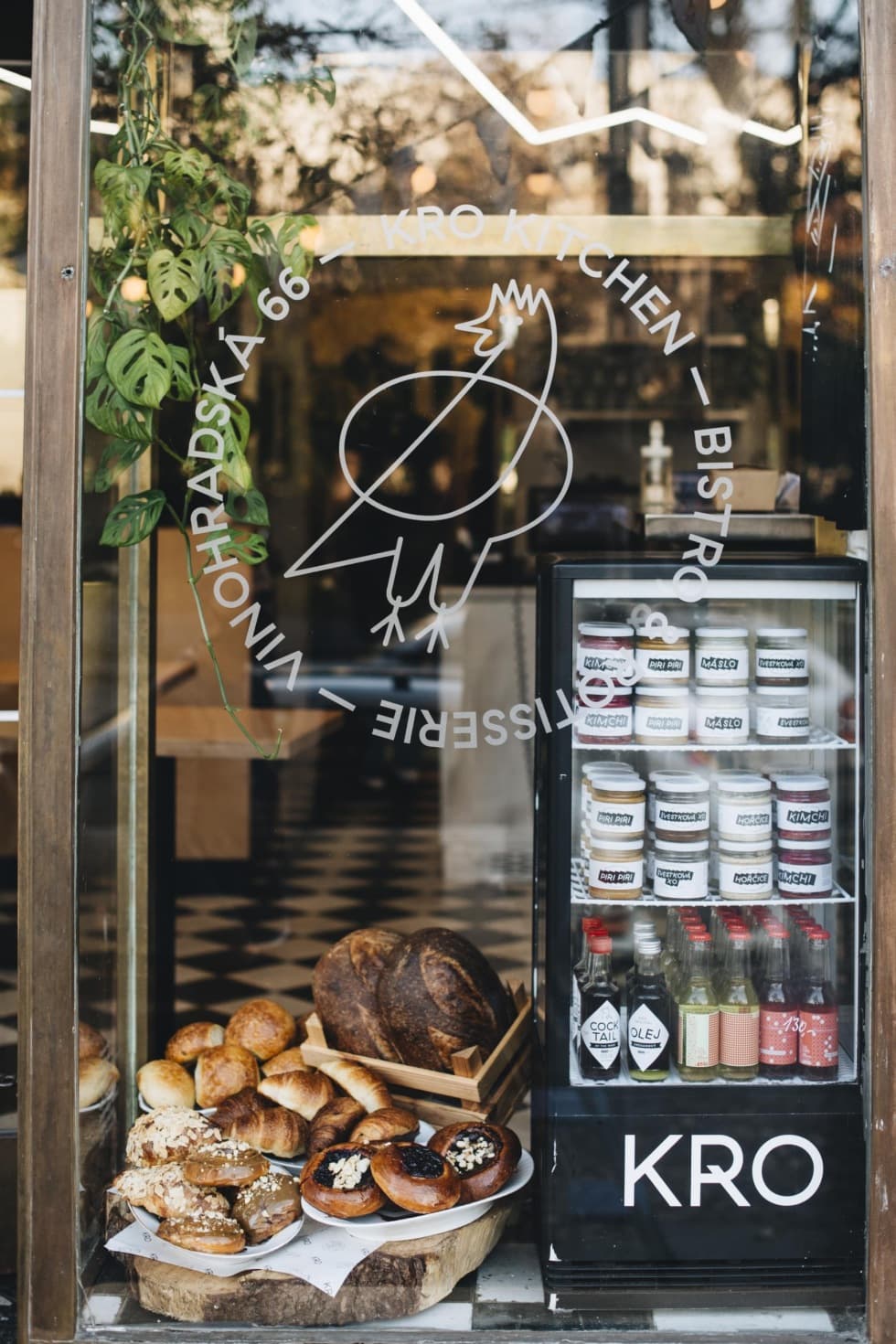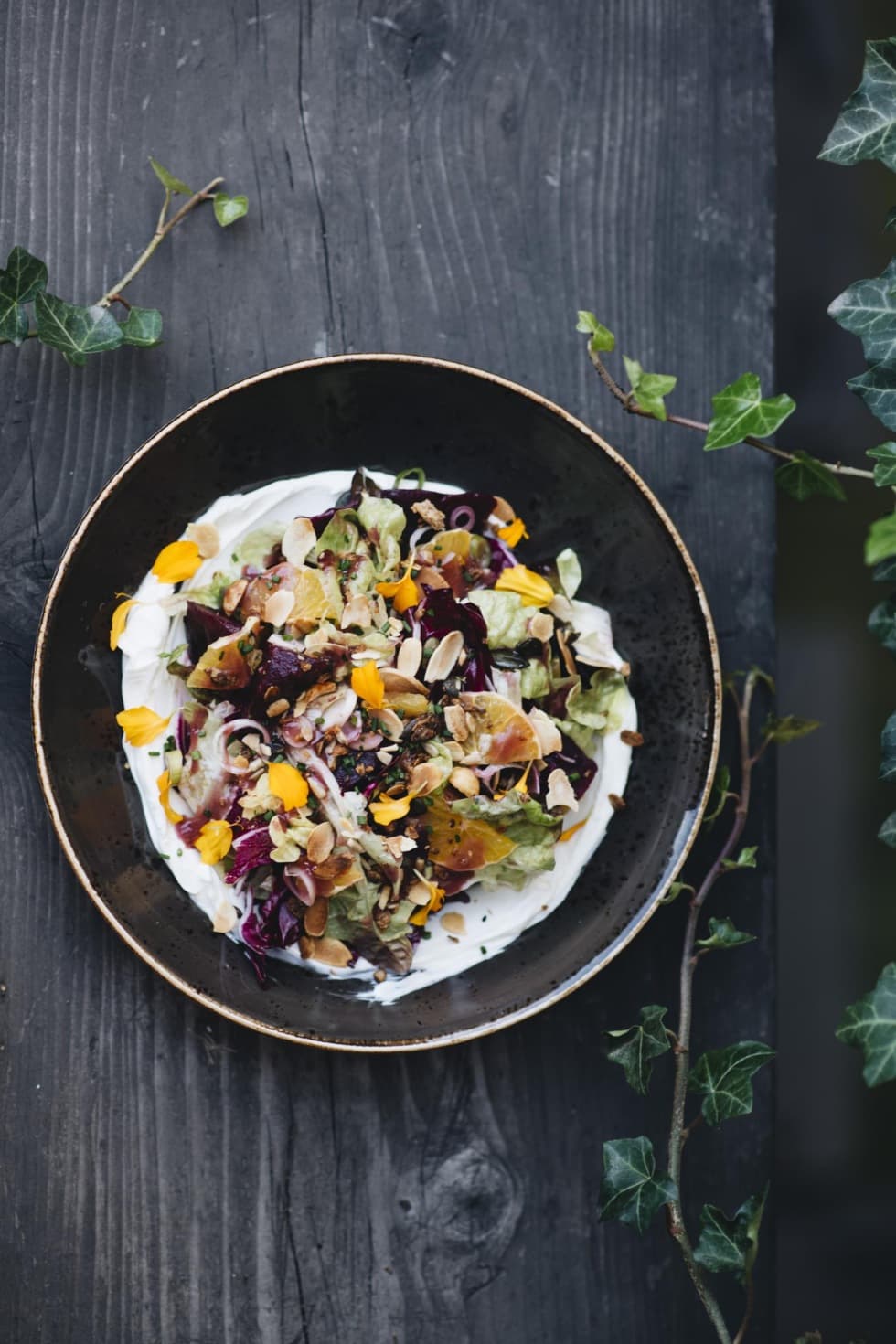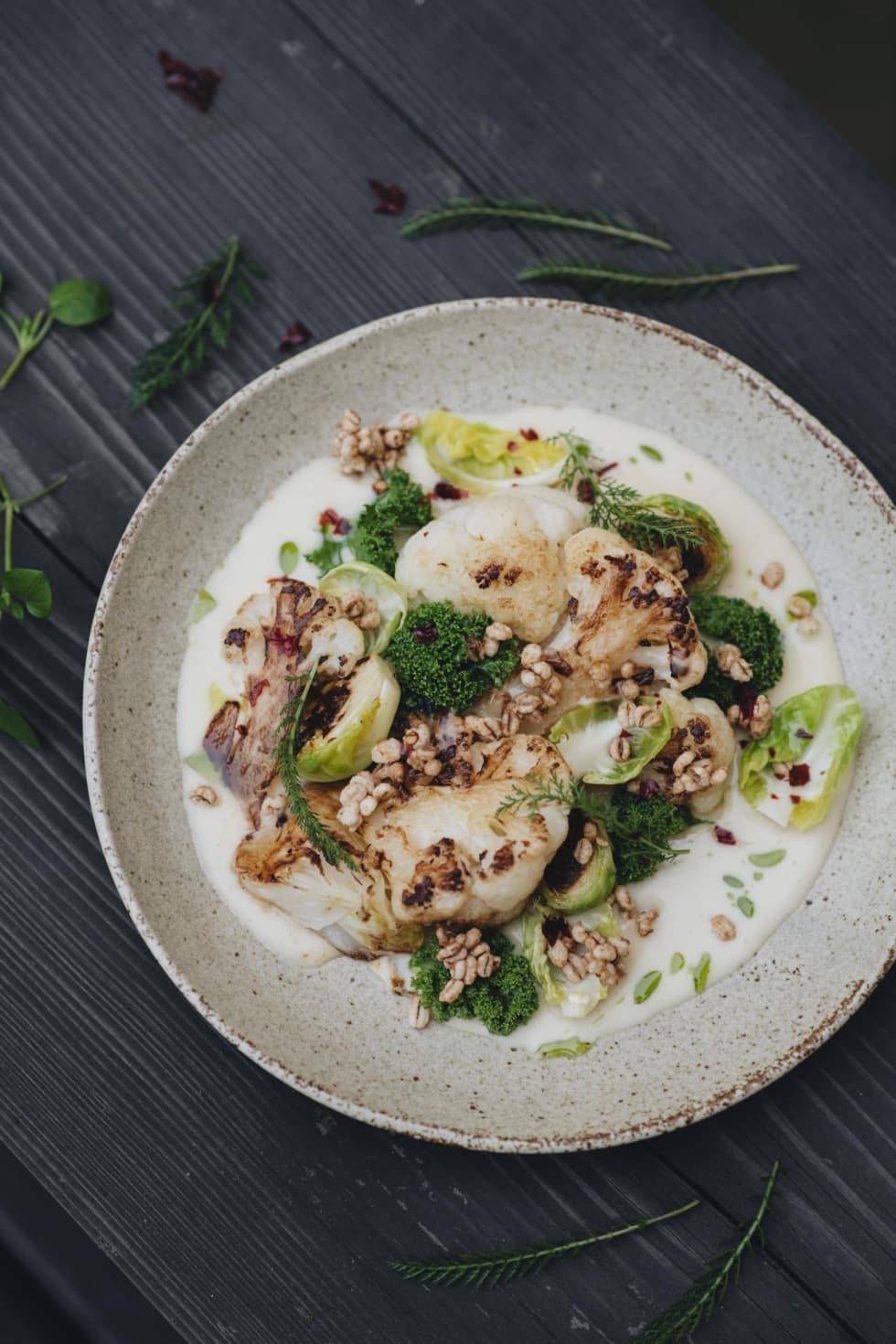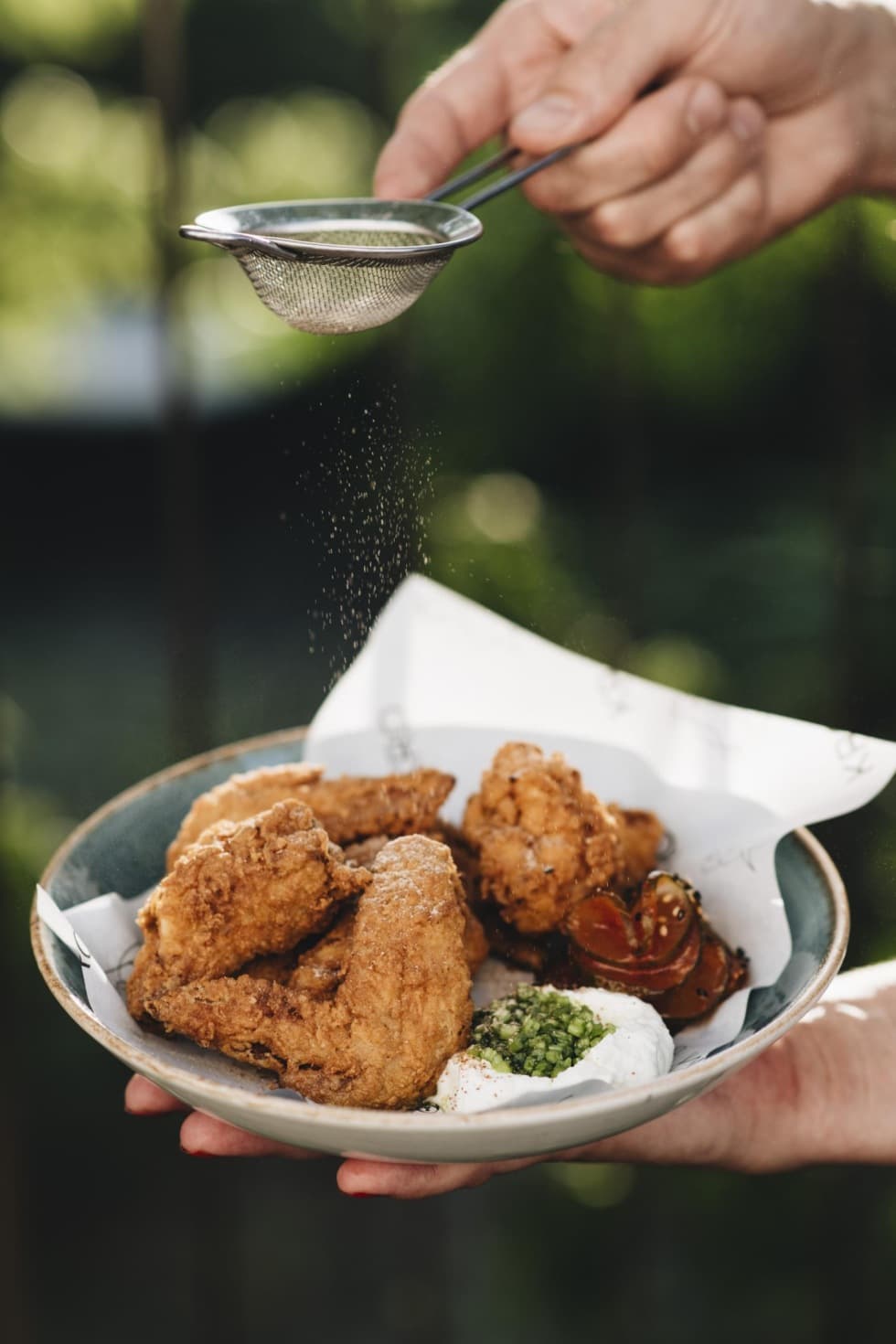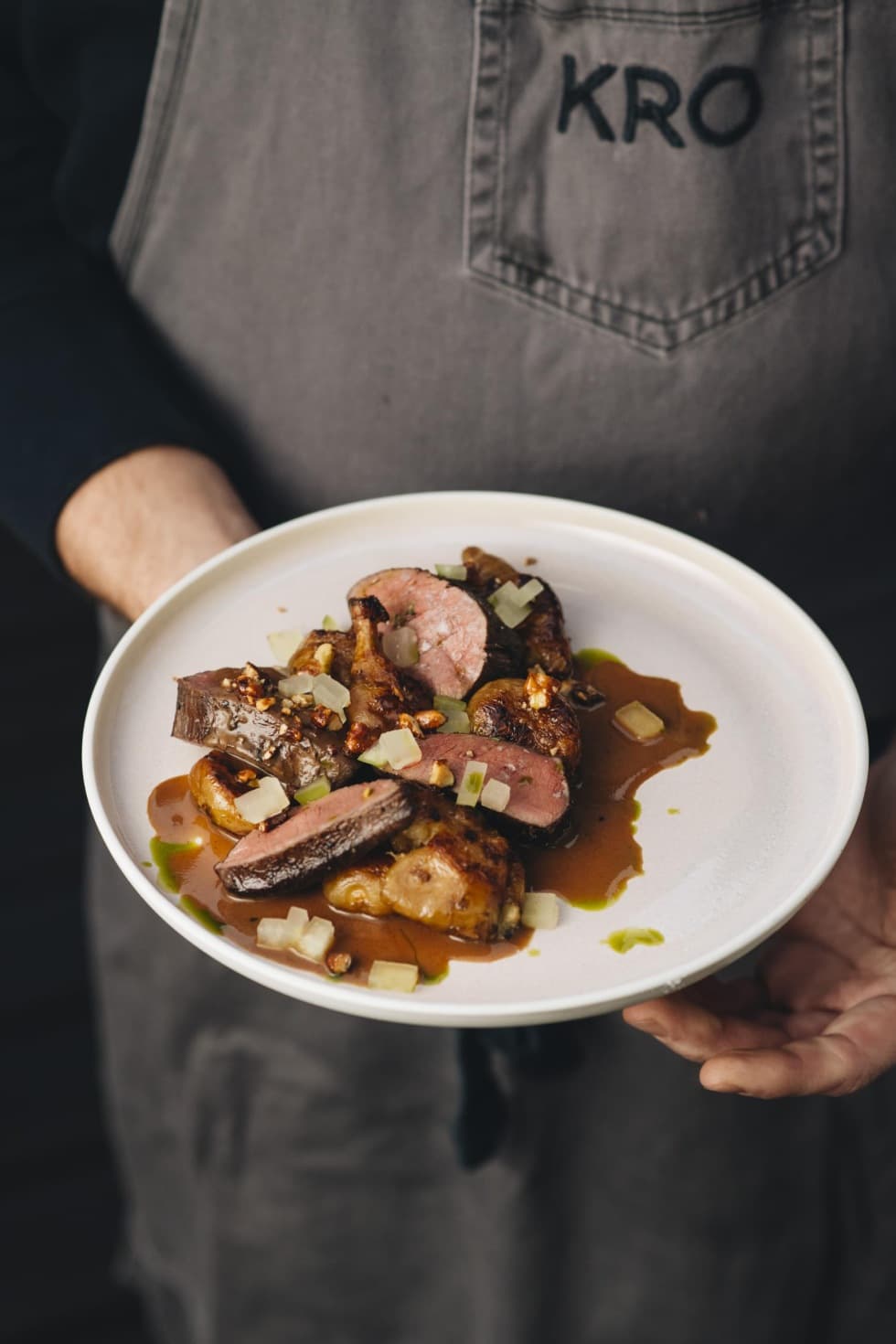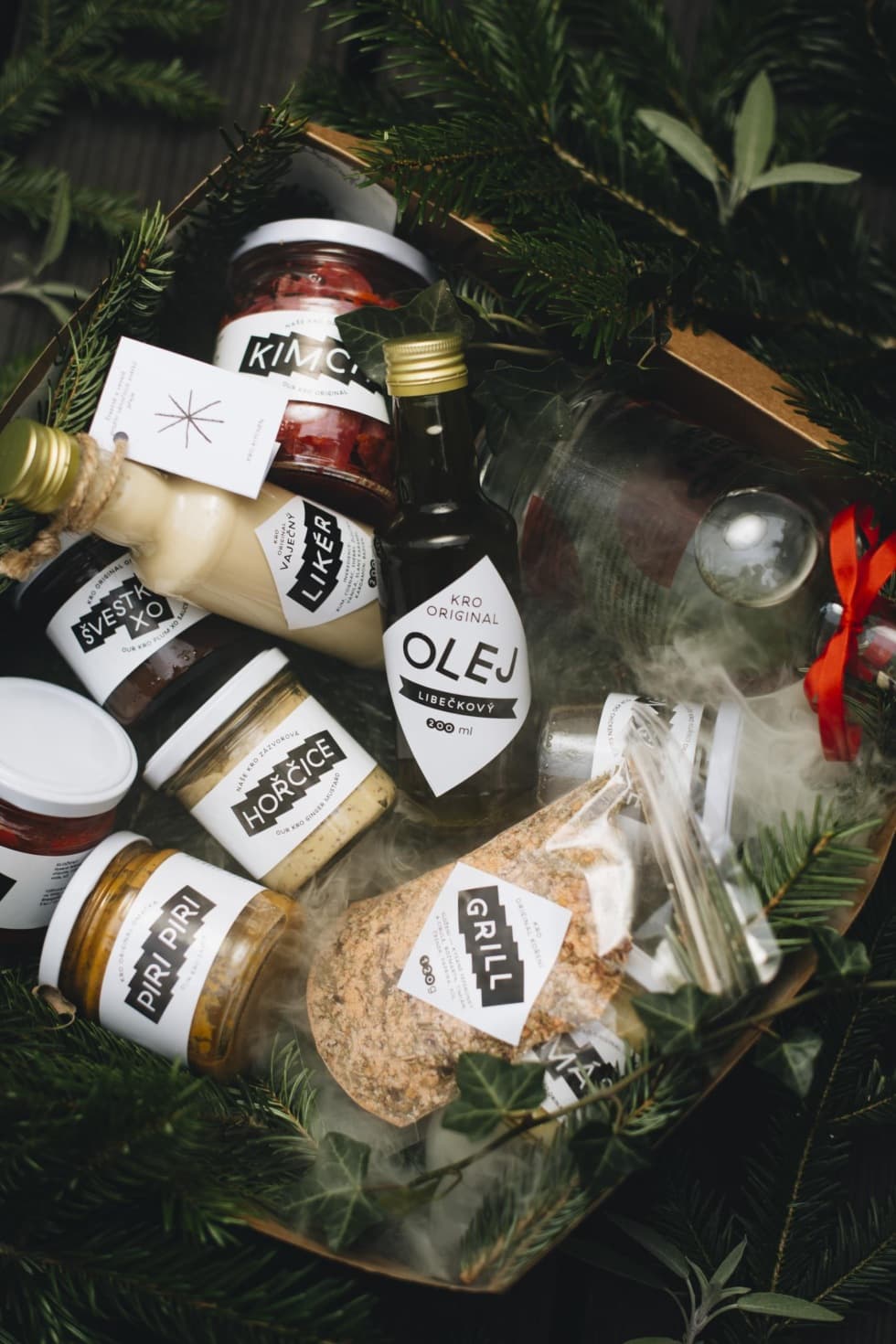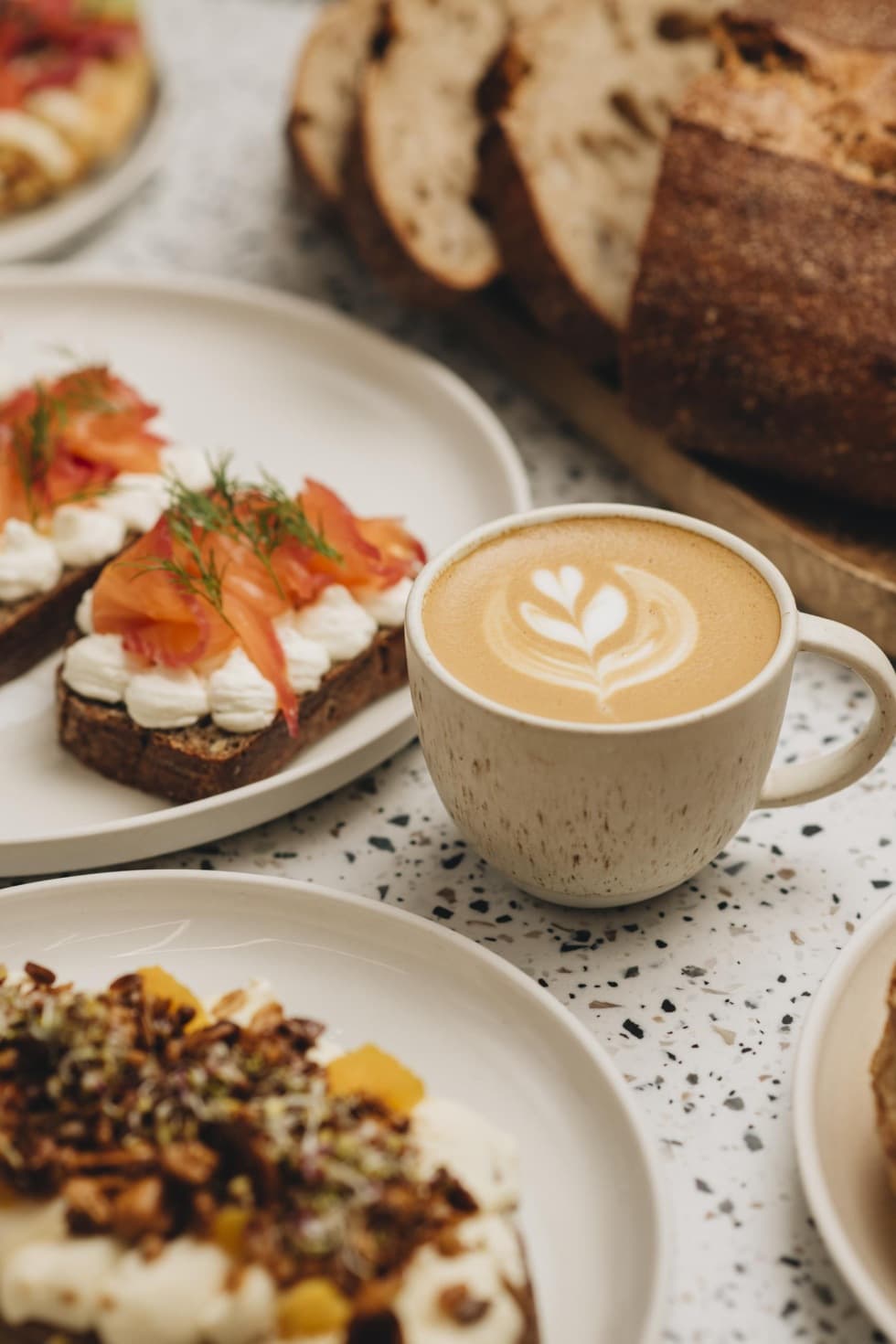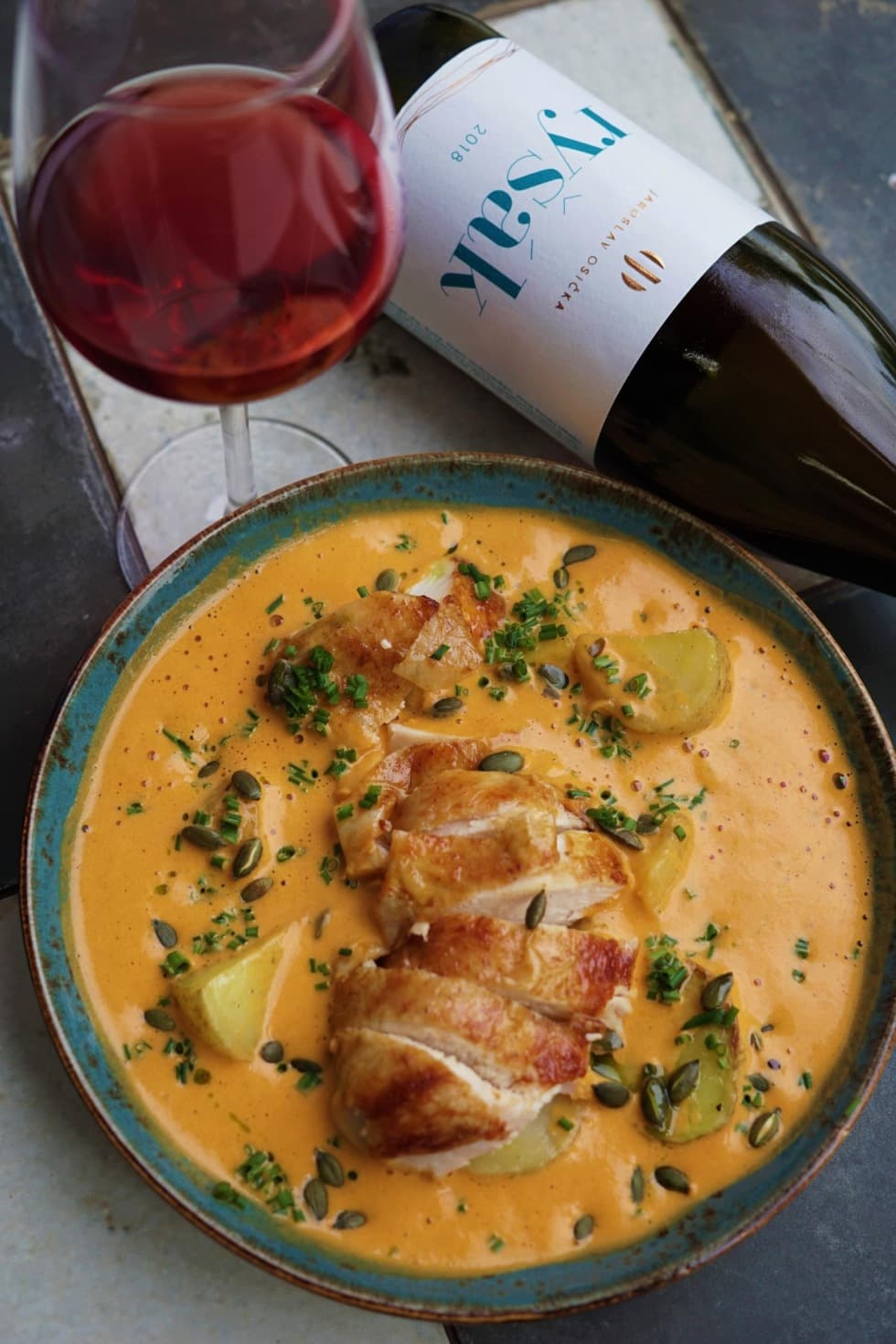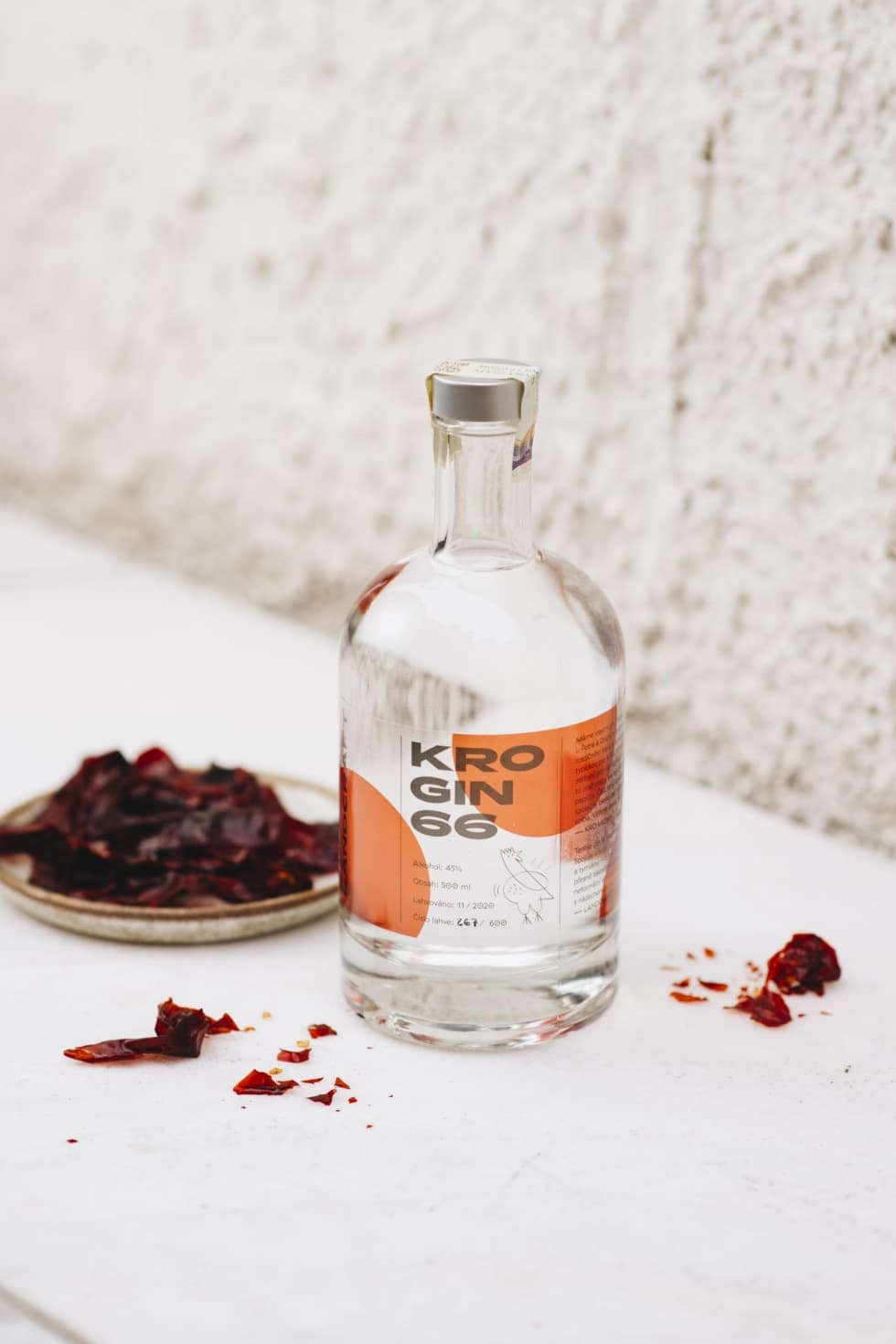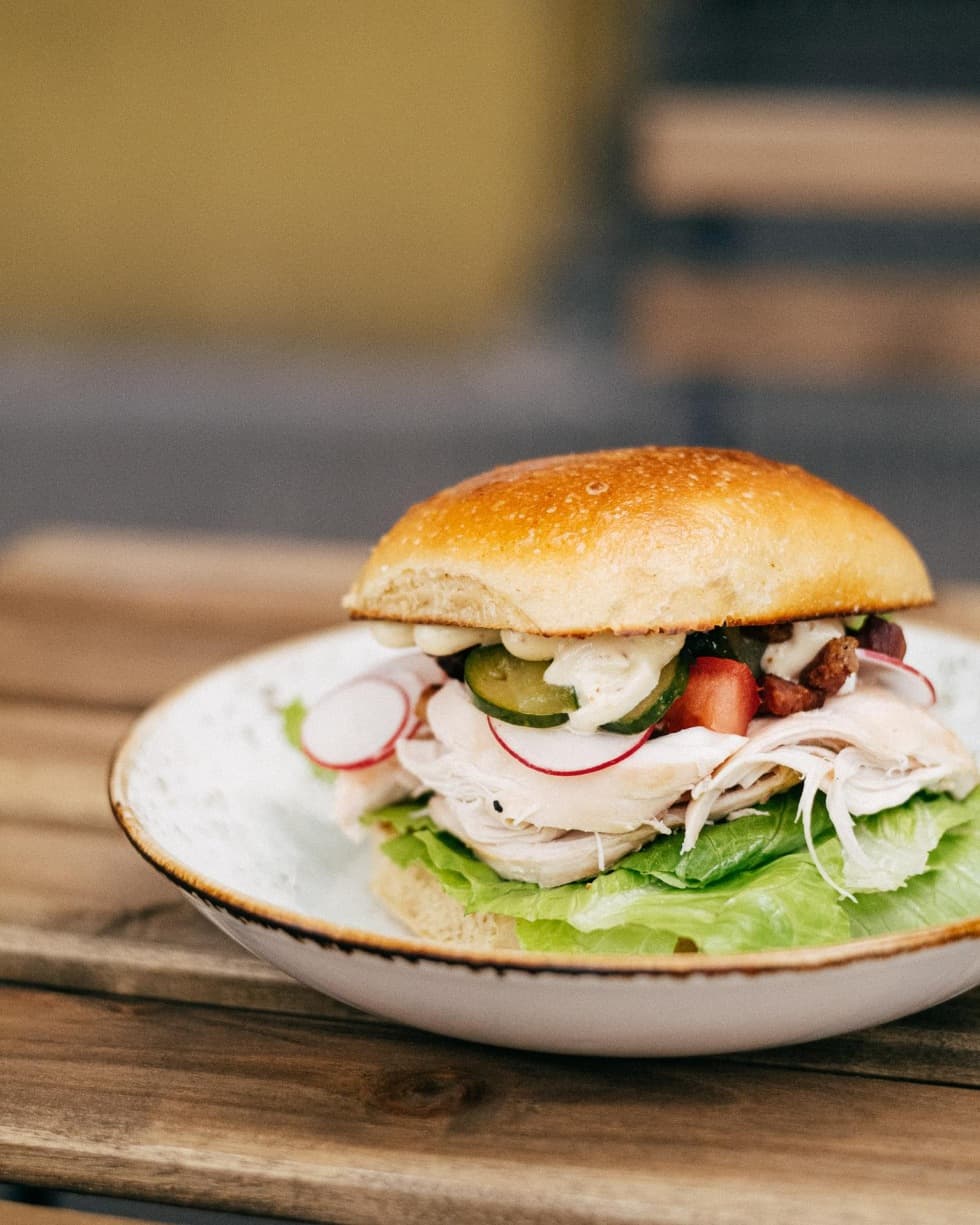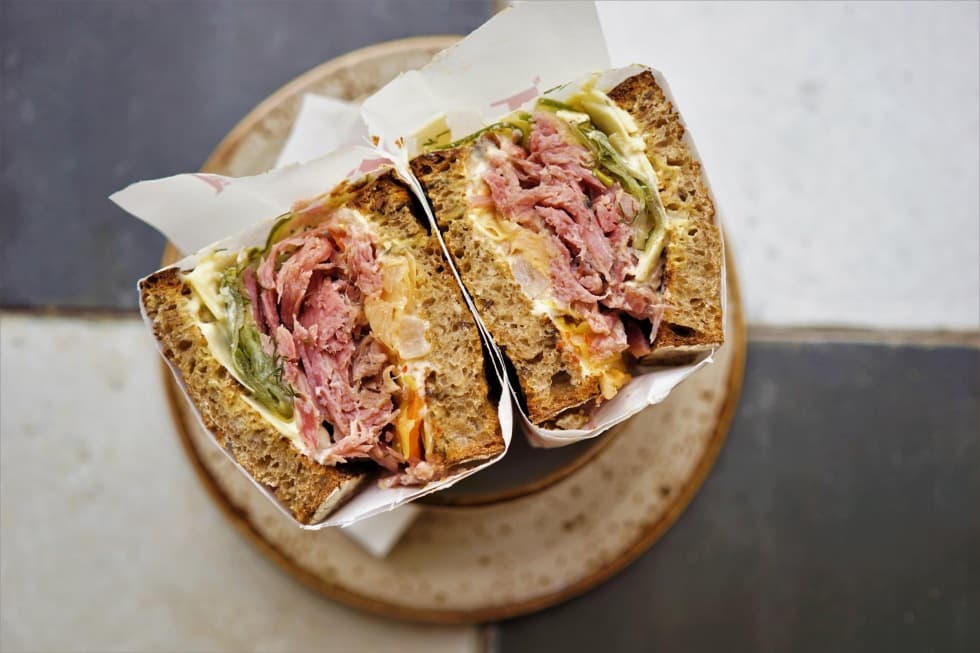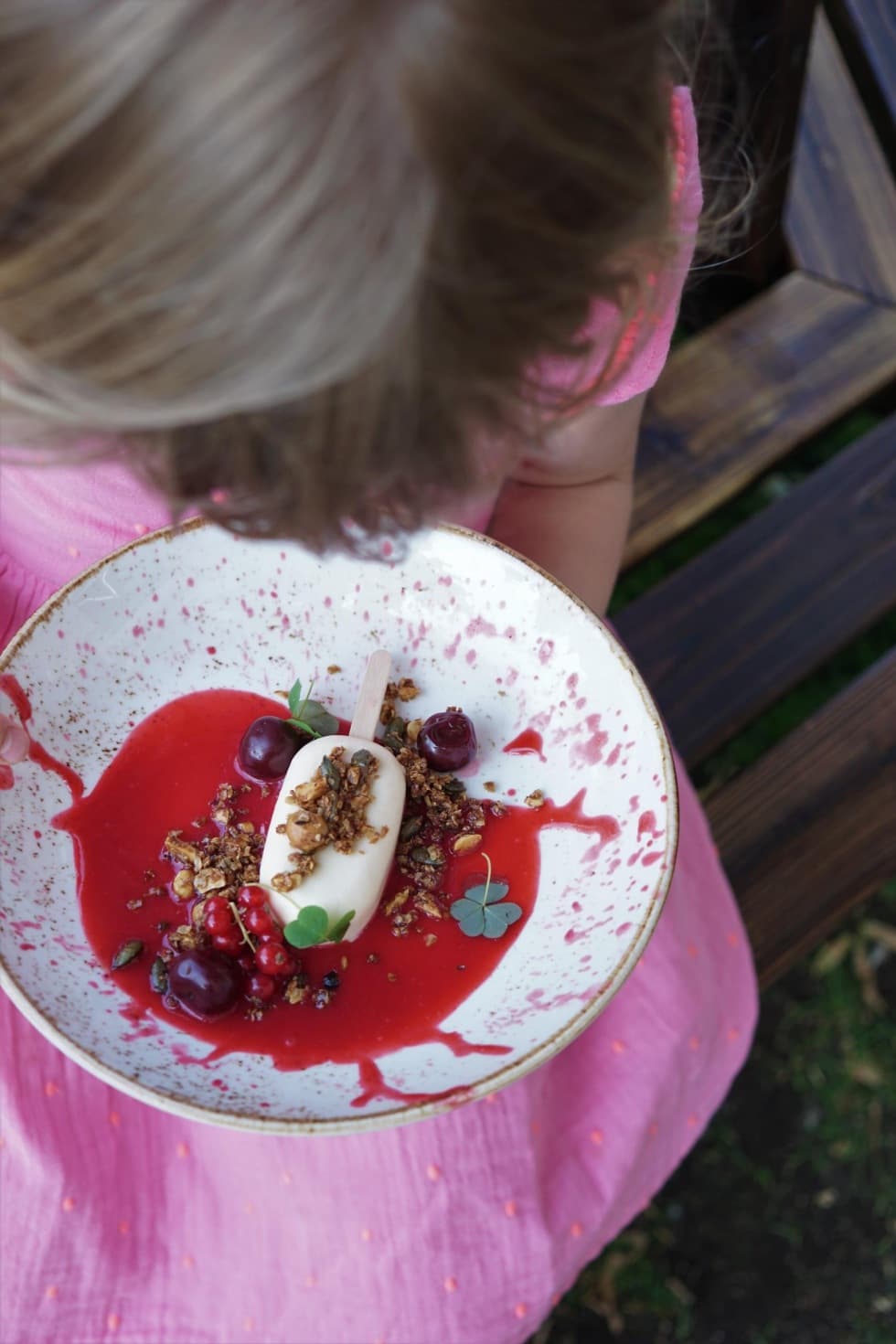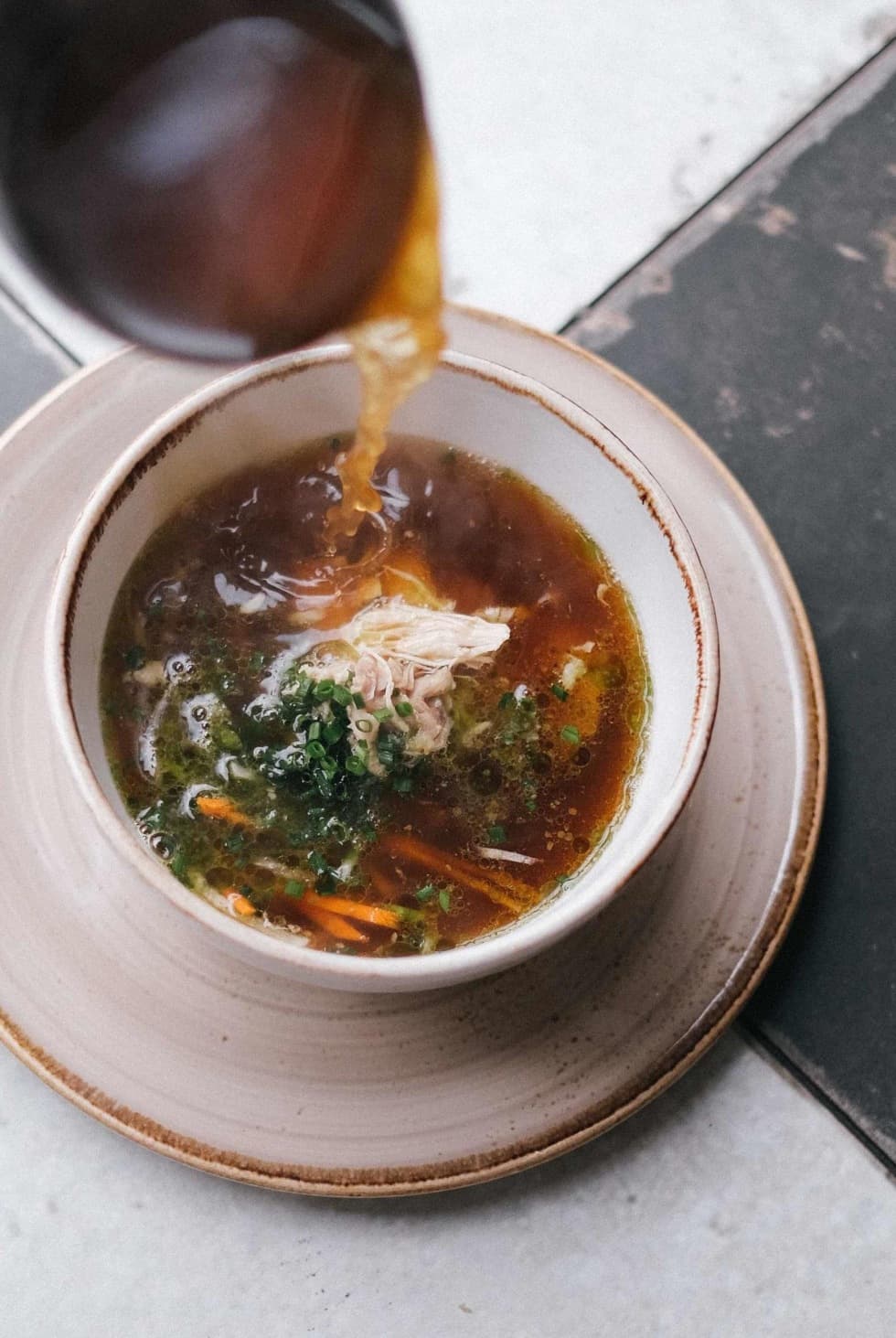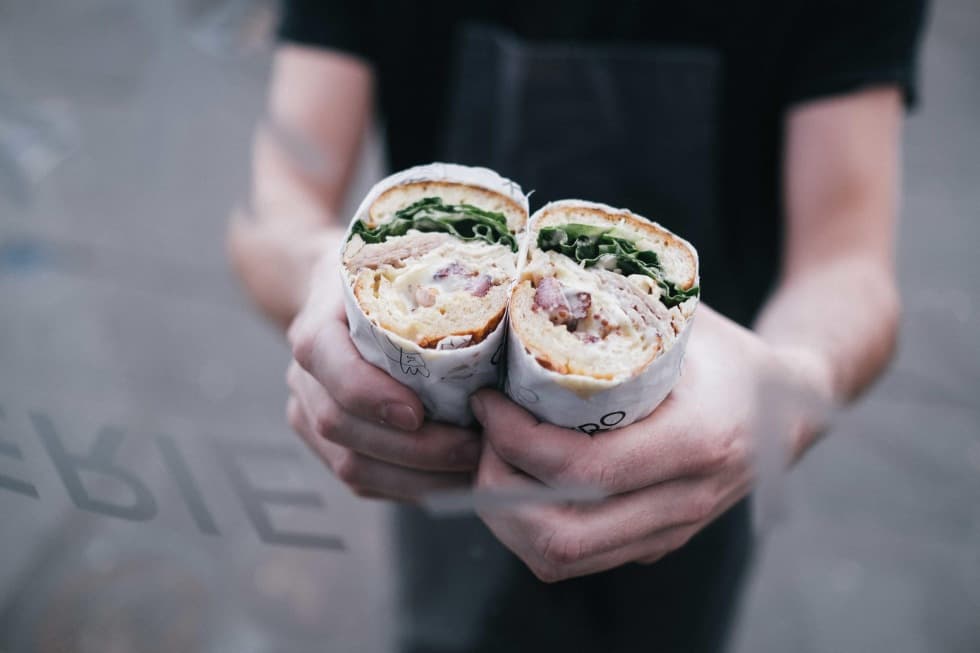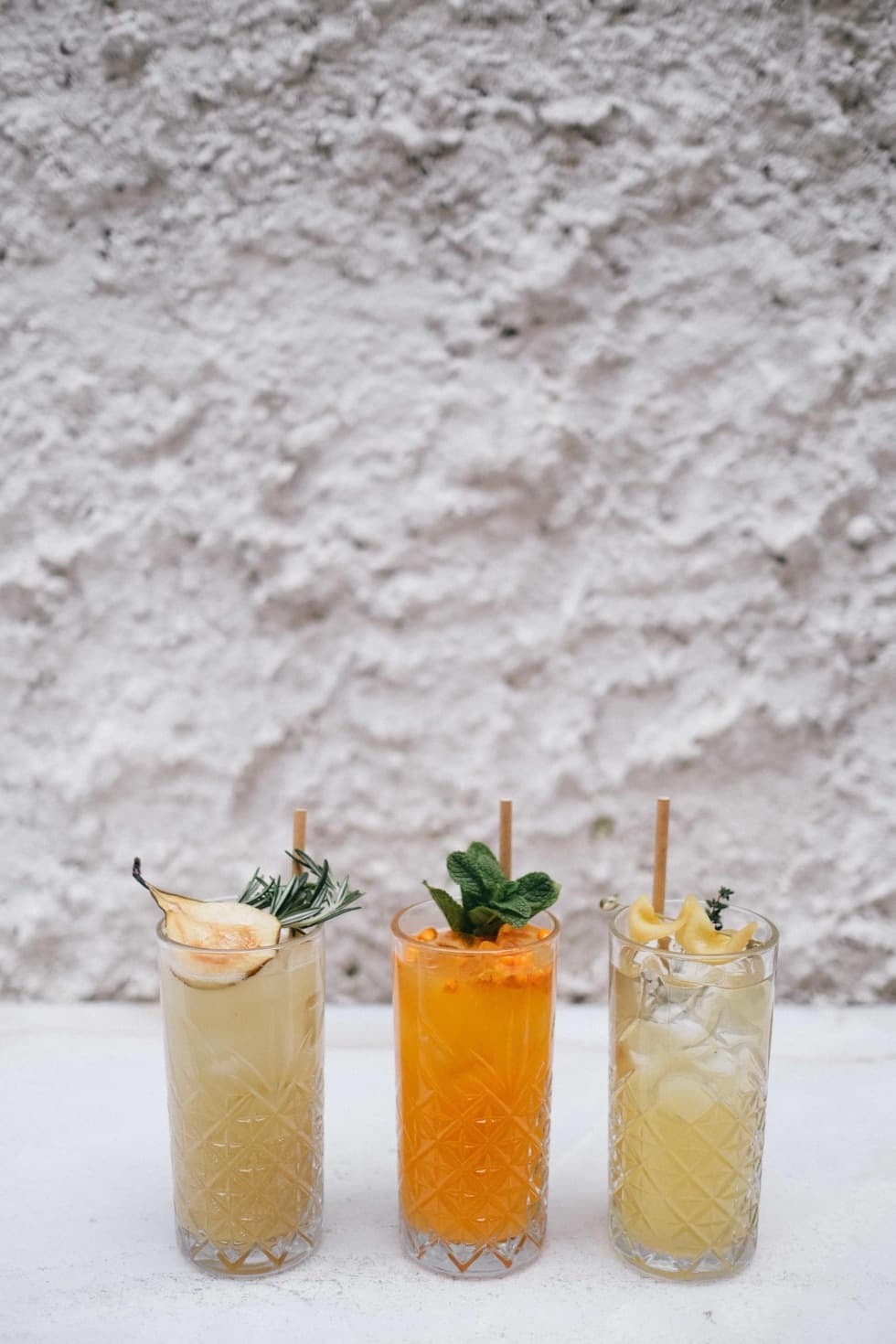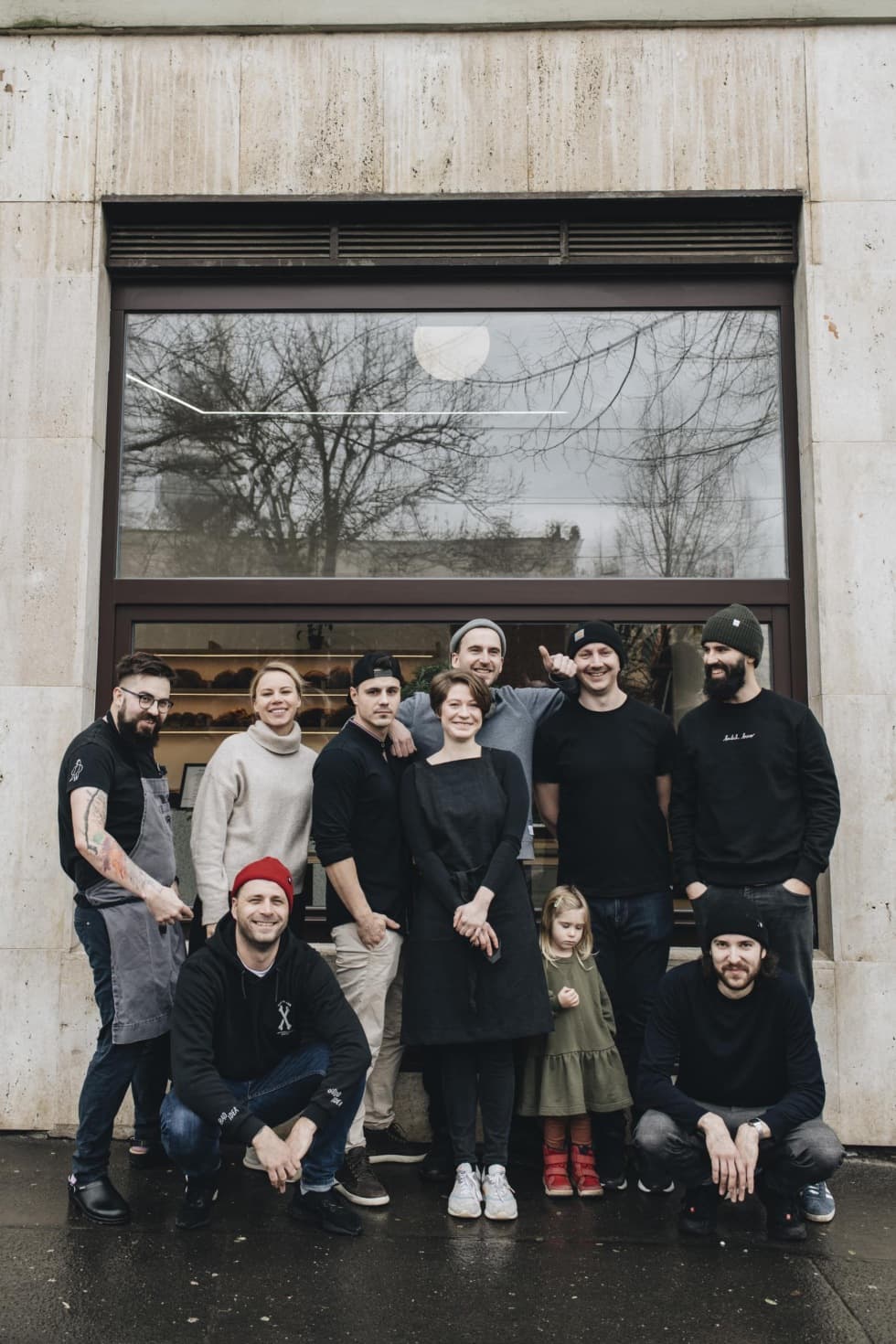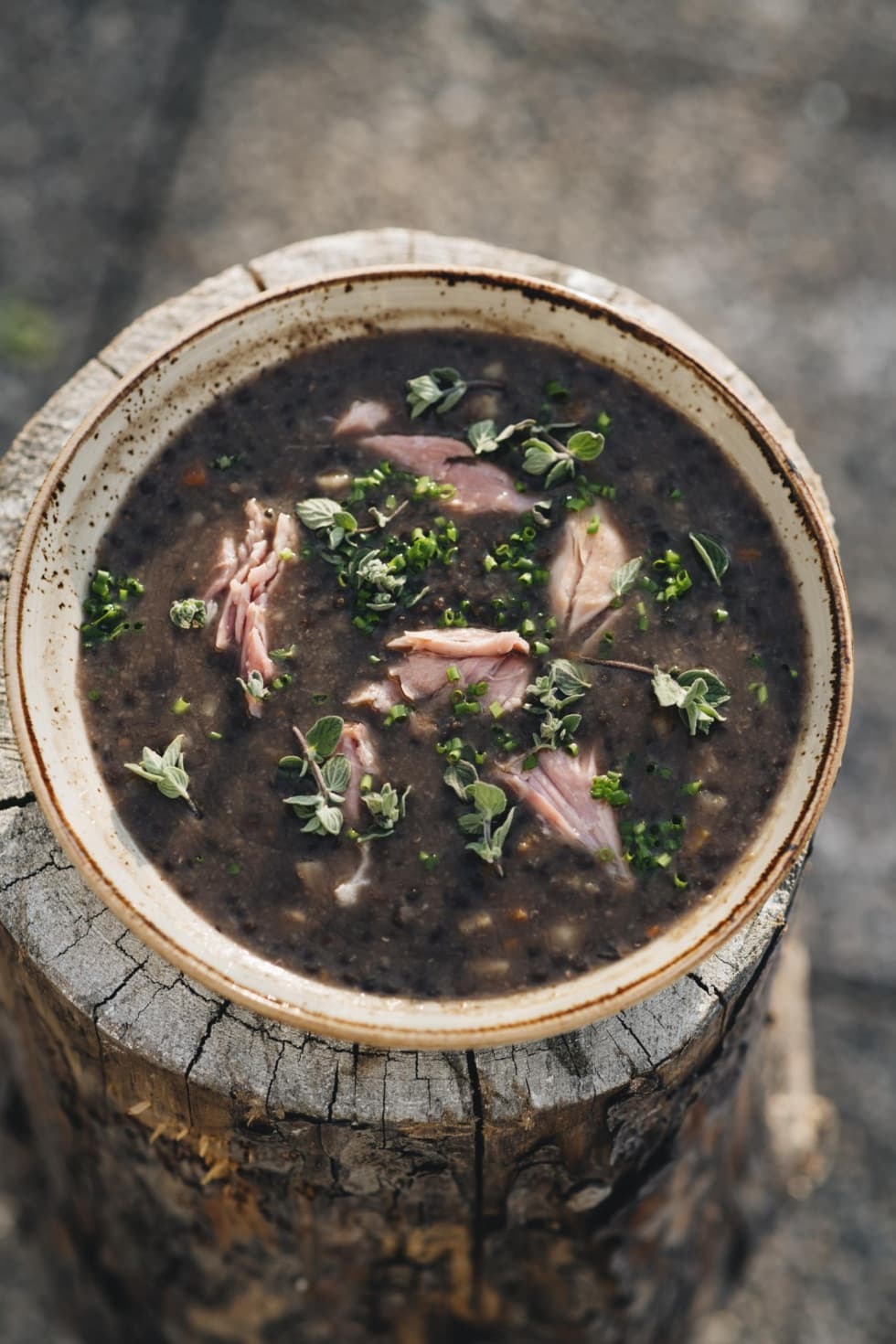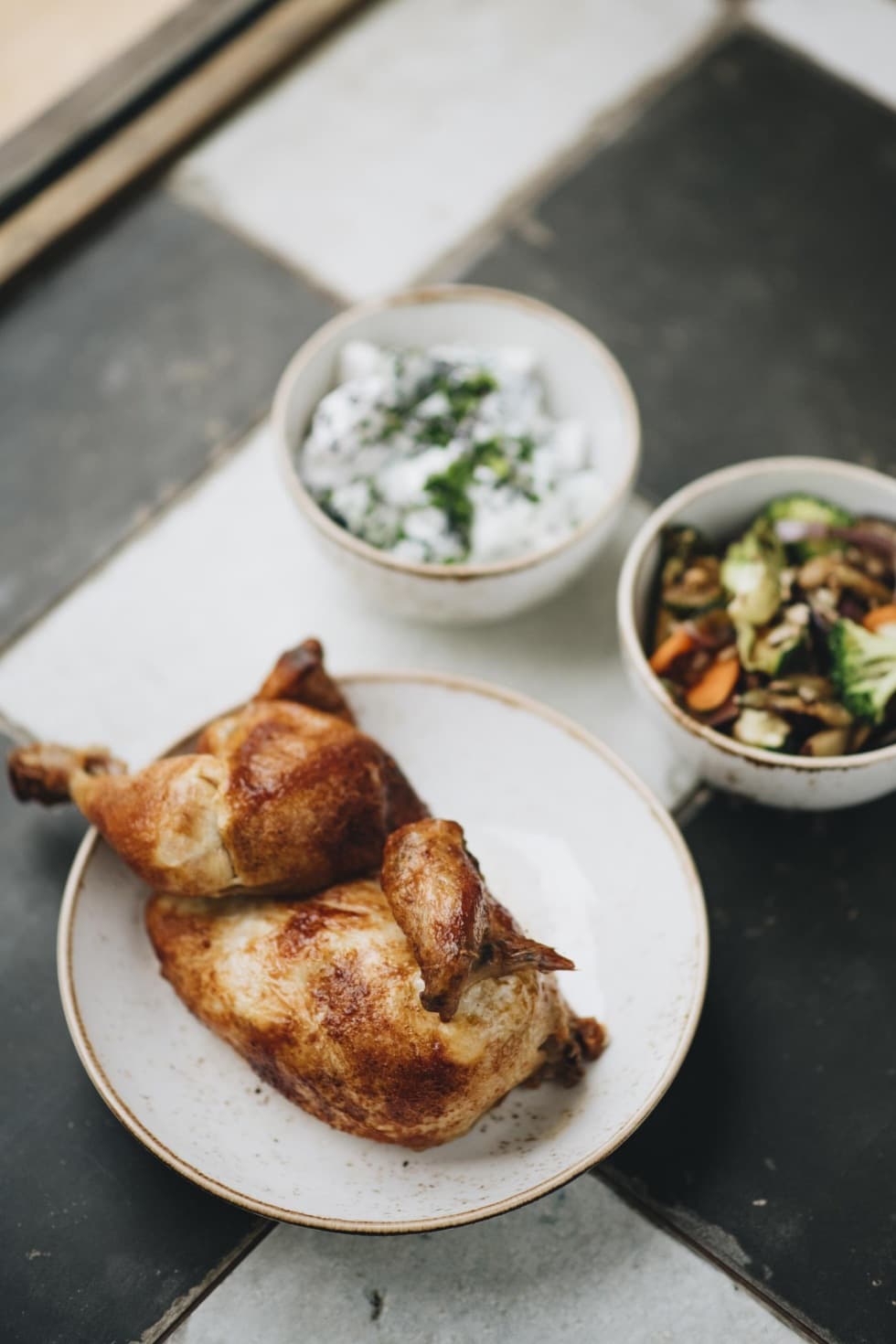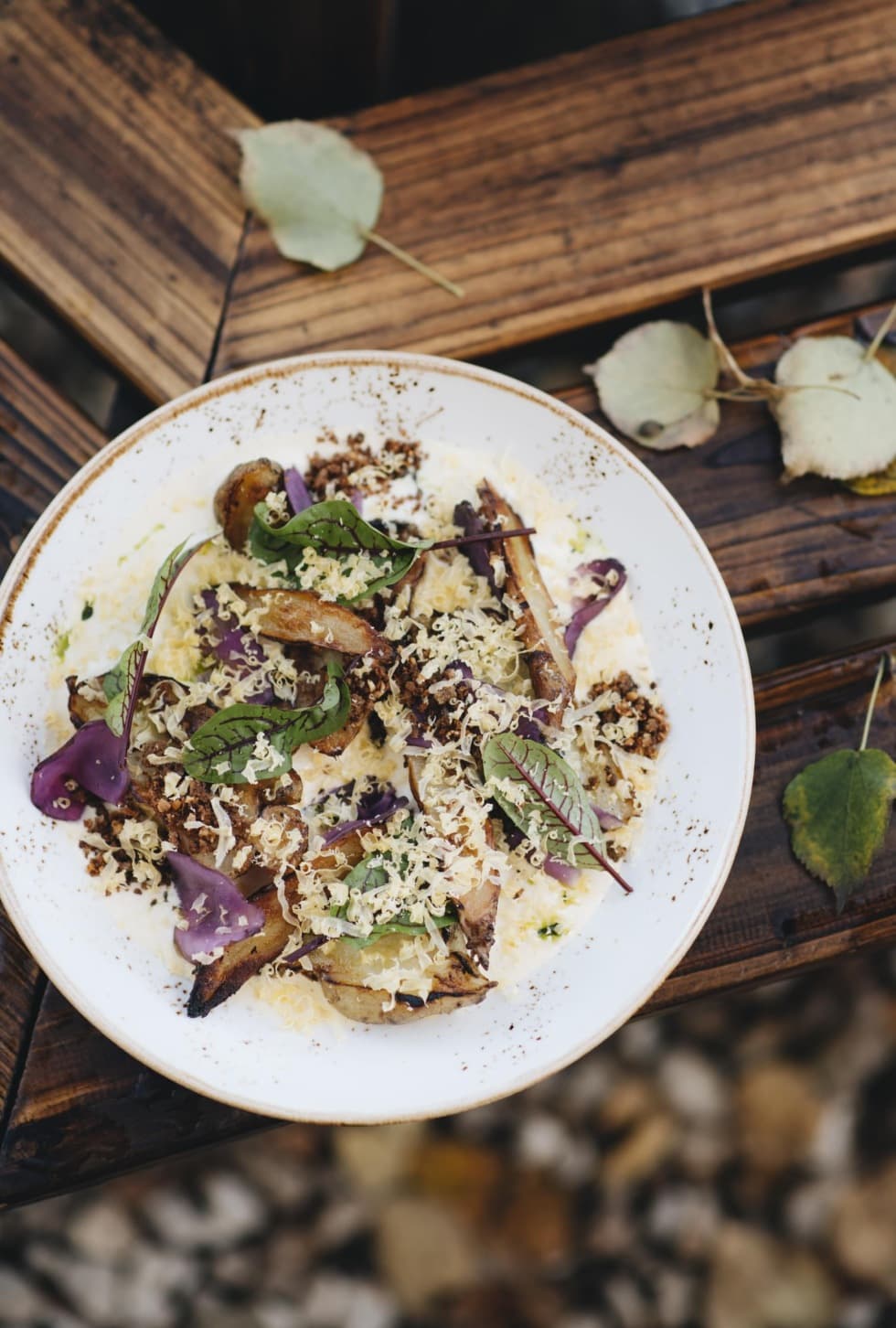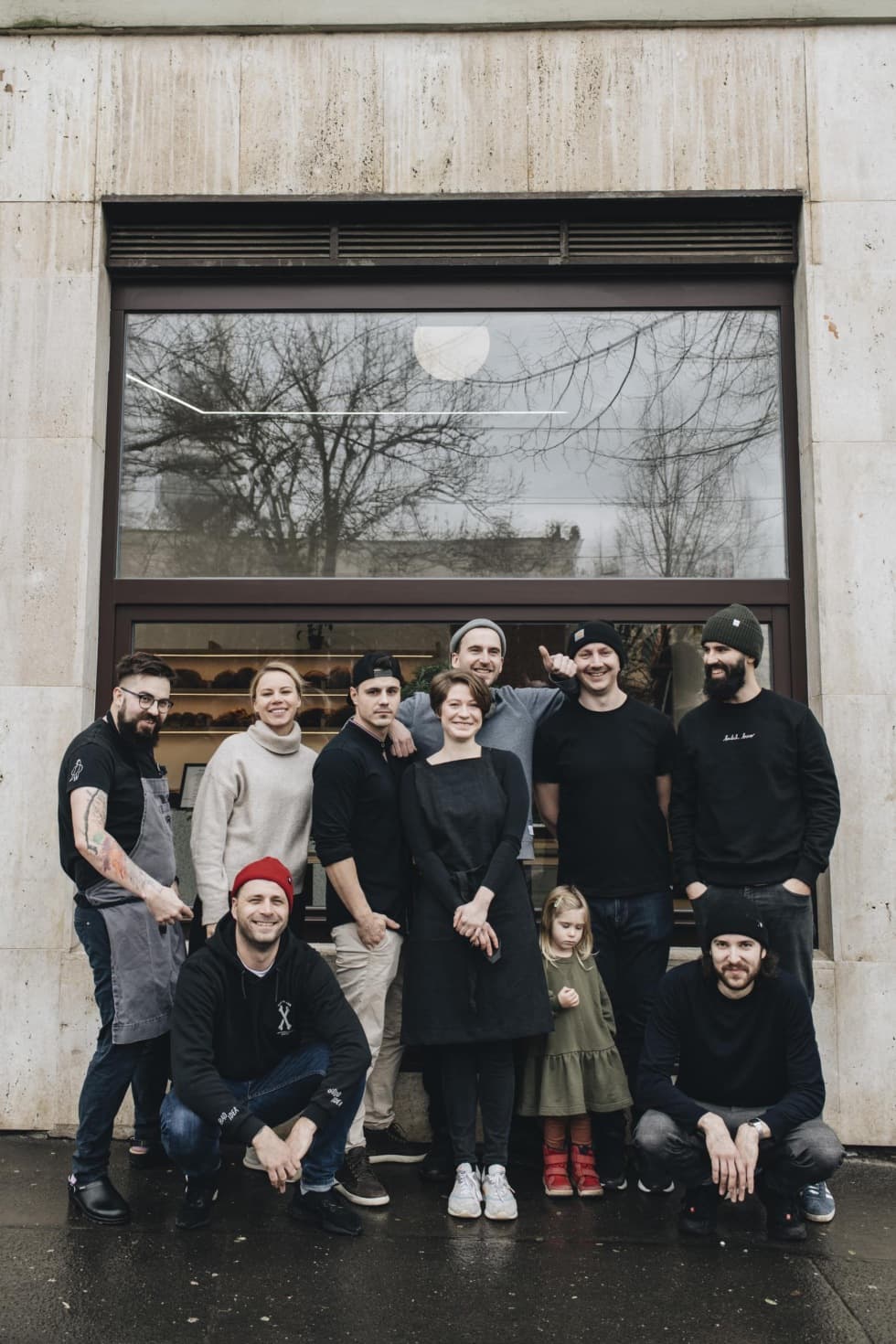 WILD IDEAS AND ENDLESS ENTHUSIASM
Coming from different parts of gastronomy and beyond, each and every one of us pushes Kro a little further. Sometimes the small space we have is not enough for all the ideas!
Cannot visit us in person?