KRO BISTRO VINOHRADSKÁ
Our chicken rules the roost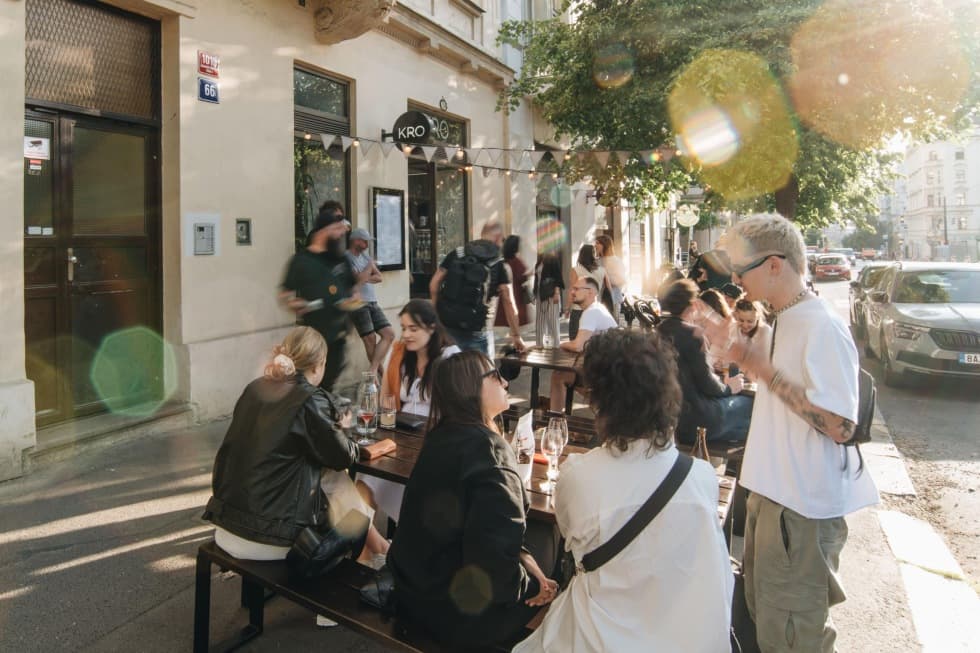 The very first KRO ever. Rotisserie inspired by the unmistakable scent of the grilled chicken of our childhood and Sunday lunches at grandma's. We also play around with vegetables and our own tempeh a lot – after all, the farmers' market at Jiriho z Podebrad, our daily source of seasonal ingredients and inspiration, is just across the street.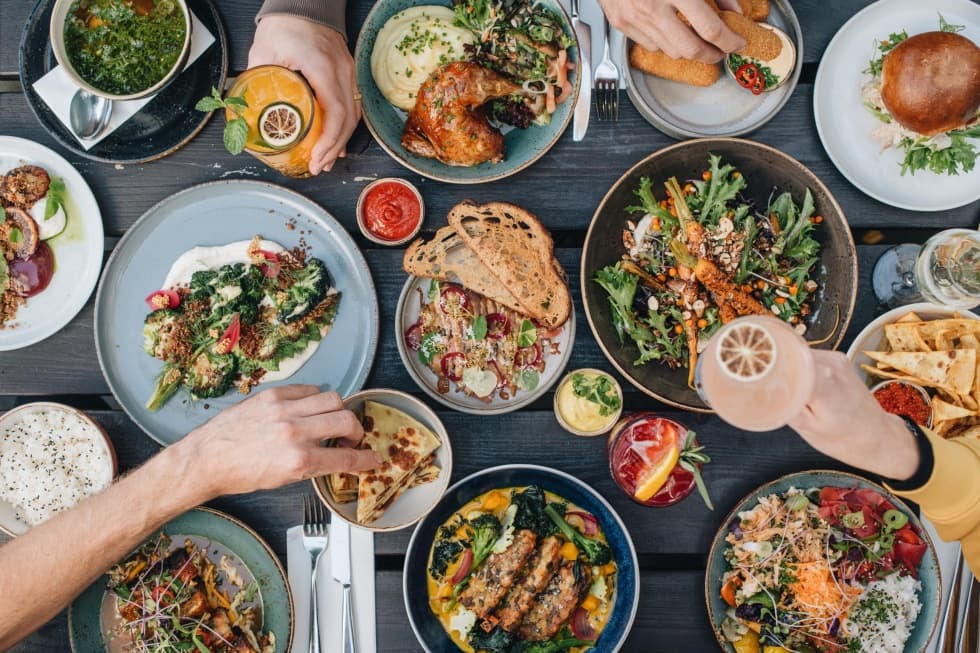 We don't know about you, but we LOVED the grilled chicken from the little mobile rotisseries that used to be ubiquitous in Czechia in the 1990s. That unforgettable, unmistakable smell, the greasy bag, the marinade that stained your fingers orange... At KRO Vinohrady, we've transformed this childhood chicken nostalgia into a version with zero compromises and maximum flavour: with quality birds bought from the Druhaz Farm that we marinate overnight in our own mega-umami spice mixture based on fermented onions, hot peppers and herbs, then slow-roasted in our rotisserie.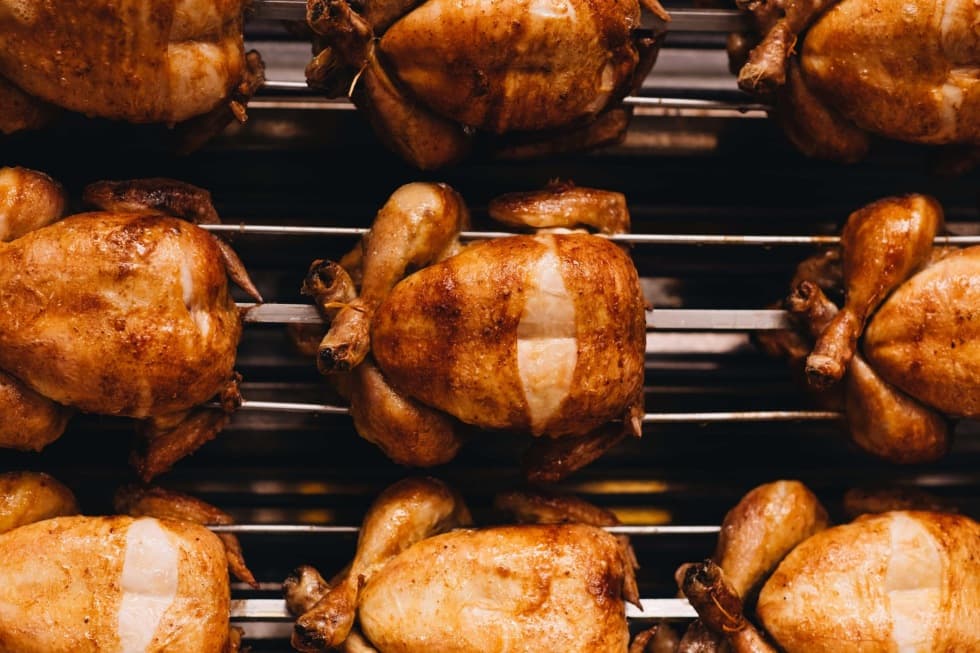 We then use these birds in our signature combos, juicy sandwiches or revisited versions of the classics that are engraved in our collective memory, like chicken in paprika sauce. And when you feel like neither wing nor thigh, you can always get our popular roasted pork knuckle, our creative veggie dishes packed with all five (and more) flavours, or our weekend specials.
Take-away and delivery: we're happy to prepare any of our dishes to go – just call us or drop by. Depending on our capacity, you can also order through the Wolt app.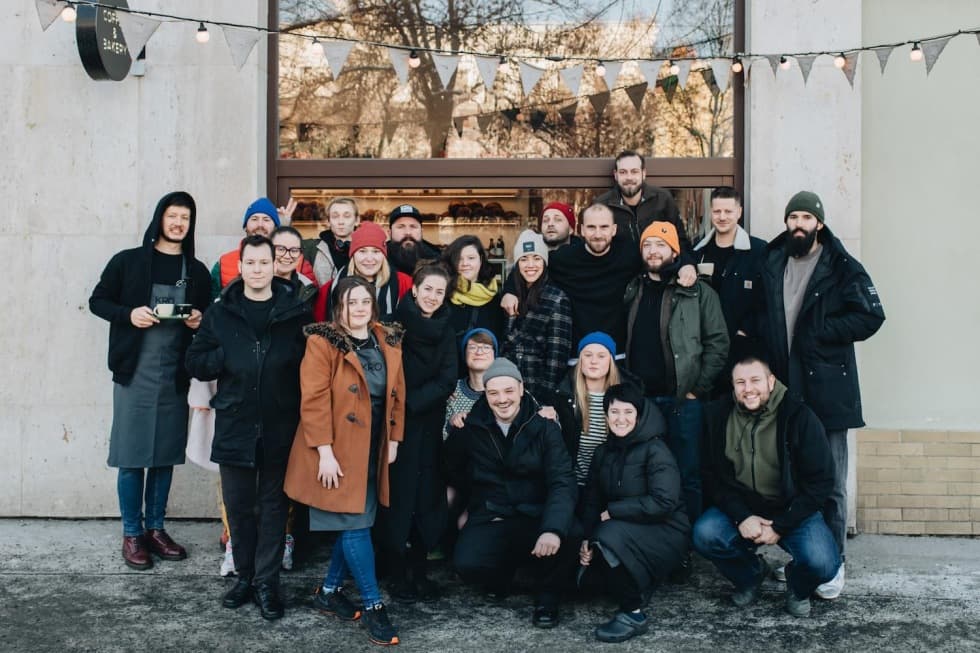 About us
Cosy Norwegian pubs, fine dining experience, and a yearning for the grilled chicken of our childhood: discover the structure of KRO DNA.
Work with us
Feel like joining our /kruː/? Check out our current job vacancies, or let us know if you have a dream job in mind.