KRO KARLÍN
Bistro & cocktail bar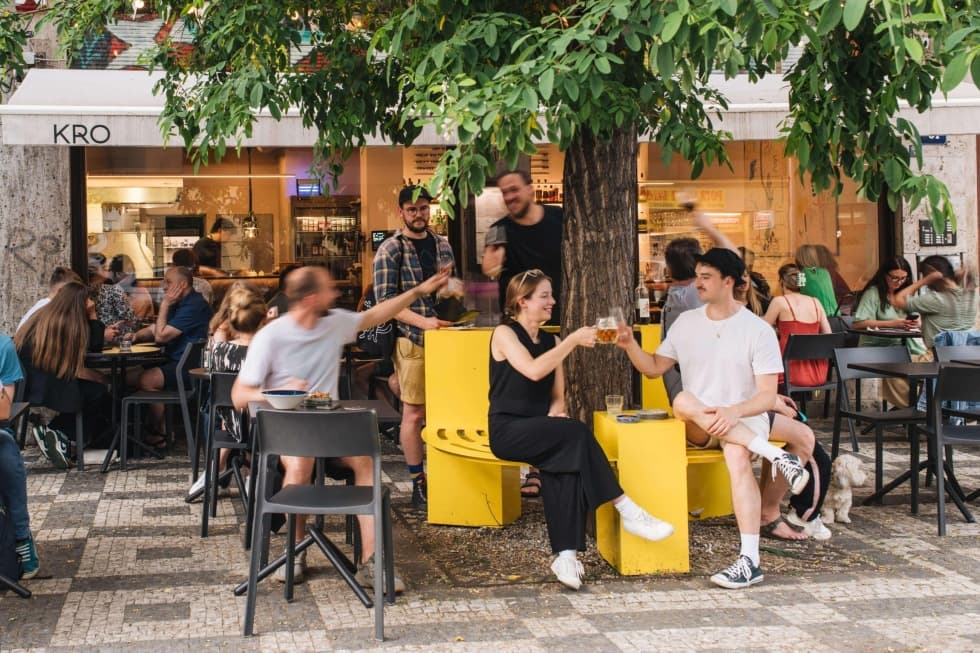 Mon—Wed 11—15 /16—23
Thu—Sat 11—15 /16—24
Sokolovská 79, Prague 8, Karlín <M> Křižíkova
Our signature chicken, fine-tuned vegGIe specials and beef in various combos meet creative cocktails in this open-kitchen bistro & bar located on Sokolovská Street. Negroni, highballs and other bar classics are joined by non-alcoholic and low-ABV cocktails on a menu that's equally inventive and inclusive.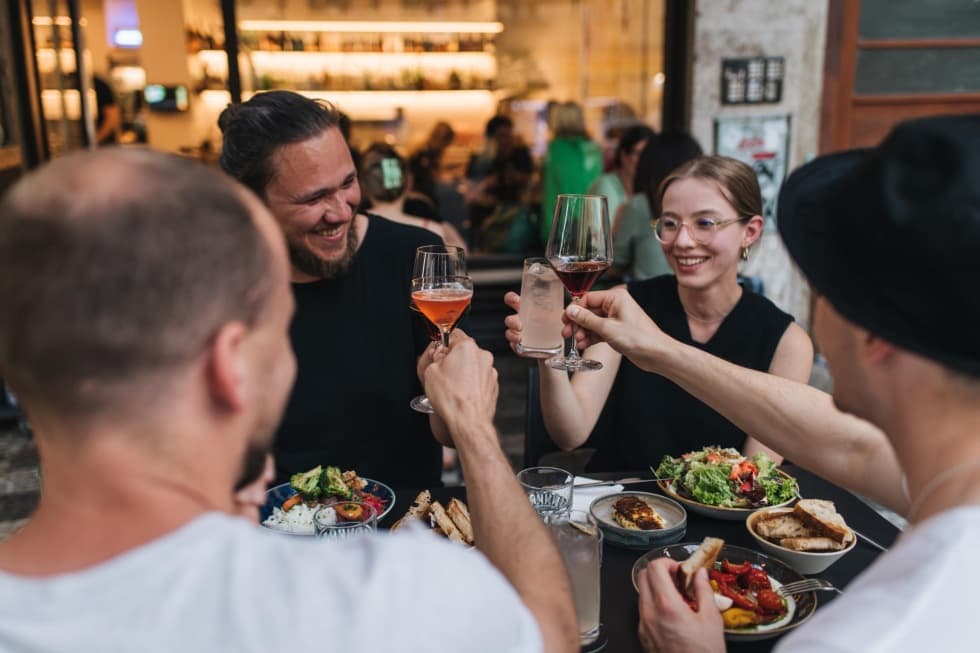 Both the drinks and food menu reflect KRO's playful philosophy – we enjoy discovering new twists on popular classics, creative uses for established ingredients (miso, butter, coriander...) or their surplus (#zerowaste).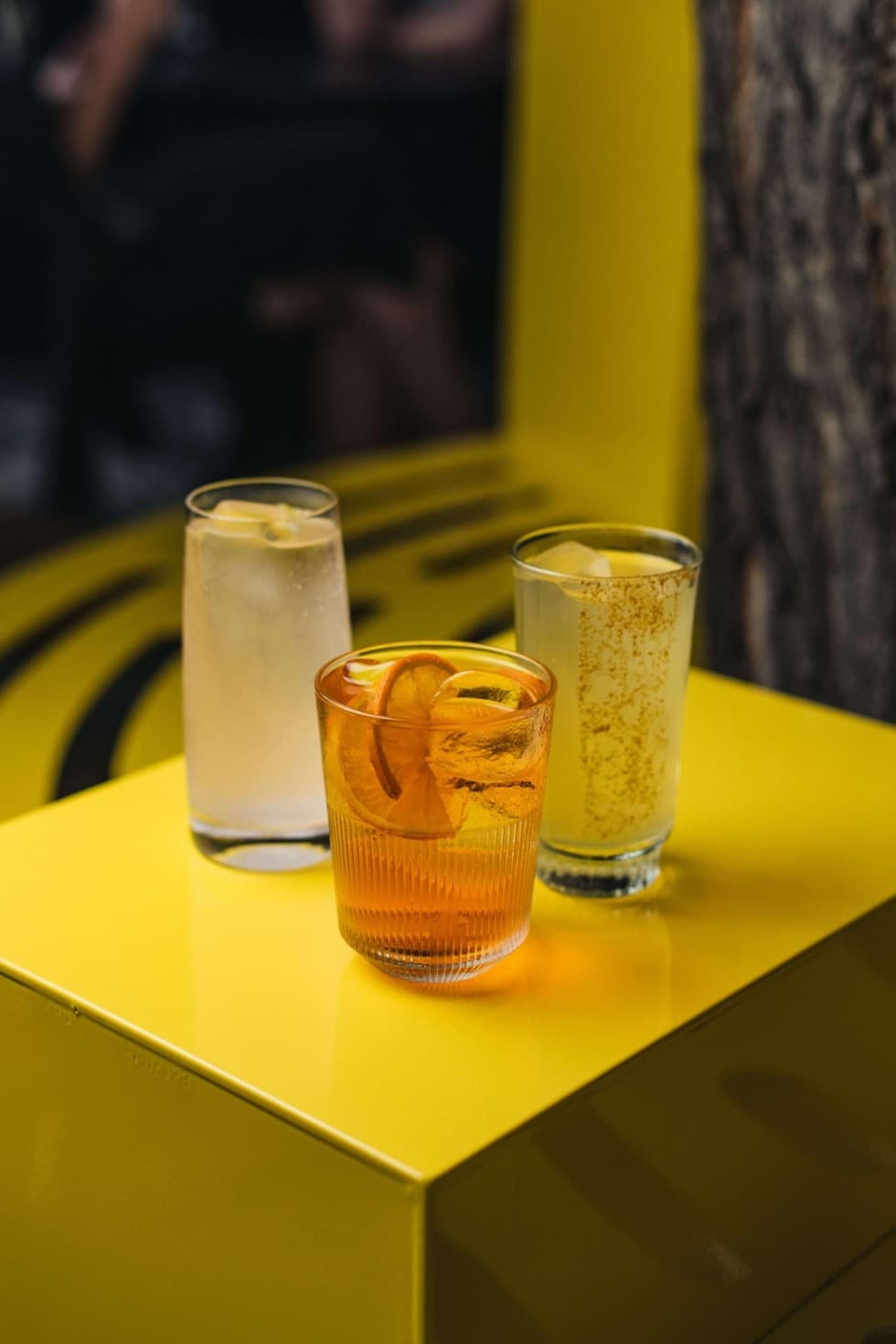 We insist on carefully selected cocktail ingredients - craft spirits, homemade syrups and lemonades, natural wines and our own garnishes. Just as we are fully committed to dishes both with and without meat, our cocktails are created equal, whether they're alcoholic or not.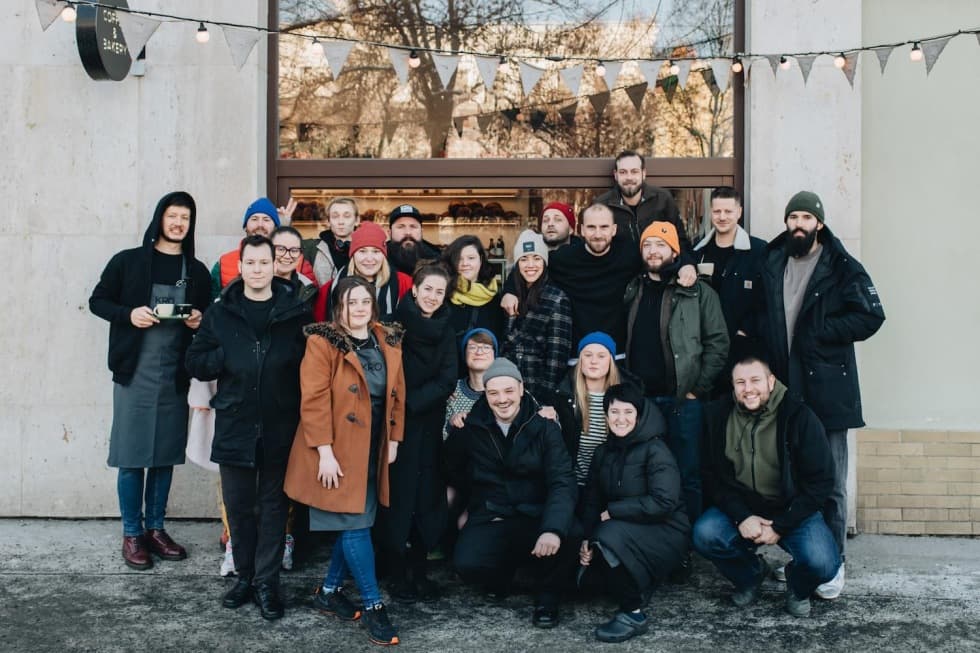 About us
Cosy Norwegian pubs, fine dining experience, and a yearning for the grilled chicken of our childhood: discover the structure of KRO DNA.
Work with us
Feel like joining our /kruː/? Check out our current job vacancies, or let us know if you have a dream job in mind.