KRO VRŠOVICE
bistro, Coffee & bakery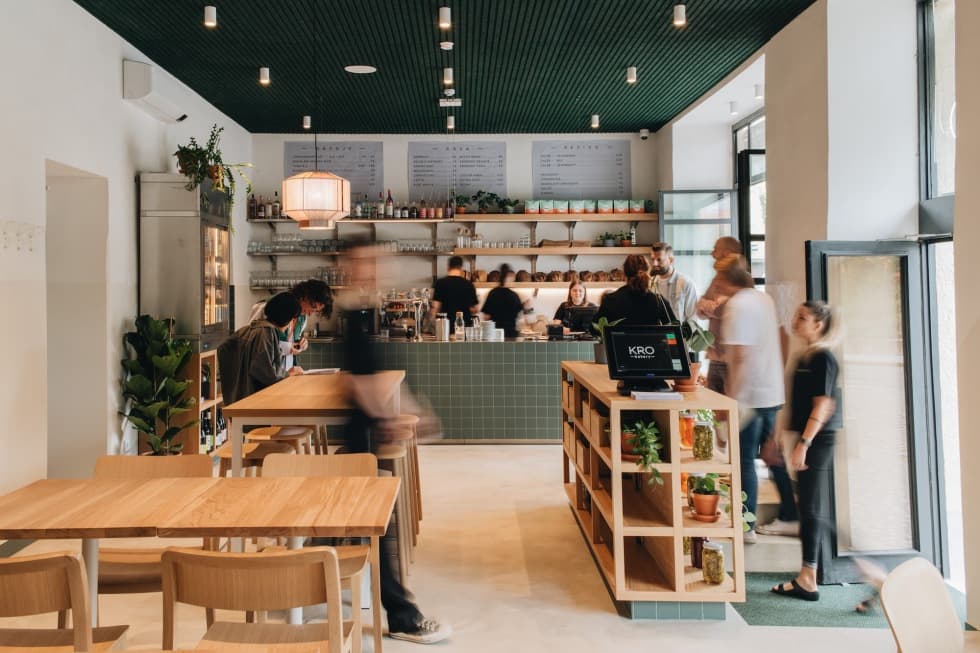 Our Vršovice prep kitchen and bakery has been the beating heart of KRO for a while. Now this unique place where all our ideas, kimchi, bread and tempeh ferment finally opens its doors to you, bringing the beloved staples from other KRO venues – and much more.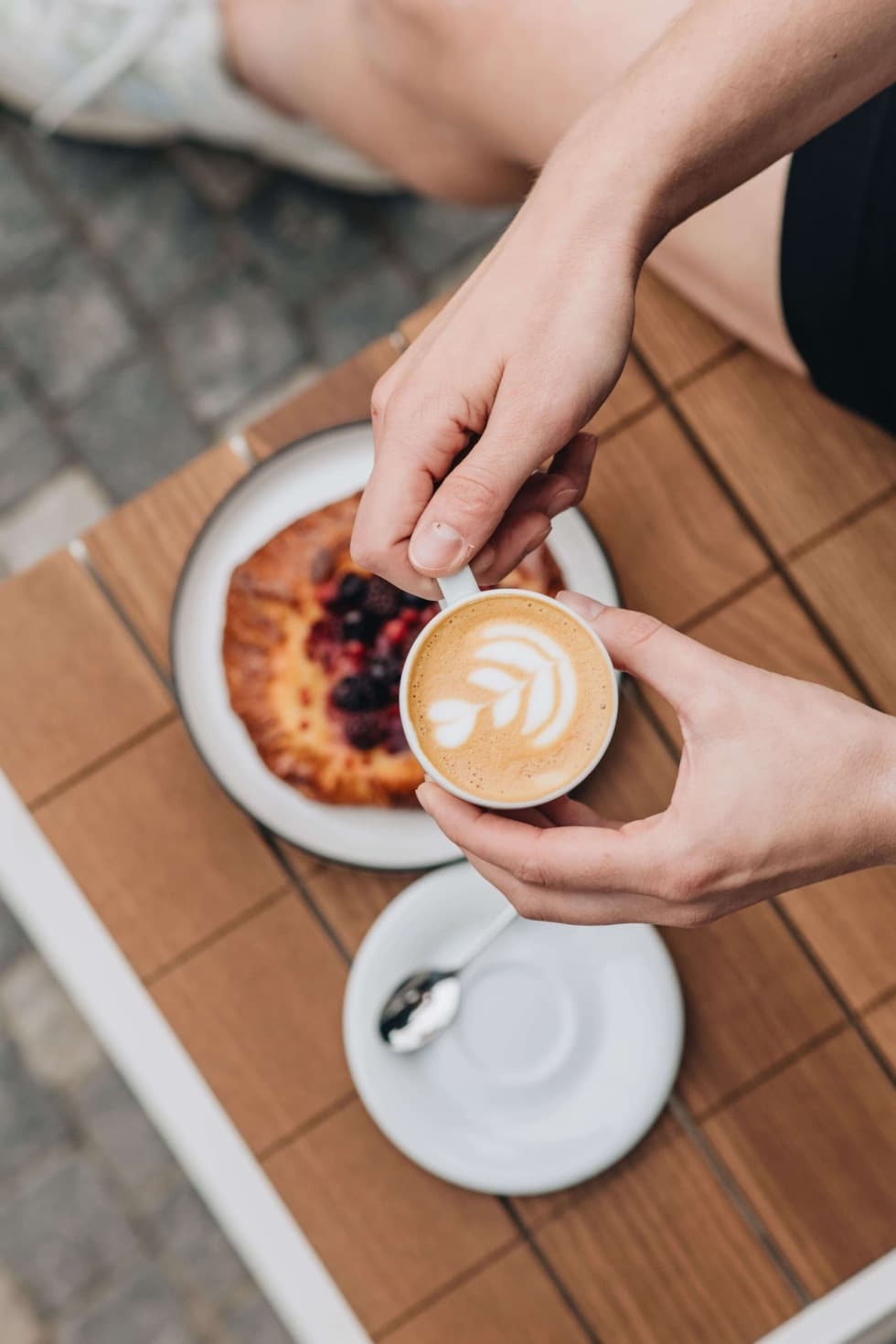 Combining a café, bakery and bistro, KRO Vršovice is a place where you can relax and recharge at any moment of the day. The espresso bar and bakery serves our own pastries and sourdough bread as fresh as it gets, baked literally a few steps from the counter. You can also enjoy breakfast on spot – we serve home-made granola or lush Dutch Baby pancake with miso mascarpone and almonds for the sweet tooths, as well as savoury comfort food like beans with poached eggs, English muffin with our own luncheon meat and cheese or a hefty KRO Monsieur sandwich, our own take on the French classic.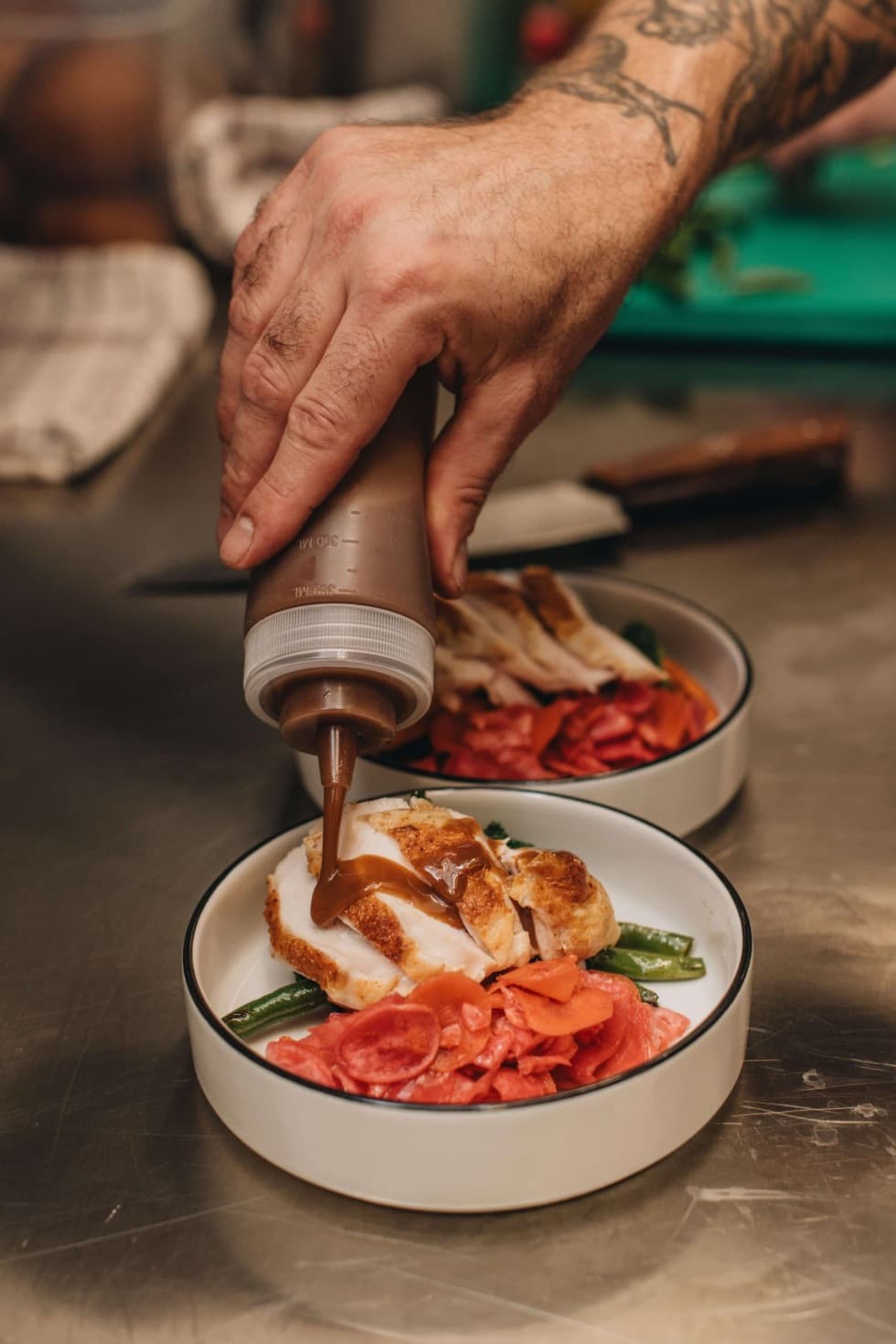 Starting from 11 am until closing time, drop by for KRO classics like the umami-laden chicken combo or chicken broth, vegan-friendly tempeh or everybody's favourite junk food aka fried cheese sandwich. Unique to KRO Vršovice, the slowly roasted porchetta is a succulent ode to the time-proven throuple of meat, mash and gravy. Each week, we prepare also one meat and one veg special as well as soup.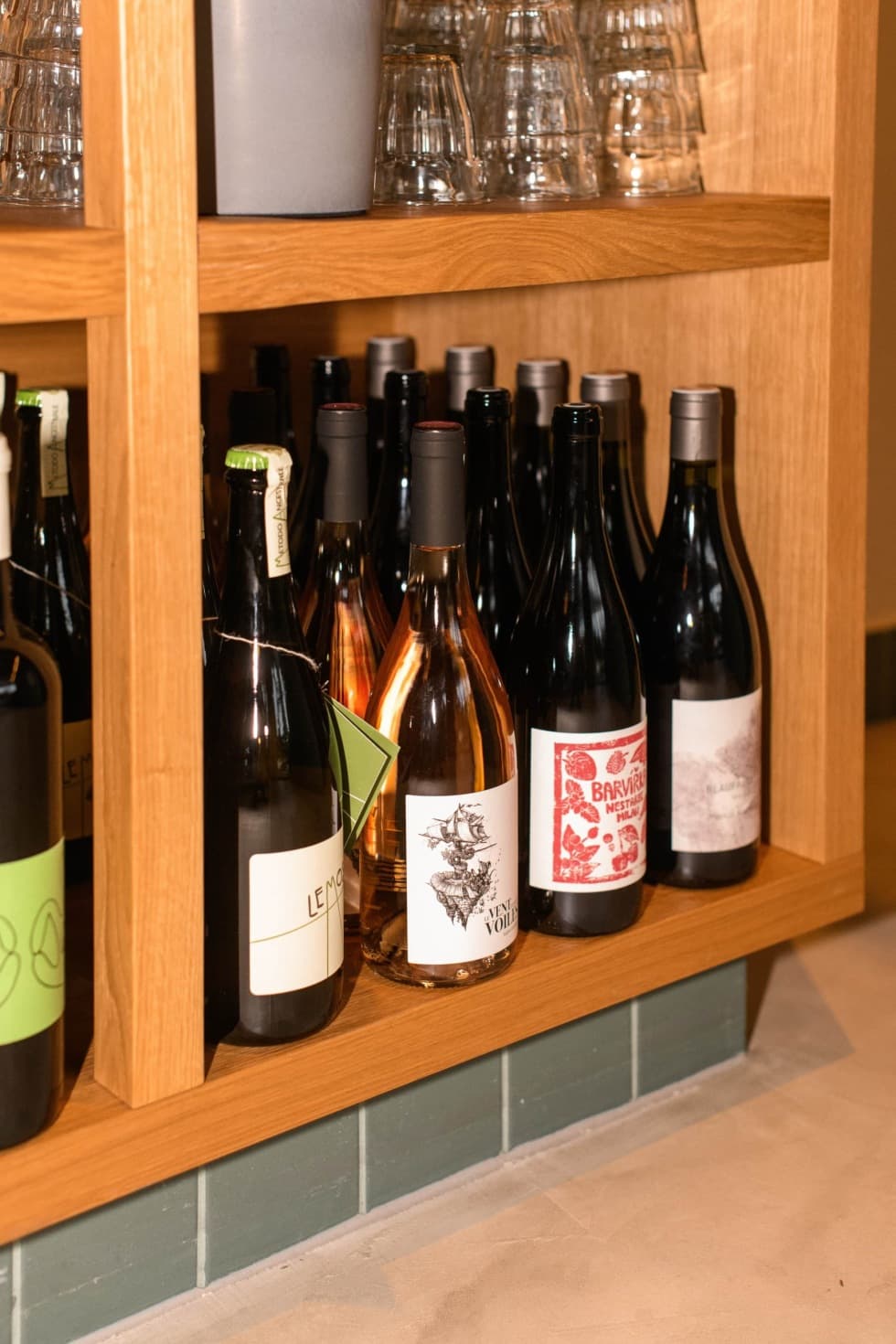 Drink-wise, specialty coffee from Doubleshot and other carefully selected European roasteries is a given, followed by natural wines, Vinohrady beer and cocktails. And if you're looking for a gift or want to take a little piece of KRO home with you, the bistro also sells all the signature KROndiments like our home-made kimchi, sriracha, cream cheese or salted caramel.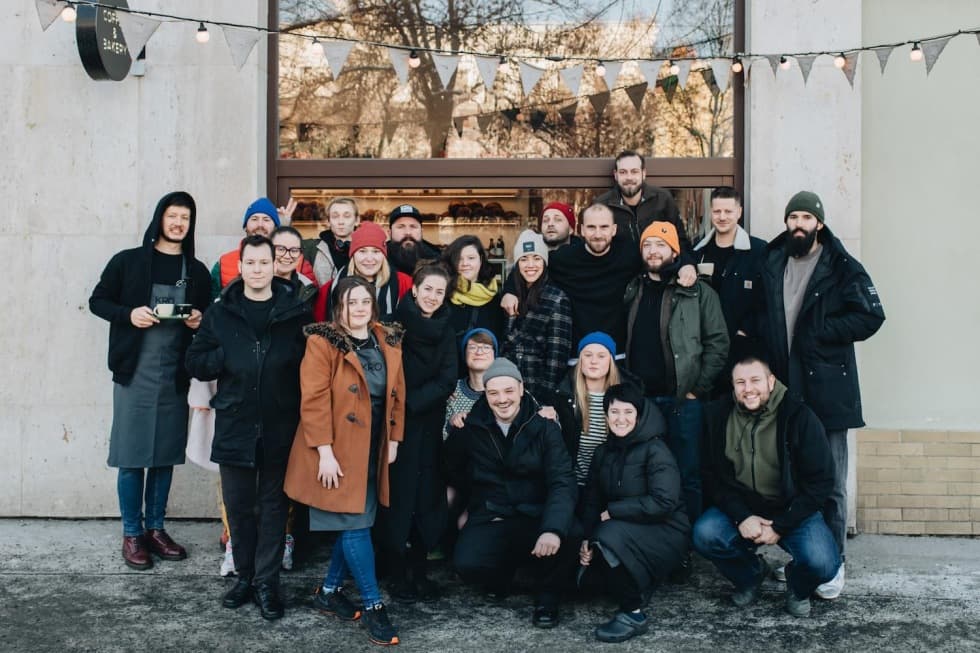 About us
Cosy Norwegian pubs, fine dining experience, and a yearning for the grilled chicken of our childhood: discover the structure of KRO DNA.
Work with us
Feel like joining our /kruː/? Check out our current job vacancies, or let us know if you have a dream job in mind.