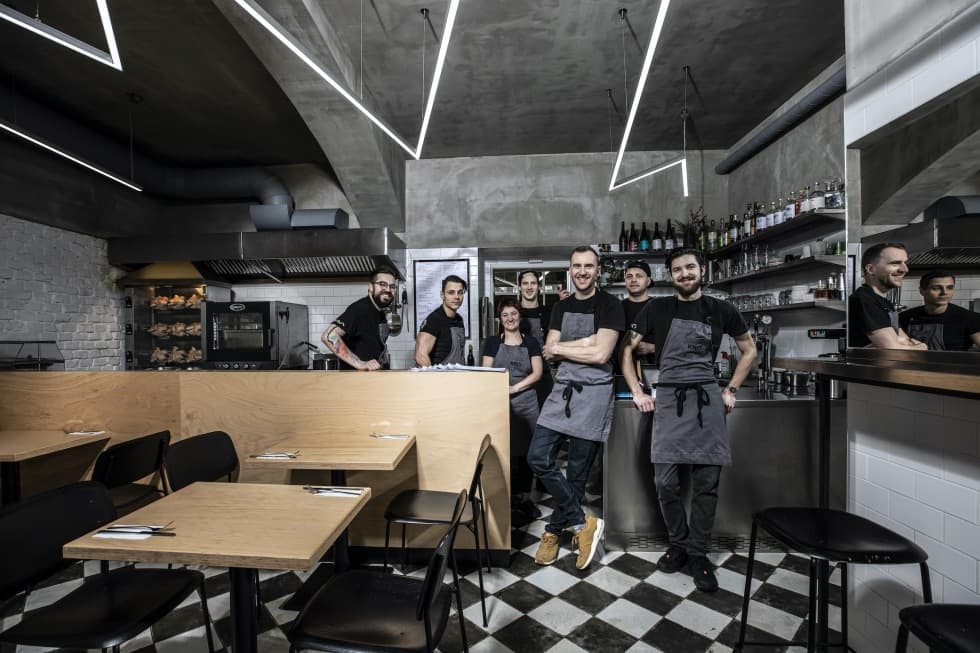 Food is our passion
Our aim is to create simple dishes with great attention to detail. We like to combine oldschool and modern techniques, we dry and ferment all year round and love whipping bottles.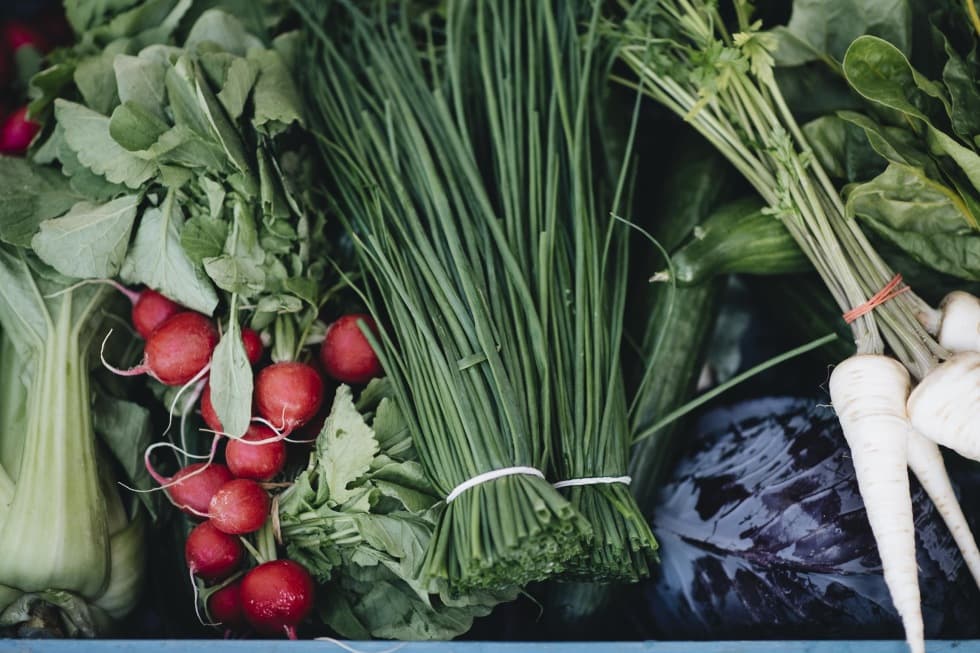 High quality ingredients are key
Thanks to the hardworking farmers from the market at Jiřího z Poděbrad, we have a steady supply of seasonal fruit and veggies. The ever changing selection is the best inspiration. Our poultry comes from Druhaz farm in Sedlčany. Combined with the signature marinade based on fermented spice mix, it makes the best rotisserie chicken.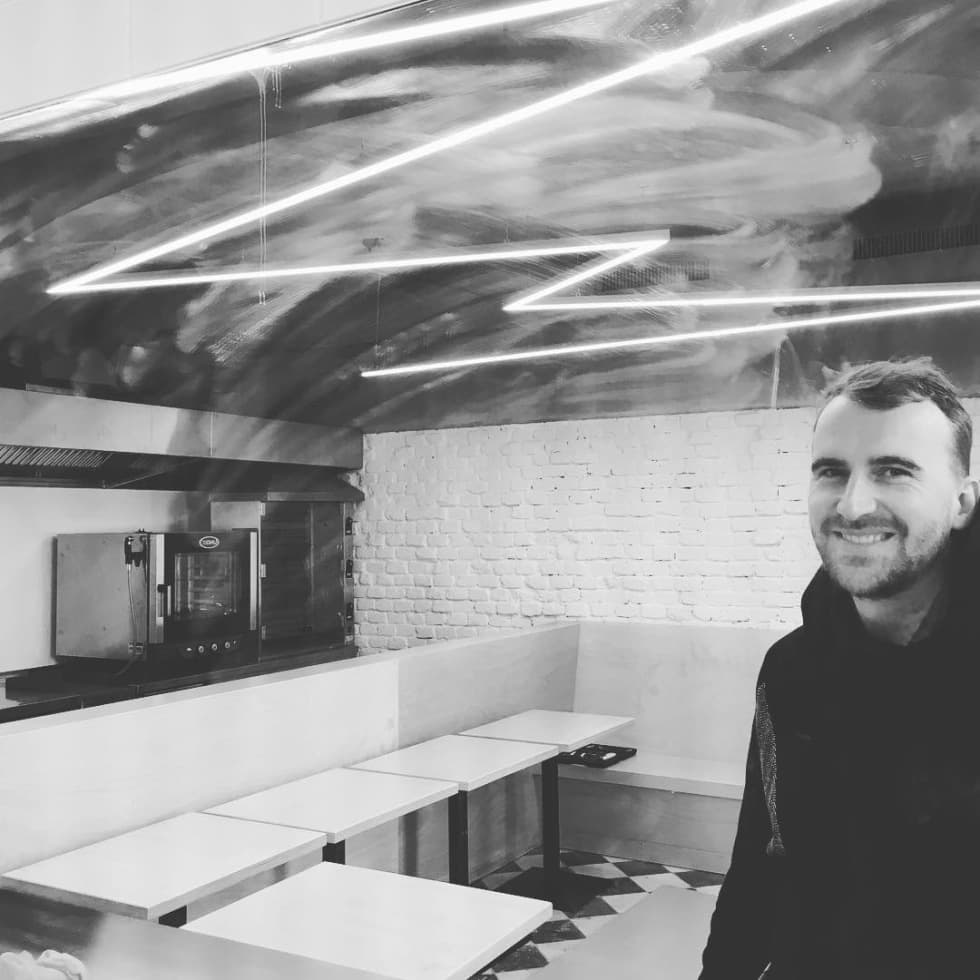 Vojta václavík
Chef and co–owner